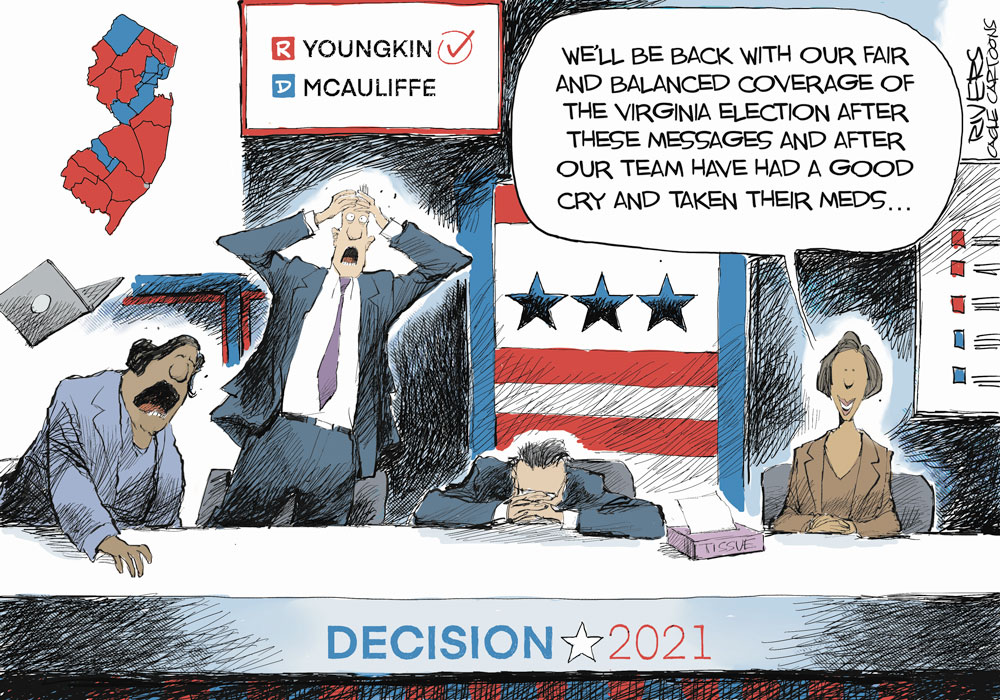 Today at the Editor's glance: In court: Joshua Carver, the 36-year-old Palatka man whom a jury found guilty of hit-and-run in the death of Jonathan Rogers, a 29-year-old man who had been walking along State Road 100 on Feb. 27, 2020, is sentenced by Circuit Court Judge Chris France at 3:30 p.m. in Courtroom 403 at the Flagler County courthouse. He faces up to 30 years in prison, though is not likely to get near that much. See: "Jury Rapidly Finds Josh Carver Guilty in Hit-and-Run Death of Jonathan Rogers; He Faces up to 30 Years in Prison." And the World Goes 'Round – Music Review at Flagler Playhouse, starting tonight at 7:30 p.m.: Enter the world of distinguished and celebrated writing team, Kander and Ebb. The World Goes 'Round is a stunning revue of the songbook from the multi-Tony award-winning team, with the original production winning three Drama Desk Awards. Filled with humor, romance, drama and nonstop melody, this title is a thrilling celebration of life and the fighting spirit that keeps us all going. Five individuals find themselves careening through the world of love, babies and coffee. From Cabaret to Chicago, the nonstop hit-parade features unforgettable gems, including "Mr. Cellophane," "Maybe This Time," "Cabaret" and "New York, New York," and "All That Jazz" seamlessly interwoven into a passionate, harmonious, up-tempo evening of musical theatre. Tickets on sale at www.flaglerplayhouse.com





The Live Calendar is a compendium of local and regional political, civic and cultural events. You can input your own calendar events directly onto the site as you wish them to appear (pending approval of course). To include your event in the Live Calendar, please fill out this form.
For the full calendar, go here.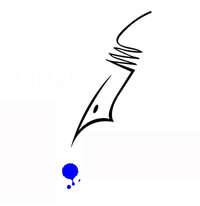 "History has been unfair to this "age of despots" because it has spoken here chiefly through the most brilliant and most prejudiced of historians. It is true that the gossip of Suetonius often confirms—or follows—the invective of Tacitus; but the study of literature and inscriptions has condemned them both as mistaking the vices of ten emperors for the record of an empire and a century. There was something good in the worst of these rulers-devoted statesmanship in Tiberius, a charming gaiety in Caligula, a plodding wisdom in Claudius, an exuberant aestheticism in Nero, a stern competence in Domitian. Behind the adulteries and the murders an administrative organization had formed which provided, through all this period, a high order of provincial government. The emperors themselves were the chief victims of their power. Some disease in the blood, fired by the heat of loosed desire, had pursued the Julio-Claudians as fatally as the children of Atreus; and some flaw in the system had debased the Flavians in one generation from patient statesmanship to terrified cruelty. Seven of these ten men met a violent end; nearly all of them were unhappy, surrounded by conspiracy, dishonesty, and intrigue, trying to govern a world from the anarchy of a home. They indulged their appetites because they knew how brief was their omnipotence; they lived in the daily horror of men condemned to an early and sudden death. They went under because they were above the law; they became less than men because power had made them gods.
–Will Durant, "Caesar and Christ: The Story of Civilization, Volume III" (1944).