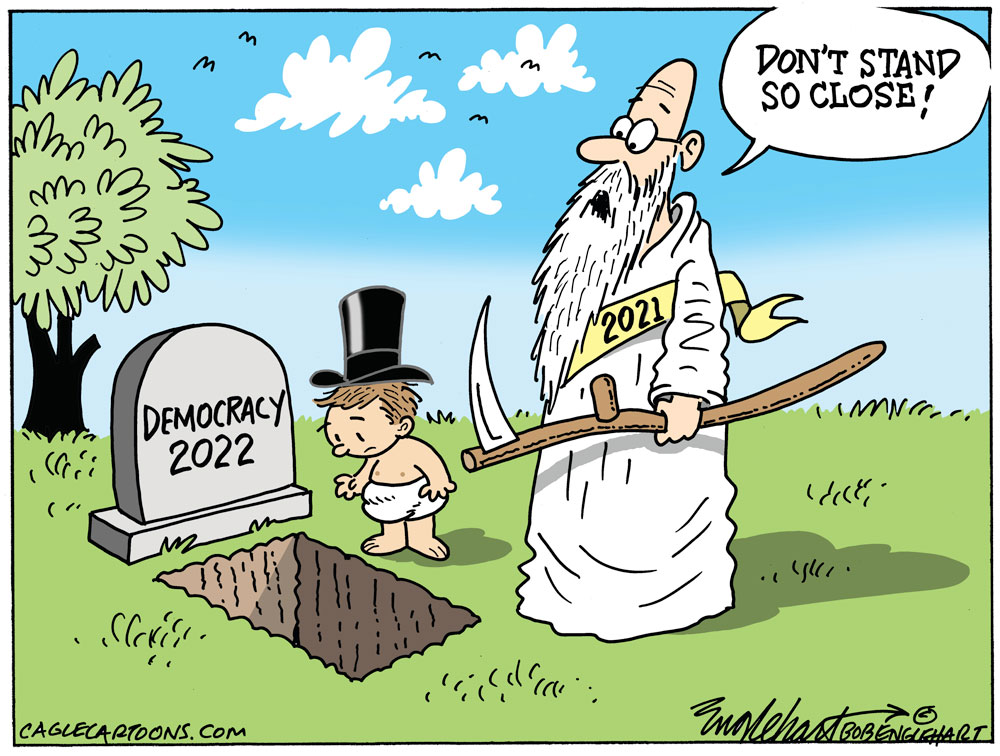 Today at the Editor's glance: In court: Circuit Court Judge Terence Perkins's busy docket continues with a few pleas today and docket sounding–the scheduling of trials–in more than a dozen cases, plus sentencing hearings in drug cases. On Sunday the world lost one of its greatest minds in biologist E.O. Wilson. "As an expert on insects, Dr. Wilson studied the evolution of behavior, exploring how natural selection and other forces could produce something as extraordinarily complex as an ant colony. He then championed this kind of research as a way of making sense of all behavior — including our own," the Times obituary reads. "As part of his campaign, Dr. Wilson wrote a string of books that influenced his fellow scientists while also gaining a broad public audience. "On Human Nature" won the Pulitzer Prize for general nonfiction in 1979; "The Ants," which Dr. Wilson wrote with his longtime colleague Bert Hölldobler, won him his second Pulitzer, in 1991." Curiously, while Wilson died Sunday, today marks the 48th anniversary of the Endangered Species Act, which Nixon signed into law while on vacation in California.
Now this:

The Live Calendar is a compendium of local and regional political, civic and cultural events. You can input your own calendar events directly onto the site as you wish them to appear (pending approval of course). To include your event in the Live Calendar, please fill out this form.
For the full calendar, go here.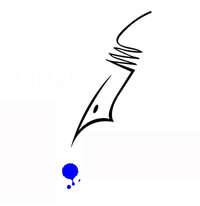 "It has become fashionable to speak of th Enlightenment as an idiosyncratic construction by European males in a bygone era, one way of thinking among many different constructions generated across time by a legion of other minds in other cultures, each of which deserves careful and respectful attention. To which the only decent response is yes, of course — to a point. Creative thought is forever precious, and all knowledge has value. But what counts most in the long haul of history is seminality, not sentiment. If we ask whose ideas were the seed of the dominant ethic and shared hopes of contemporary humanity, whose resulted in the most material advancement in history, whose were the first of their kind and today enjoy the most emulation, then in that sense the Enlightenment, despite the erosion of its original vision and despite the shakiness of some of its premises, has been the principal inspiration not just of Western high culture but, increasingly, of the entire world."
–E.O. Wilson's "Consilience" (1998).
The Cartoon and Live Briefing Archive.