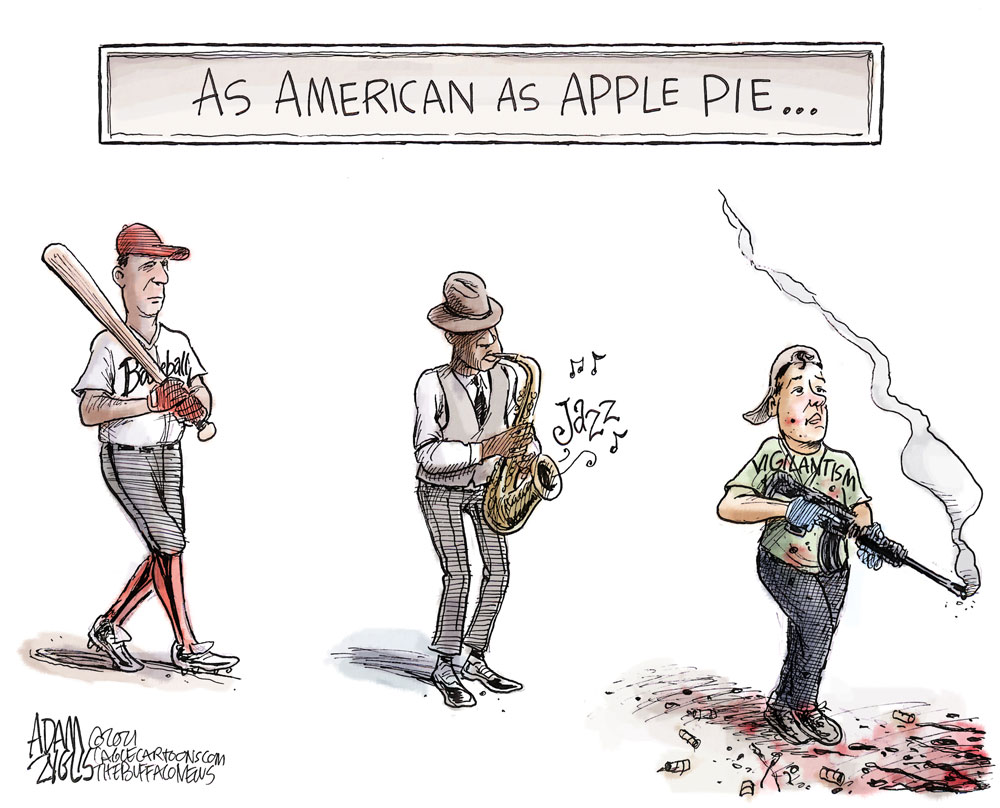 Today at the Editor's glance: In court: Felony court is off all week, misdemeanor court will put in some work Monday and Tuesday and rest the remainder of the week. Flagler County schools are closed for students and teachers this week, though of course that doesn't necessarily mean Jill Woolbright won't file a criminal complaint against a school employee. The Bunnell City Commission meets at 7 p.m. at City Hall. The commission is expected to approve an application for a $12 million loan (with $4 million in potential loan forgiveness) from a state revolving fund to finance the reconstruction and expansion of the city's sewer plant. It is the 58th anniversary of the assassination of John Kennedy, the last president to be (successfully) assassinated. Gerald Ford and Ronald Reagan were both targets of attempted assassinations. Now this:

The Live Calendar is a compendium of local and regional political, civic and cultural events. You can input your own calendar events directly onto the site as you wish them to appear (pending approval of course). To include your event in the Live Calendar, please fill out this form.
For the full calendar, go here.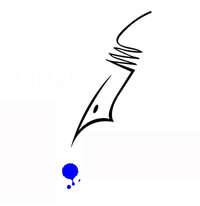 "But I tell you the New Frontier is here, whether we seek it or not. Beyond that frontier are the uncharted areas of science and space, unsolved problems of peace and war, unconquered pockets of ignorance and prejudice, unanswered questions of poverty and surplus. It would be easier to shrink back from that frontier, to look to the safe mediocrity of the past, to be lulled by good intentions and high rhetoric–and those who prefer that course should not cast their votes for me, regardless of party. But I believe the times demand new invention, innovation, imagination, decision. I am asking each of you to be pioneers on that New Frontier. My call is to the young in heart, regardless of age–to all who respond to the Scriptural call: "Be strong and of a good courage; be not afraid, neither be thou dismayed." For courage–not complacency–is our need today–leadership–not salesmanship. And the only valid test of leadership is the ability to lead, and lead vigorously. A tired nation, said David Lloyd George, is a Tory nation–and the United States today cannot afford to be either tired or Tory."
–From John F. Kennedy's acceptance speech for the presidential nomination at the Democratic National Convention, July 15, 1960.