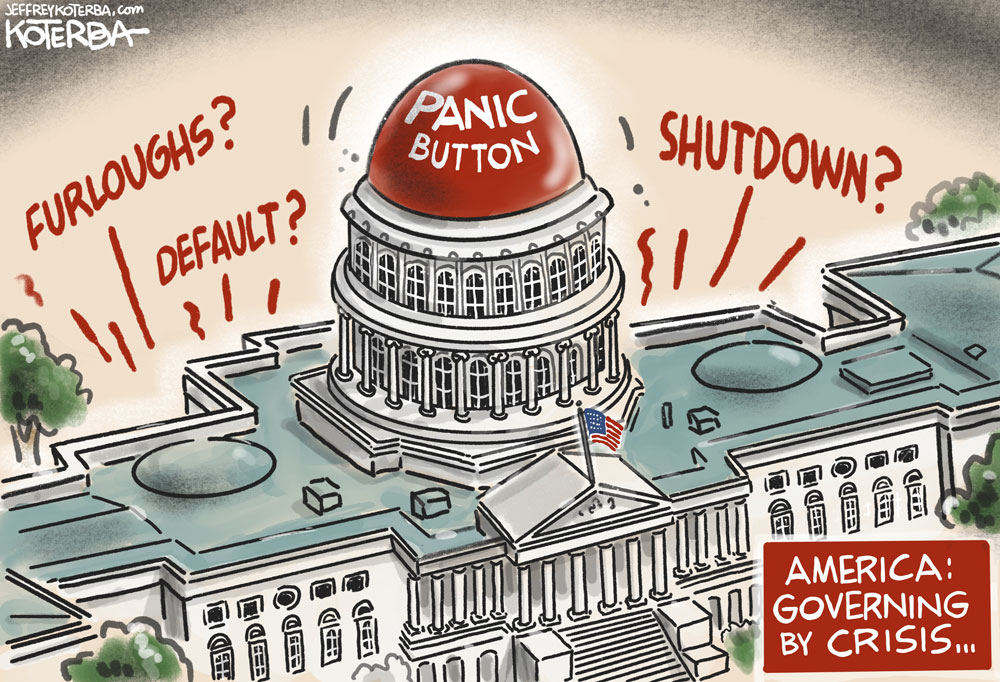 Today at the Editor's glance: On Free For All Fridays Host David Ayres welcomes School Superintendent Cathy Mittelstadt to discuss school impact fees, which the district wants to double, in anticipation of new students and new schools needed ahead. The County Commission so far is opposing the impact fees. Starting a little after 9 a.m. with my commentary on the same subject. In court: Circuit Judge Terence Perkins holds a status hearing in the case of Richard Dunn, the former Palm Coast resident who killed his father in 2006, was found not guilty by reason of insanity, has been seeking to regain his freedom, but was jailed last month on a probation violation. His behavior has recently gone askew, putting in question whether his autonomy will be maintained. See: "Richard Dunn, Who Killed His Father in 2006, Back in Jail as 'Bizarre' Behavior Raises Concerns of More Violence." The University of Florida is conducting an on-line survey on behalf of the Florida Department of Environmental Protection to learn more about the use of disposable plastic bags, auxiliary materials and wrappings by Florida residents. The study's principal investigator is Dr. Tim Townsend from UF and the Sustainable Materials Management Research Laboratory. The survey will be administered on-line using Qualtrics from mid-September 2021 until October 31st, 2021. If you are able to participate in this very important, please visit this link below. Survey link: https://faculty.eng.ufl.edu/timothy-townsend/survey/ … This survey is available to all Florida residents and if you have any questions, please contact Ms. Ashley Ricketts via e-mail at [email protected]
Health Department's Covid Testing and Vaccination Schedule and Information through Sept. 25:
Priority will be given to any students, faculty and school staff of public or private schools in Flagler County, followed by the general public, who should schedule testing appointments by calling 386-437-7350 ext. 0.
Thursday, September 30 8AM to 10AM
Friday, October 1 8AM to 10AM
Please consider the following when testing with DOH-Flagler.
* Testing should take place at least 3 to 5 days after exposure. Testing sooner than this may result in false negatives.
* This is NOT a drive-through test site. You will park and walk into the Cattleman's Hall where testing takes place.
* Wear a mask inside the testing facility. Should you test positive, you may be asked to exit the facility and wait for the rest of your party outside to avoid transmission.
* DOH staff continue to work extended hours to keep up with the contact tracing and case investigation. We appreciate your ongoing patience. It may take time for DOH to reach individuals who test positive for COVID-19. Take initiative to isolate for at least ten days and encourage close contacts to watch for symptoms.
* If you are identified as a close contact to someone who tests positive, you may not hear from the health department if resources are not available.
* If you have been vaccinated (two weeks after your final dose) you will not need to quarantine if you do not have symptoms.
* If you have symptoms, get tested as soon as possible.
* Students will need to quarantine at least four days after the date of exposure.
Monoclonal Antibody Treatments are now available in Flagler County at Daytona State College's Palm Coast Campus. Monoclonal Antibody Treatments (MAB) for COVID-19 can prevent severe illness, hospitalization and death among high-risk individuals. Individuals 12 years and older who are high-risk, that have contracted or been exposed to COVID-19, are eligible for this treatment. Treatment is free.
Vaccinations continue to be offered at 301 Dr. Carter Blvd on Mondays from 3:30 to 6:00PM. Appointments are preferred; Walk-ins are welcome. The health department is awaiting guidance for the administration of booster doses. CVS, Walgreens, Publix and Walmart are offering boosters to immunocompromised individuals.

The Live Calendar is a compendium of local and regional political, civic and cultural events. You can input your own calendar events directly onto the site as you wish them to appear (pending approval of course). To include your event in the Live Calendar, please fill out this form.
For the full calendar, go here.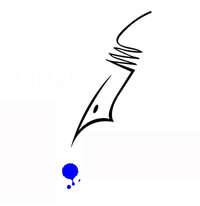 "If a man was to lose his little finger tomorrow, he would not sleep tonight; but, provided he never saw them, he will snore with the most profound security over the ruin of a hundred million of his brethren, and the destruction of that immense multitude seems plainly an object less interesting to him, than this paltry misfortune of his own."
–Adam Smith, "Theory of Moral Sentiments" (1759).