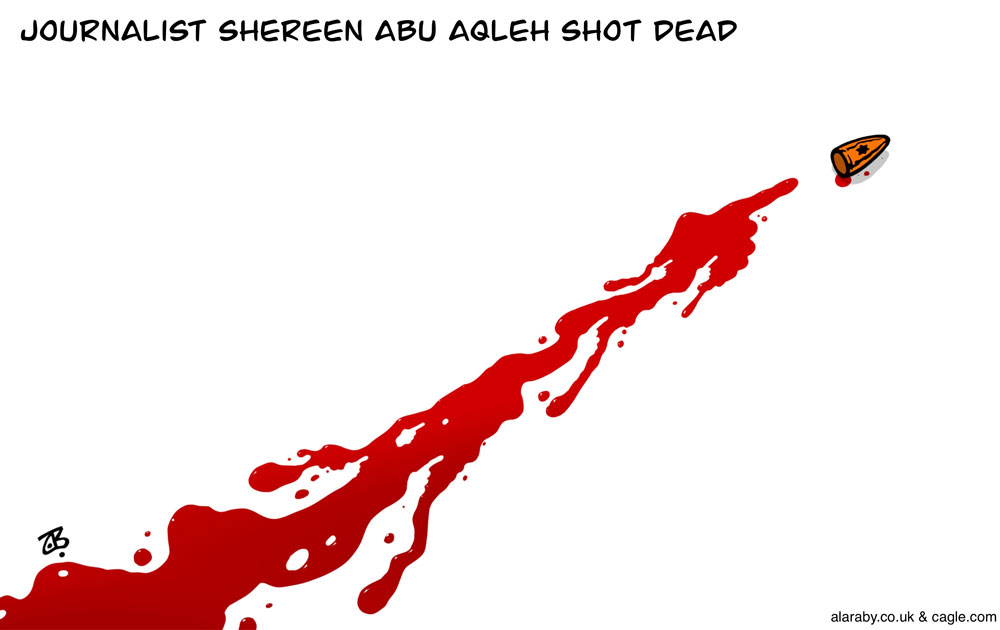 Weather: Patchy fog in the morning. Mostly cloudy with a slight chance of thunderstorms. A slight chance of showers in the morning, then a chance of showers in the afternoon. Highs in the mid 80s. East winds 5 to 10 mph. Chance of rain 40 percent. Sunday Night: Partly cloudy with a slight chance of thunderstorms. A chance of showers, mainly in the evening. Lows in the mid 60s. Southeast winds 5 to 10 mph. Chance of rain 40 percent.
Today at the Editor's Glance:
Grace Community Food Pantry, 245 Education Way, Bunnell, drive-thru open today from 1 to 4 p.m. The food pantry is organized by Pastor Charles Silano and Grace Community Food Pantry, a Disaster Relief Agency in Flagler County. Feeding Northeast Florida helps local children and families, seniors and active and retired military members who struggle to put food on the table. Working with local grocery stores, manufacturers, and farms we rescue high-quality food that would normally be wasted and transform it into meals for those in need. The Flagler County School District provides space for much of the food pantry storage and operations. Call 386-586-2653 to help, volunteer or donate.
Music from the Stage: Free Concert at St. Thomas Episcopal Church, 5400 Belle Terre Parkway Palm Coast, featuring music from "Phantom of the Opera", "Les Miserables" and the music of Stephen Sondheim, 3 p.m.
The killing of journalist Shireen Abu Aqleh: From the Guardian: "The UN security council has unanimously condemned the killing of Palestinian-American Al Jazeera journalist Shireen Abu Aqleh while she was covering an Israeli army raid in the occupied West Bank, diplomats said. In a rare unanimous statement, the security council also called for "an immediate, thorough, transparent and impartial investigation into her killing". According to diplomats who spoke on the condition of anonymity, negotiations on the statement were particularly arduous. China successfully pushed the US to remove paragraphs denouncing abuses committed against the media around the world, defending their freedom and urging their protection while covering military operations, according to diplomatic sources and different versions of the statement obtained by Agence France-Presse during the discussions. The final text merely says "journalists should be protected as civilians" and does not mention violence during Abu Aqleh's funeral on Friday."
One Million Covid Deaths. From Statistia: : "More than two years into the Covid-19 pandemic, the United States has hit another grim milestone. 805 days after the CDC recorded the first official Covid-19 death in the U.S. on February 27, 2020, President Biden mourned the death of one million Americans, speaking of "irreplaceable losses, each leaving behind a family, a community forever changed because of this pandemic." "As a nation, we must not grow numb to such sorrow. To heal, we must remember," Biden said in an official statement. "The idea of one million deaths in an outbreak is historic in nature," Biden's Chief Medial Adviser Dr. Anthony Fauci said, lamenting that many of those deaths could have been avoidable. "It's estimated that, if people had been vaccinated to a much greater extent right now, that vaccines would have avoided at least a quarter of those deaths, namely about 250,000," Dr. Fauci said in an interview with PBS.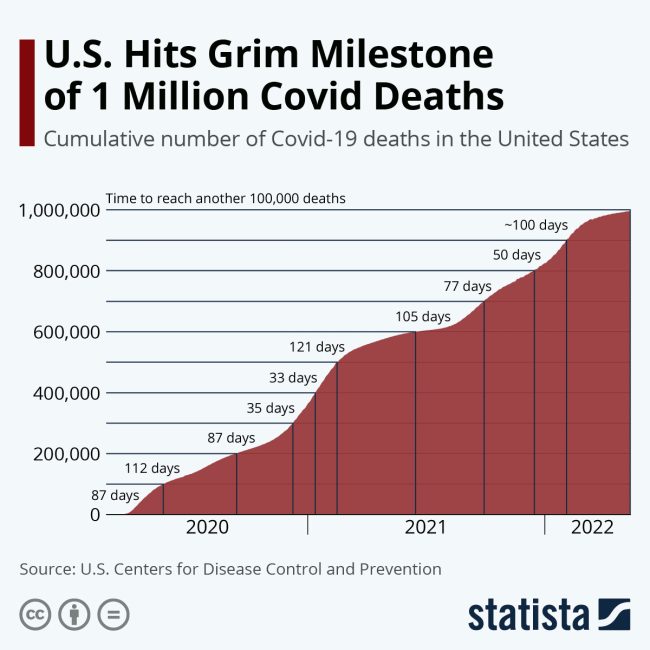 Notably:
Now this:
U.S. Supreme Court Justices Antonin Scalia & Stephen Breyer Conversation on the Constitution (2009):

The Live Calendar is a compendium of local and regional political, civic and cultural events. You can input your own calendar events directly onto the site as you wish them to appear (pending approval of course). To include your event in the Live Calendar, please fill out this form.
For the full calendar, go here.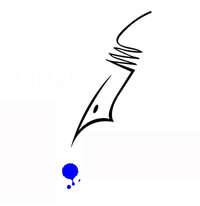 The biggest obstacle to reclaiming the night sky, conservationists say, is fear of the dark. This is a big theme in the dark-sky movement: that it is fear, not reason or progress, that motivates us to build our lives around light. What are we so afraid of? How have we devolved into a bunch of scaredy-cats? From the Middle Ages to the early modern era, darkness dominated the night. In medieval Western Europe, cities kept curfews, chaining the gates shut at night and tolling a bell when it was time for residents to retreat to the safety of their homes, snuff out their candles, and stay put until morning. Watchmen patrolled the streets, and in larger cities such as Paris, Vienna, and Berlin, citizens were required to lock themselves in their homes and hand their keys over to local authorities. Residents took cover from the dark as if from a natural disaster. At night, nature asserted itself over human industry; fragile systems of social, religious, and political order lost their authority. In At Day's Close, an account of night in preindustrial Europe, the historian A. Roger Ekirch describes the onset of darkness as both freeing and frightening. Many found respite and refuge in the dark for its anonymity, privacy, and release from the demands of labor. And yet there was also much to be wary of: at night, the undeveloped landscape transformed into a series of pitfalls; spirits, ghouls, and demons were believed to lurk around every corner; the sky lit up with inscrutable celestial omens. The dark was thought to have physical substance, containing deleterious vapors that descended from the sky and threatened the lungs. The Enlightenment was literal: throughout the long eighteenth century, thousands of lanterns were strung overhead and streetlights were erected in cities across Europe. Little by little, darkness was chased out of shared space. Light became public—a symbol of order and control. (The transformation of Paris into the city of light was, in fact, the brainchild of the chief of police, who sold Louis XIV on the idea.) The geocentric universe was decisively unseated, and reason and empiricism triumphed—theoretically—over superstition. For the leisure classes, at least, dark nights went from a metaphysical terror to a practical inconvenience. The transition from dark to light became less about a distinction between night and day than between rural and urban, poor and wealthy.
–From Suzannah Showler's "In the Land of Living Skies: Reacquainting ourselves with the night," Harper's, May 2022.