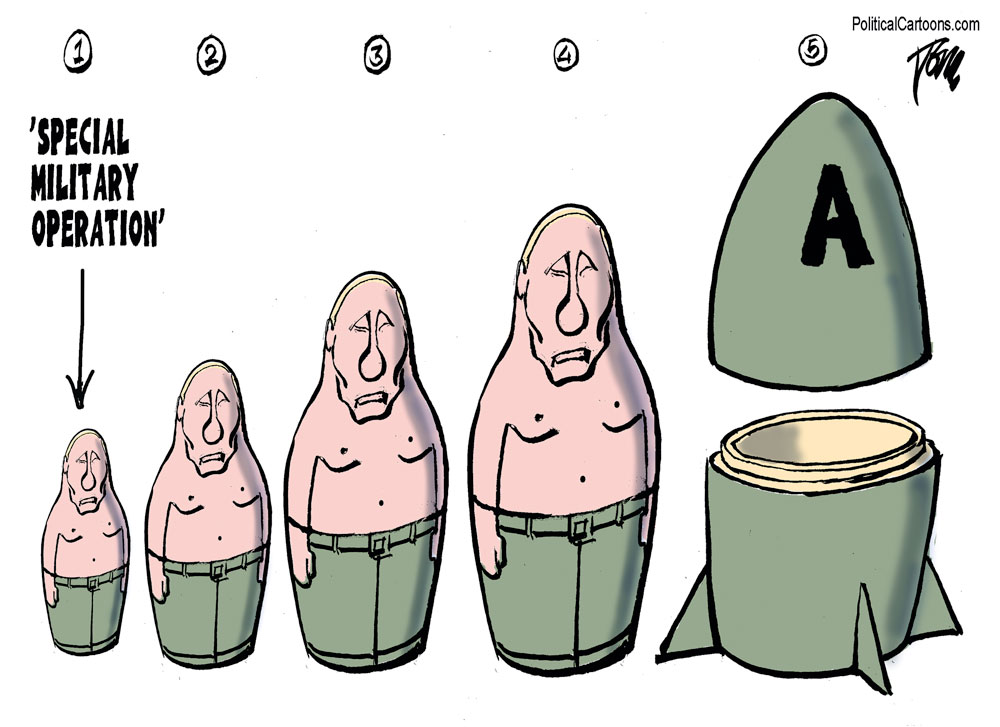 Weather:
Today at the Editor's Glance:
City Repertory Theatre stages "Waiting for Godot" at 3:00 p.m. Performances will be in CRT's black box theater at City Marketplace, 160 Cypress Point Parkway, Suite B207, Palm Coast. Tickets are $20 adults and $15 students, available at crtpalmcoast.com, by calling 386-585-9415, or at the venue just before showtime. See the preview: "'Waiting for Godot' Finally Arrives as Palm Coast's City Rep Stages Beckett's Absurdist Masterpiece."
"Proof," the David Auburn play, is staged at the Flagler Playhouse, 301 E Moody Blvd, Bunnell at 2:30 p.m. Tickets are $15 to $20. Winner of the Pulitzer Prize for Drama, the Tony Award for Best Play and Drama Desk for Best Play. David Auburn's first play is a play about family, mental health and math. Catherine, a grad student in mathematics, has found a solution to a previously unsolvable proof. At the same time she has been caring for her father, a brilliant mathematician in decline. With the proof as a fulcrum, Catherine must come to terms with her discovery and her father's legacy. This show contains foul language.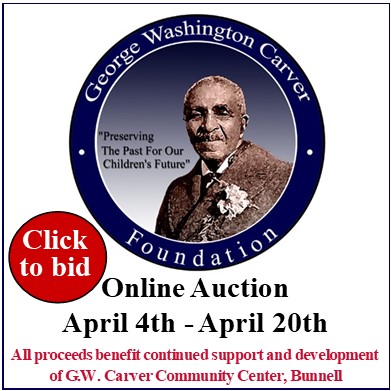 The Annual George Washington Carver Foundation Auction begins Monday. The purpose of the auction is to raise money to go back into the development of the Carver Center in Bunnell. In order to participate in this auction you must register for a bidder account on this 32auctions website. To register click login in the top right corner and then click "Create an account now" if you have not yet made one. The system will then send you an email with a link to confirm the registration. Your bidder ID will be the first part of your email address. If you would like to change the bidder ID you may go in to account settings and pick a new ID. Please pick a username you don't mind being displayed publicly. The username of the current bidder will be displayed with the item.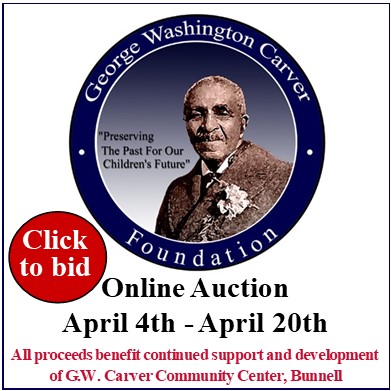 Notably: It is Labor Day in some 140 countries. It is Pierre Appreciation Day in the United States.
Now this:

The Live Calendar is a compendium of local and regional political, civic and cultural events. You can input your own calendar events directly onto the site as you wish them to appear (pending approval of course). To include your event in the Live Calendar, please fill out this form.
For the full calendar, go here.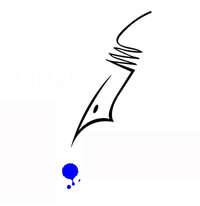 Mr. Carlson has constructed what may be the most racist show in the history of cable news — and also, by some measures, the most successful. Though he frequently declares himself an enemy of prejudice — "We don't judge them by group, and we don't judge them on their race," Mr. Carlson explained to an interviewer a few weeks before accusing impoverished immigrants of making America dirty — his show teaches loathing and fear. Night after night, hour by hour, Mr. Carlson warns his viewers that they inhabit a civilization under siege — by violent Black Lives Matter protesters in American cities, by diseased migrants from south of the border, by refugees importing alien cultures, and by tech companies and cultural elites who will silence them, or label them racist, if they complain. When refugees from Africa, numbering in the hundreds, began crossing into Texas from Mexico during the Trump administration, he warned that the continent's high birthrates meant the new arrivals might soon "overwhelm our country and change it completely and forever." Amid nationwide outrage over George Floyd's murder by a Minneapolis police officer, Mr. Carlson dismissed those protesting the killing as "criminal mobs." Companies like Angie's List and Papa John's dropped their ads. The following month, "Tucker Carlson Tonight" became the highest-rated cable news show in history.
–From Nicholas Confessore's "American Nationalist: How Tucker Carlson Stoked White Fear to Conquer Cable," The New York Times, April 30, 2022.