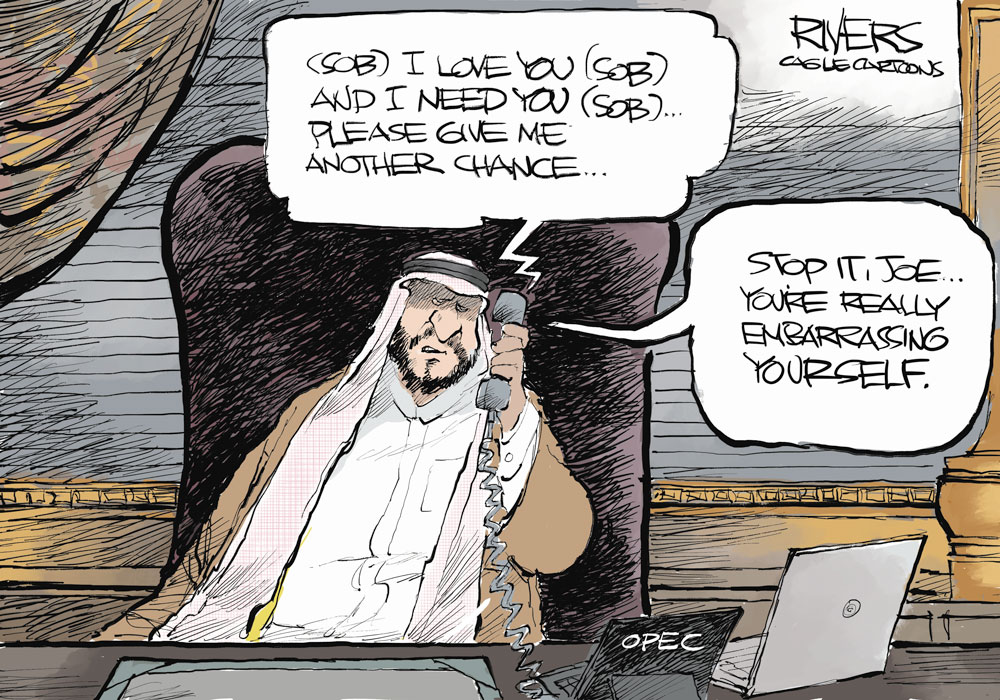 Today at the Editor's glance: Weather: Sunny. Highs in the lower 80s. West winds around 5 mph. Thursday Night: Mostly clear in the evening, then becoming partly cloudy. Lows in the lower 50s. South winds around 5 mph, becoming north after midnight.
In Court: Drug Court convenes before Circuit Judge Terence Perkins at 10 a.m. in Courtroom 401 at the Flagler County courthouse, Kim C. Hammond Justice Center 1769 E Moody Blvd, Bldg 1, Bunnell. Drug Court is open to the public. See the Drug Court handbook here and the participation agreement here.
The Garden Club at Palm Coast presents the Treasures in the Attic Rummage Sale, March 17, 18 and 19, from 9 a.m. to 2 p.m., at Shepherd of the Coast Lutheran Church 101 Pine Lakes Pkwy, Palm Coast. Donations will be accepted on March 17 between 9 a.m. and 2 p.m. The type of donations accepted include furniture, paintings, crystal, collectibles and the like, but no clothes or personal item. The sale will begin on the 18th.
Notably: The great Nat King Cole was born on this day in 1919 in Montgomery, Ala, as was the often maligned Bayard Rustin (maligned by those, like our governor, who think sexuality is a one-way boor). It is also St. Patrick's Day–and Purim. Get out your Book of Esther.
Now this:

The Live Calendar is a compendium of local and regional political, civic and cultural events. You can input your own calendar events directly onto the site as you wish them to appear (pending approval of course). To include your event in the Live Calendar, please fill out this form.
For the full calendar, go here.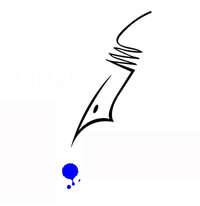 "World War II didn't so much begin as it gathered, like water rising until it breaches a dam. We, too, have been living through years of rising waters, though it took Russia's invasion of Ukraine for much of the world to notice. Before the invasion, we had the Russian invasions of Georgia, Crimea and eastern Ukraine; the Russian carpet bombing of Aleppo; the use of exotic radioactive and chemical agents against Russian dissidents on British soil; Russian interference in U.S. elections and massive hacks of our computer networks; the murder of Boris Nemtsov and the blatant poisoning and imprisonment of Alexei Navalny. Were any of these sovereignty violations, legal violations, treaty violations, war crimes and crimes against humanity met with a strong, united, punitive response that could have averted the next round of outrages? Did Western responses to other violations of global norms — Syria's use of chemical weapons against civilians, Beijing's eradication of Hong Kong's autonomy, Iran's war by proxy against its neighbors — give Vladimir Putin pause? In short, did Putin have any reason to think, before Feb. 24, that he wouldn't be able to get away with his invasion?"
–From Bret Stephens's "This Is How World War III Begins," The New York Times, March 15, 2022.