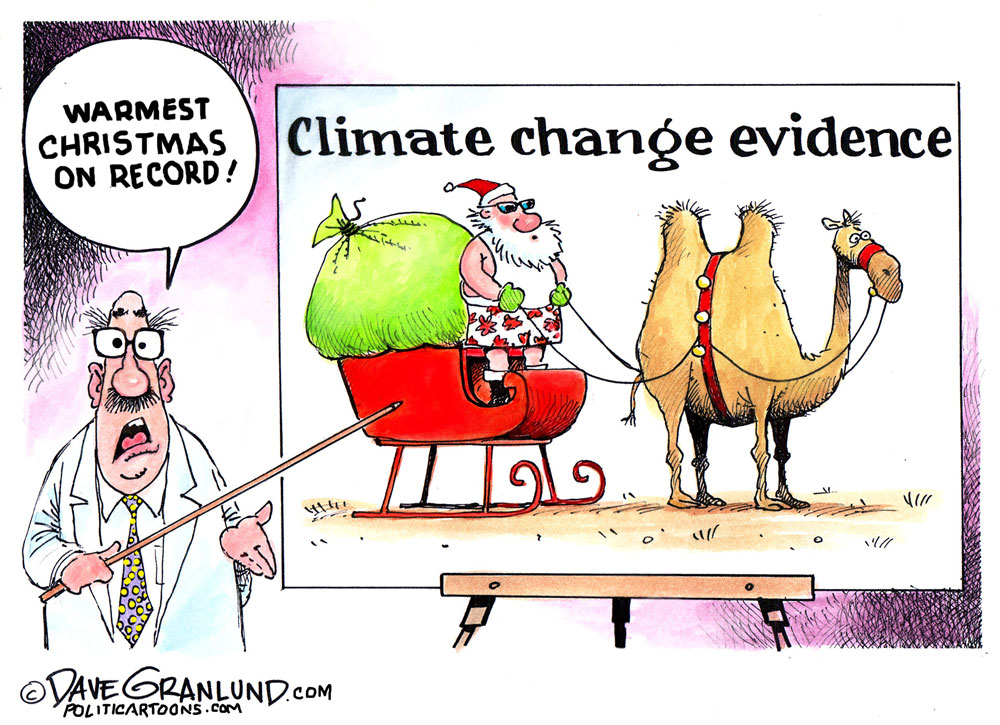 Today at the Editor's glance: The warmest Christmas on record continues: Patchy fog in the morning. Highs in the upper 70s. You can always watch a fireplace on TV. If you're worn out by peaceless news on earth, there's always this: "NASA's revolutionary James Webb Space Telescope is hurtling away from Earth and toward deep space on a long-awaited, high-risk mission that, if successful, will look deeper into the cosmic past than any telescope before.The Webb blasted off Christmas morning from the European Space Agency's spaceport in Kourou, French Guiana, on South America's northeast coast, and early reports from NASA suggest the mission is going swimmingly." Now this:

The Live Calendar is a compendium of local and regional political, civic and cultural events. You can input your own calendar events directly onto the site as you wish them to appear (pending approval of course). To include your event in the Live Calendar, please fill out this form.
For the full calendar, go here.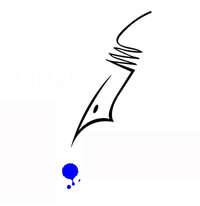 "Jason went up the great staircase to try to talk to him. He found him sitting in silence, practically nude, and surrounded with gun parts like a deranged warlord. This was at the height of his gun craze, when he used to make the whole family go to the shooting range and compete with each other for accuracy. Whenever he didn't like people, he cleaned his guns in front of them. Part of me found this habit appalling, but the other part of me respected his flair for high theater. If I wanted to frighten off a chat-room bastard who was trying to be monogamous with my daughter, what better way than to lure him into my rec room and put together the world's most deadly jigsaw puzzle right in front of his face?"
–From "Priestdaddy: A Memoir" by Patricia Lockwood (2017).