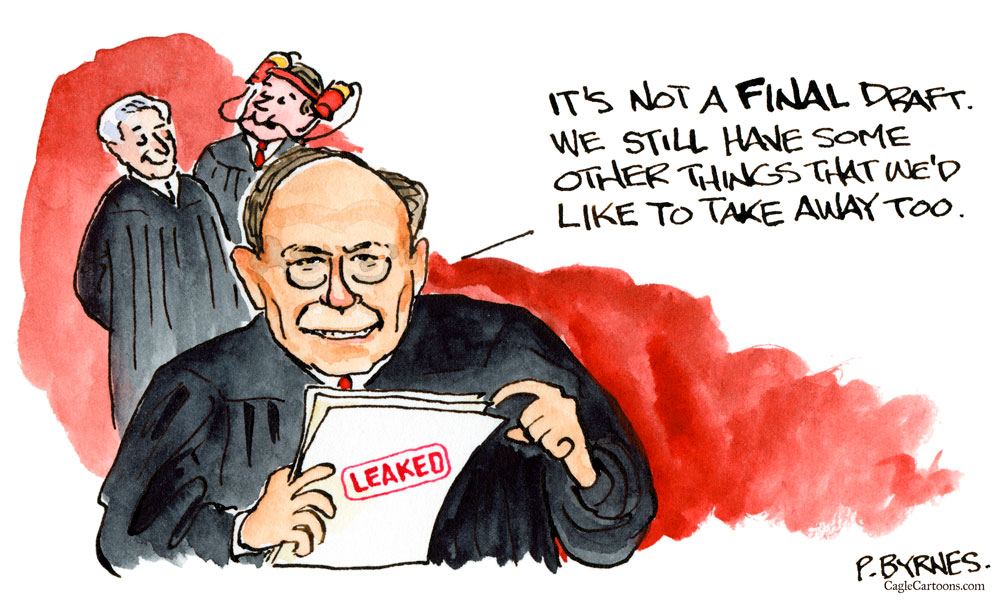 Weather: Mostly sunny. A slight chance of showers and thunderstorms in the afternoon. Highs in the upper 80s. Southeast winds 5 to 10 mph. Chance of rain 20 percent. Wednesday Night: Mostly clear. Lows in the upper 60s. Southeast winds 5 to 10 mph in the evening, becoming light and variable.
Today at the Editor's Glance:
In Court: No felony docket today (all civil).
The Palm Coast Code Enforcement Board meets at 10 a.m. every first Wednesday of the month at City Hall. For agendas, minutes, and audio access to the meetings, go here. For details about the city's code enforcement regulations, go here.
Judges: All the judges running for election or re-election in Florida's 7th Judicial Circuit, which includes Volusia, Flagler, Putnam and St. Johns counties, have won their seats without opposition. Last month the Flagler County Republican Club invited three of the to speak and promised to invite the rest for another session this evening. Four judges who were not present in April. They had been invited to this evening's meeting, but since they have been elected, they will not appear. A previous version of this Briefing incorrectly announced this evening's meeting as featuring the judges. The remaining pool includes Judges Dennis Craig, Matt Foxman, Howard O. McGillin Jr., A. Kathleen McNeilly, and Dawn D. Nichols. The club is still meeting to hold its regular business, at the Hilton Garden Inn, 55 Town Center Blvd., Palm Coast. (See: "3 Incumbent Judges–Andrea Totten, Kenny Janesk and Stacia Warren–Speak (Almost) Freely at Candidate Forum.")
Notably: The Haymarket Square bombing took place on this day in 1886, when police advanced against a peaceable labor-rights demonstration at the site of a strike of employees at McCormick Reaper Works in Chicago. An unknown person or persons threw a bomb, killing several policemen. Four leaders of the demonstration were hanged, without evidence, and another killed himself in jail.
Now this:

The Live Calendar is a compendium of local and regional political, civic and cultural events. You can input your own calendar events directly onto the site as you wish them to appear (pending approval of course). To include your event in the Live Calendar, please fill out this form.
For the full calendar, go here.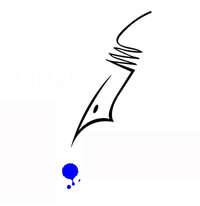 The Platonic Socrates was a pattern to subsequent philosophers for many ages. What are we to think of him ethically? (I am concerned only with the man as Plato portrays him.) His merits are obvious. He is indifferent to worldly success, so devoid of fear that he remains calm and urbane and humorous to the last moment, caring more for what he believes to be truth than for anything else whatever. He has, however, some very grave defects. He is dishonest and sophistical in argument, and in his private thinking he uses intellect to prove conclusions that are to him agreeable, rather than in a disinterested search for knowledge. There is something smug and unctuous about him, which reminds one of a bad type of cleric. His courage in the face of death would have been more remarkable if he had not believed that he was going to enjoy eternal bliss in the company of the gods. Unlike some of his predecessors, he was not scientific in his thinking, but was determined to prove the universe agreeable to his ethical standards. This is treachery to truth, and the worst of philosophic sins. As a man, we may believe him admitted to the communion of saints; but as a philosopher he needs a long residence in a scientific purgatory.
–From Bertrand Russell's History of Western Philosophy (1945).