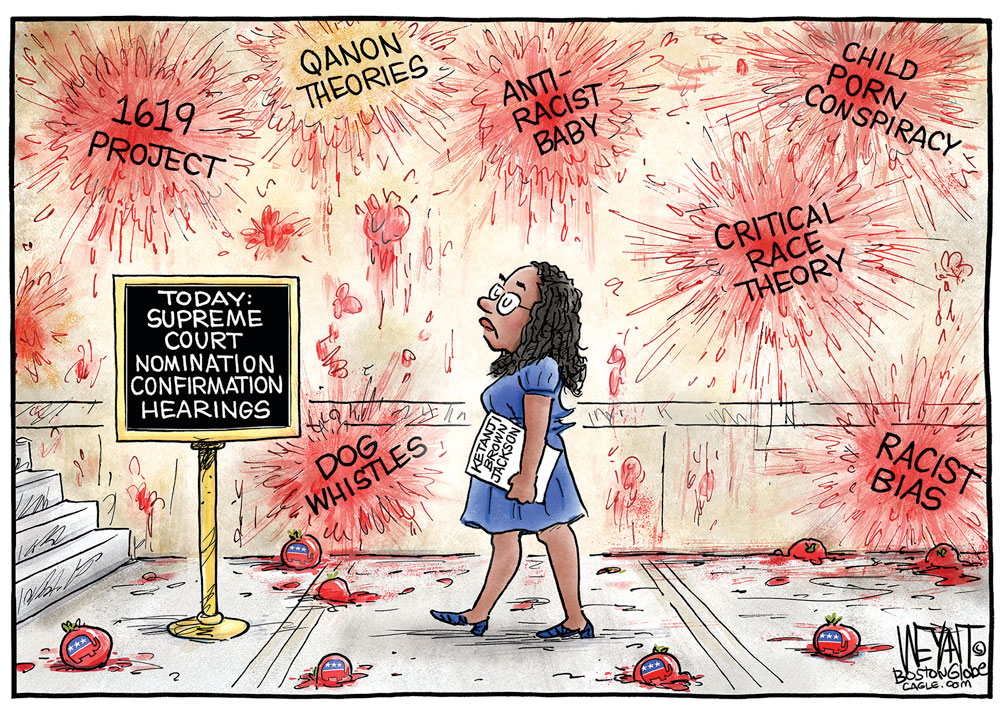 Today at the Editor's glance: Weather: Sunny. Highs in the mid 70s. West winds 10 to 15 mph. Saturday Night: Mostly clear. Lows in the upper 40s. West winds 10 to 15 mph, becoming northwest around 5 mph after midnight.
Come celebrate 65 years of Cracker Day, Flagler County Fairgrounds, 150 Sawgrass Road, Bunnell. Enjoy the Rodeo, Rough Rider Games and the Best BBQ Beef lunch in the South. Admission $20 includes rough rider games that begin at 8 am. BBQ lunch is served from 11 am to 1 pm (longer if any left over), Rodeo starts at 12 noon with bull riding, barrel racing, chute dogging, Sack race, Ribbon roping and steer saddling.
St Thomas Episcopal Church Arts and Crafts shopping event, 9 a.m. to 3 p.m. 5400 Belle Terre Parkway, Palm Coast.
Tom Gargiulo memorial
: A funeral service and celebration of life of artist and champion of culture Tom Gargiulo, who died on Feb. 13, is scheduled for 1 p.m. at St. Elizabeth Ann Seton Catholic Church, 4600 Belle Terre Pkwy, Palm Coast. See: "
Tom Gargiulo, Palm Coast's 'Unwavering, Steadfast Champion' of the Arts for 25 Years, Dies at 83
."
QAnon convention: Flagler County School Board member Janet McDonald and husband Dennis McDonald are hosting a "Florida First" rally at Cypress Knoll Country Club off Easthampton Boulevard from 3 to 5 p.m., where you could have a chance to win an AR15 assault weapon and listen to speeches that would make John Calhoun proud, including Tim Sharp, who is paying for the gig and running for the Florida House (look for the expense on his campaign finance report) and other paragons of petards like William Montague, a candidate for Congress.
"The Revolutionists," by playwright Lauren Gunderson, a comedy about four women during the Terror in the French Revolution, is staged at Palm Coast's City Repertory Theatre. The Revolutionists propels France's fight for equality and freedom to modern times with this bold, brave and blisteringly funny new work about feminism, legacy and standing up for one's beliefs. At 7:30 p.m. at the CRT in City Marketplace, 160 Cypress Point Parkway, Suite B207, Palm Coast. Tickets: $20, or $15 for students. Book tickets here. See the preview, "Badass "Revolutionists" Guillotine France's Reign of Terror in City Repertory Theatre Comedy."
Now this:
John McWhorter: Why 'Wokeness' hurts Black communities and our society

The Live Calendar is a compendium of local and regional political, civic and cultural events. You can input your own calendar events directly onto the site as you wish them to appear (pending approval of course). To include your event in the Live Calendar, please fill out this form.
For the full calendar, go here.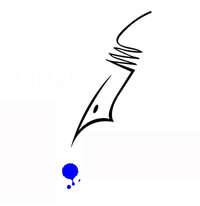 "The Reverend Doctor preached, Rebecca preached, rich Mrs. Skoglund preached from Evanston, Mother preached. Pop also was on a soapbox. Everyone was doing it. Up and down Division Street, under every lamp, almost, speakers were giving out: anarchists, Socialists, Stalinists, single-taxers, Zionists, Tolstoyans, vegetarians, and fundamentalist Christian preachers—you name it. A beef, a hope, a way of life or salvation, a protest. How was it that the accumulated gripes of all the ages took off so when transplanted to America?"
–From Saul Bellow's "A Silver Dish," The New Yorker, September 17, 1978.
Reader Interactions