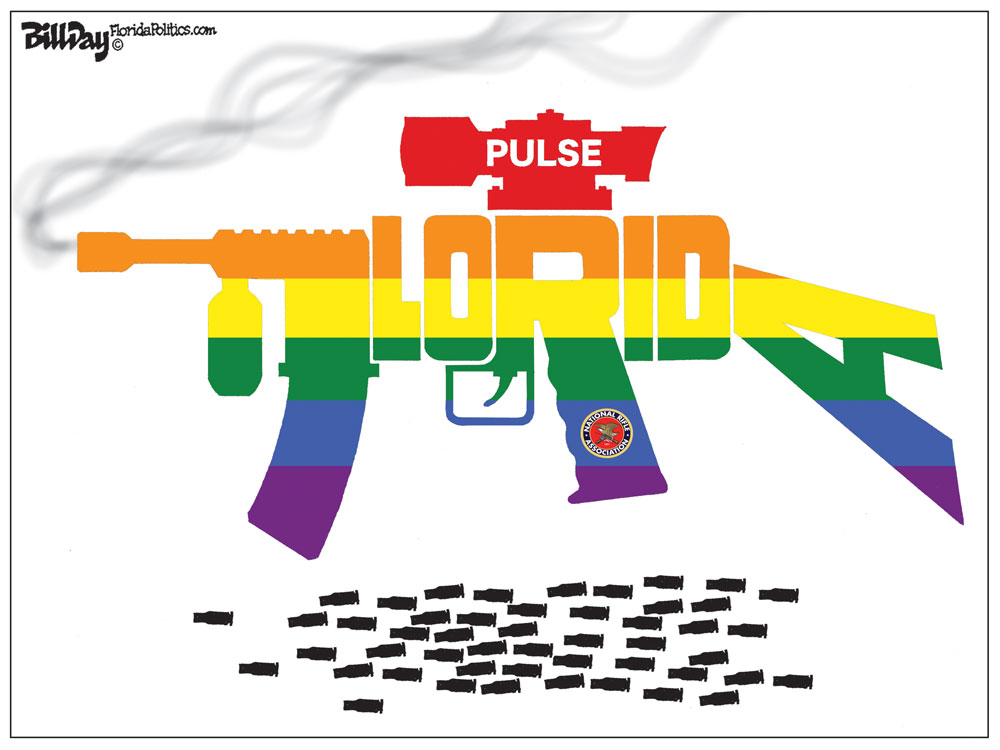 Today at the editor's glance: The Flagler Playhouse stages "The Absolute Brightness of Leonard Pelkey," a $15 workshop production. At the Jacksonville Symphony, Courtney Lewis conducts Elgar's Introduction and Allegro for String Quartet and String Orchestra, Op. 47, and Schubert's Ninth Symphony, "The Great." The Flagler Humane Society has a fundraiser at the Elks Lodge this evening, for $35 a plate. The memorial walk and vigil for the victims of the Pulse massacre in Orlando in 2016 begins with participants gathering at Wadsworth park in Flagler Beach after 6 p.m. The walk across the Flagler Beach bridge is at 7 p.m. If you're interested in the updated mass-shooting database for the United States, here it is. We've had five so far this year, starting with the Atlanta massage parlor shooting (eight killed), the Boulder market shooting (10 killed), the office complex shooting in Orange County, Calif. (four dead), the FedEx warehouse shooting in Indianapolis (eight dead) and the San Jose shooting at the Valley Transportation Authority (nine dead). As always, NRA Akbar. Heat index: Mostly sunny today with a chance of showers and slight chance of thunderstorms in the morning, then partly cloudy with chance of showers and thunderstorms in the afternoon. Highs in the mid 90s. Chance of rain 40 percent.
Vaccinations: The Flagler County Health Department (DOH-Flagler) is continuing its COVID-19 vaccination opportunities for the next week. Here are this week's sites:
Saturday, June 12, 10 to 11AM — Hidden Trails Community Center (food bank distribution), 6108 Mahogany Blvd, Bunnell. People who receive vaccinations that day will receive a $10 food coupon, redeemable at major grocery stores.
Appointments for the Pfizer-only clinics at the health department are preferred. Please call 386-437-7350 ext. 0 for scheduling or questions. The health department will offer drive-through Covid-19 testing on Friday, June 11 between 2:30 and 3:30PM across from 120 Airport Road. This site may close in the event of storms.

The Live Calendar is a compendium of local and regional political, civic and cultural events. You can input your own calendar events directly onto the site as you wish them to appear (pending approval of course). To include your event in the Live Calendar, please fill out this form.
For the full calendar, go here.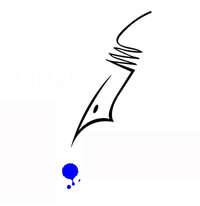 "Mr. Mullins has called us all cowards. And he's also insinuating they we're misappropriating the fireworks money that we never got. And he knows better. He's just lying to agitate people I guess, I don't really know. I've invited him numerous times to come to a commission meeting and explain himself, but at the end I believe he's the true coward. Let's leave it at that."
–Flagler Beach City Commissioner Rick Belhumeur at a June 11, 2021 commission meeting.