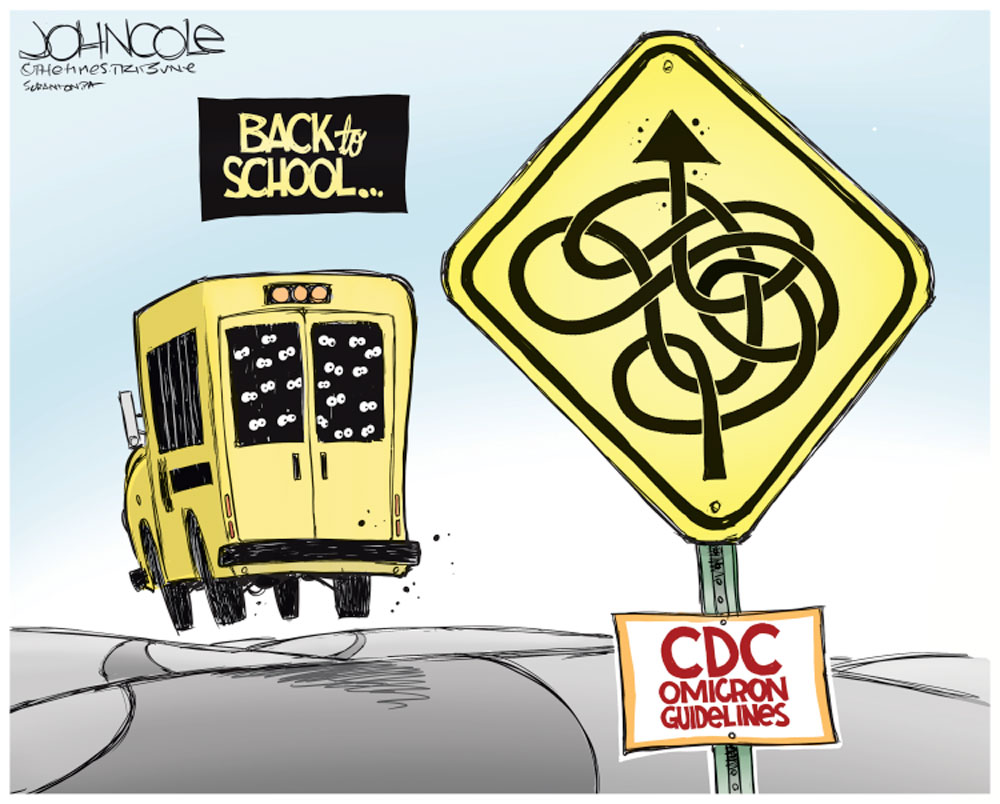 Today at the Editor's glance: Students return to Flagler County schools for the first day of the spring semester, amid an unprecedented surge in covid infections and a dearth of safety directives. The district is not applying different protocols than were in place in the fall semester, nor is the state sending any guidance different than was in place l;ast year as the DeSantis administration continues to take a business-as-usual approach in the face of the pandemic. The omicron variant is believed to be less deadly than the delta variant, resulting in cold-like illnesses, when symptomatic, though hospitalizations are still increasing significantly. They were at 27 at AdventHealth Palm Coast on Monday, up 20 in five days. The Palm Coast Code Enforcement Board meets at 10 a.m. at City Hall. Now this:

The Live Calendar is a compendium of local and regional political, civic and cultural events. You can input your own calendar events directly onto the site as you wish them to appear (pending approval of course). To include your event in the Live Calendar, please fill out this form.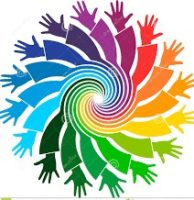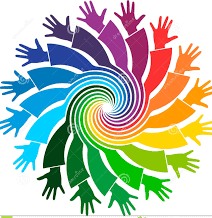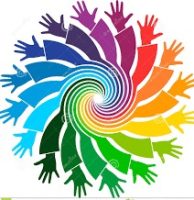 African American Cultural Society Center
No event found!
For the full calendar, go here.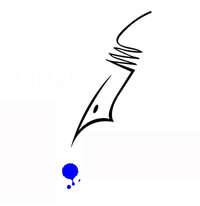 "Linda Greenhouse's new book on the Supreme Court opens in October 2020, with the drama of Justice Amy Coney Barrett's appointment by Donald Trump. By rights it should have started in 2009, when Barack Obama was president, Democrats controlled the Senate and Justice Ruth Bader Ginsburg was diagnosed with pancreatic cancer — her second cancer diagnosis in a decade. Ginsburg lived another 11 years, spectacularly beating the odds even after a third diagnosis in 2018. But in retrospect, nothing is clearer than that she should have resigned expeditiously after learning she had a cancer that has an average five-year survival rate of 10 percent. Ginsburg, who as Greenhouse notes was sometimes called the Thurgood Marshall of the women's rights movement, was playing Russian roulette with the future of abortion rights and civil rights. If a majority of the justices overturns Roe v. Wade in the current Supreme Court term, Ginsburg's death in 2020 will be the most immediate cause. Mitch McConnell and the Republican Senate played a key role, of course, by blocking the appointment of then-Judge Merrick Garland toward the end of Obama's term and then confirming Justices Neil Gorsuch, Brett Kavanaugh and Barrett. The vacancy created by Ginsburg's death, however, was the crucial moment for a court on which Chief Justice John Roberts had migrated to the center in the interest of preserving the court's institutional legitimacy."
–From a Noah Feldman review of Linda Greenhouse's "Justice on the Brink: The Death of Ruth Bader Ginsburg, the Rise of Amy Coney Barrett, and Twelve Months That Transformed the Supreme Court," The New York Times, Nov. 8, 2021.