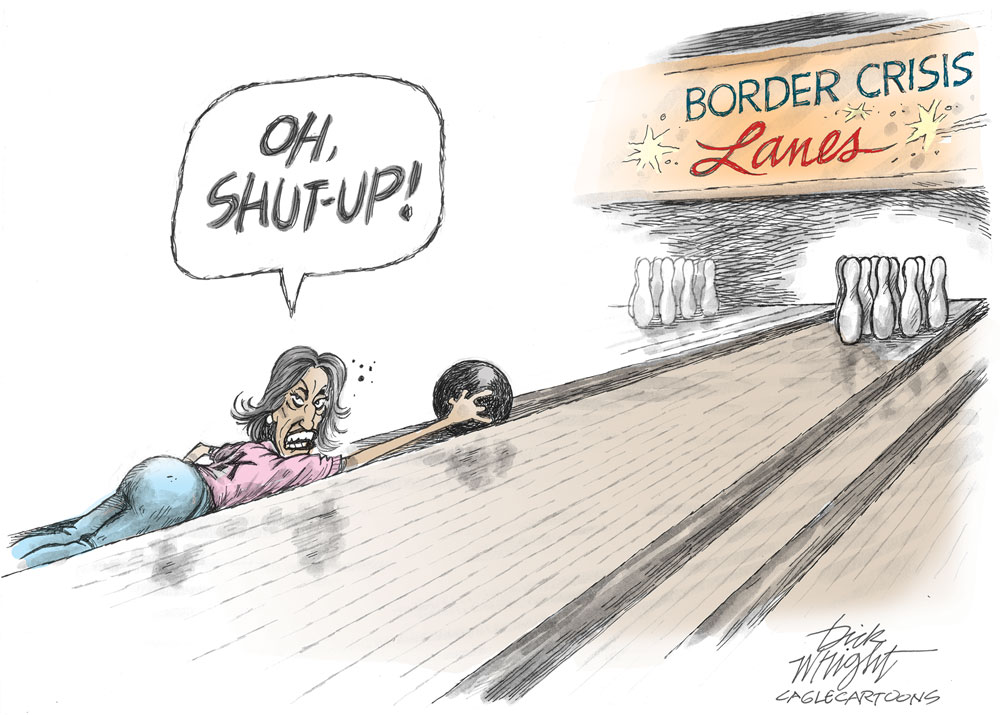 Today at the editor's glance: The Flagler Beach City Commission meets at 5:30 p.m. Those agendas are busy again now that the city has a new manager in William Whitson–the second senior-most city or county manager on the job, now that the county and Palm Coast are in such flux. (The senior city manager? Bunnell's Alvin Jackson, on the job two and a half years.) Commissioners will congratulate the city for finally getting an $800,000 state grant for the city's sewer plant awarded without a governor's veto. They will also discuss and likely approve an application for a state revolving loan fund loan to rebuild the city's sewer plant. Delusions: A Morning Consult-Politico poll has 19 percent of respondents saying Trump will likely be reinstated as President (a constitutional impossibility), with 72 percent saying they're of sounder mind and 8 percent claiming they don't know. Summer heat: It'll be in the lower 90s today, with teasing chances of showers or thunderstorms.




Vaccinations: The Flagler County Health Department (DOH-Flagler) is continuing its COVID-19 vaccination opportunities for the next week. Here are this week's sites:
Thursday, June 10, 4:30 to 6:30PM — After-Hours Vaccination Clinic at Flagler County Tax Collector's office, 2525 Moody Blvd. in Flagler Beach. Ages 18+ — Moderna only.
Appointments for the Pfizer-only clinics at the health department are preferred. Please call 386-437-7350 ext. 0 for scheduling or questions. The health department will offer drive-through Covid-19 testing on Friday, June 11 between 2:30 and 3:30PM across from 120 Airport Road. This site may close in the event of storms.

The Live Calendar is a compendium of local and regional political, civic and cultural events. You can input your own calendar events directly onto the site as you wish them to appear (pending approval of course). To include your event in the Live Calendar, please fill out this form.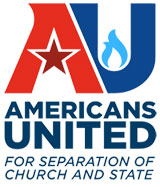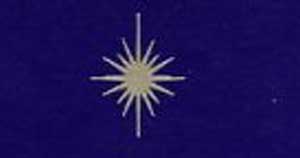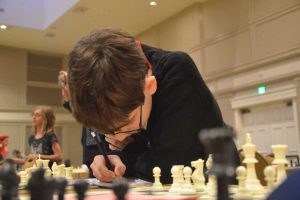 Flagler County Public Library
No event found!
For the full calendar, go here.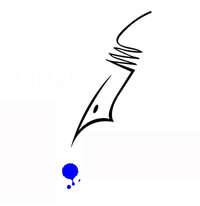 "One of the principal qualifications for a political job is that the applicant know nothing much about what he is expected to do."
–Terry Townsend, "The Doctor Looks at the Citizen" (1940).
Previously:
Planet Earth | Scheherazade | Mann's Crude virility | Ernie Pyle | Reagan's gays | Too much art | Internment | Refracted hate | Online behavior | Groovy Tennyson | Overwork | There is a God | On Lincoln | Killing the planet | A Vietcong infantryman | Property v. minorities | Originalism | Liberty v. fatality | Blanche Gardin | Poe's old age | Whose Christian tradition? | The real socialists | Roberto Bolaño | WSJ v. China | GOP radicals | Worrying about Jesus | Norilsk