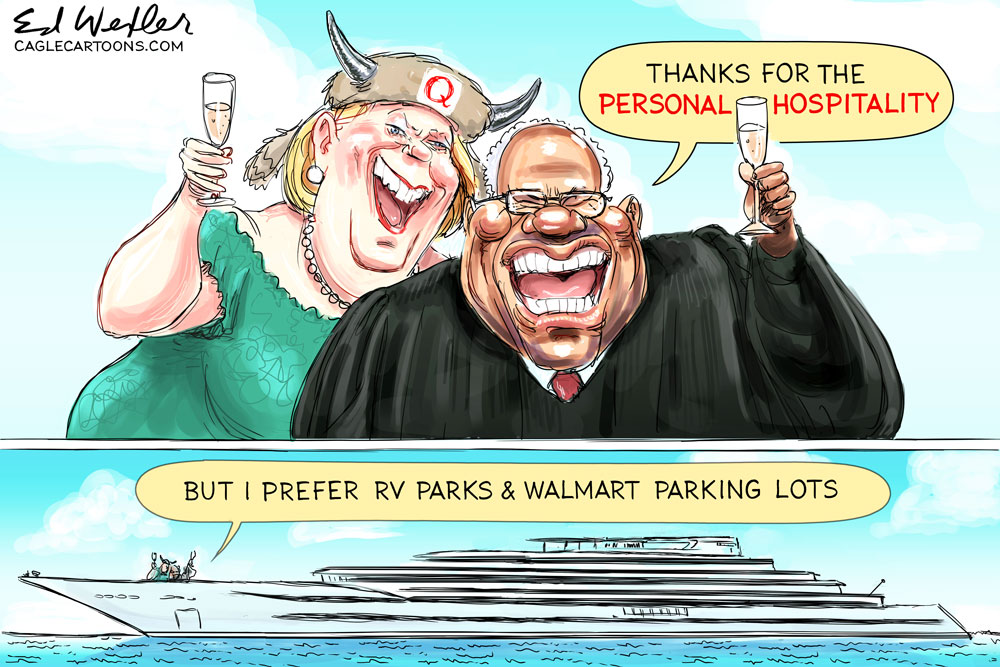 To include your event in the Briefing and Live Calendar, please fill out this form.
Weather: Mostly cloudy with a chance of showers with a slight chance of thunderstorms. Highs in the mid 70s. Northeast winds 10 to 15 mph with gusts up to 25 mph. Chance of rain 50 percent.
Tuesday Night: Mostly cloudy with a chance of showers with a slight chance of thunderstorms. Lows around 60. East winds 10 to 15 mph with gusts up to 25 mph. Chance of rain 40 percent.




Today at a Glance:
The Palm Coast City Council meets in workshop at 9 a.m. at City Hall. For agendas, minutes, and audio access to the meetings, go here. For meeting agendas, audio and video, go here.
The Community Traffic Safety Team led by Flagler County Commissioner Andy Dance meets at 9 a.m. in the first-floor conference room at the Government Services Building, 1769 East Moody Boulevard, Bunnell. You may also join by zoom. Meeting ID: 823 5444 1058, Passcode: 565882
The St. Johns River Water Management District Governing Board holds its regular monthly meeting at 10 a.m. at its Palatka headquarters. The public is invited to attend and to offer in-person comment on Board agenda items. A livestream will also be available for members of the public to observe the meeting online. Governing Board Room, 4049 Reid St., Palatka. Click this link to access the streaming broadcast. The live video feed begins approximately five minutes before the scheduled meeting time. Meeting agendas are available online here.
The Flagler County Planning Board meets at 5:30 p.m. at the Government Services Building, 1769 East Moody Boulevard, Bunnell. See board documents, including agendas and background materials, here. Watch the meeting or past meetings here.
Volusia-Flagler Sierra Club General Membership Meeting Tuesday, April 11, 7-8:30 p.m., at the Trails Community Clubhouse — 201 Main Trail, Ormond Beach. The meeting is free and Open to the Public.




In Coming Days:
Flagler Pride Weekend: All applications (Vendor, Sponsor, Volunteer, Speaker, Entertainment) for Flagler Pride Weekend are now open until midnight on May 20th, 2023. No late applications will be accepted or considered. Vendors, apply here. Flagler Pride weekend is scheduled for June 10-12, at Palm Coast's Central Park.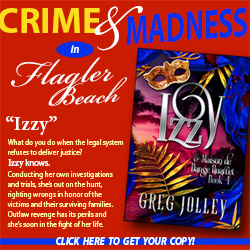 April 15: The University Women of Flagler's general membership meets at 9:30 a.m. at the Hilton Garden Inn, 55 Town Center Blvd., Palm Coast. Guests are welcome. Cost is $17 if paying by check; $18 if paying through this link. The April 15 speaker is Lt. General Mark Hertling, a retired three star general living in Flagler Beach having had global military and other responsibilities on behalf of the United States, positions on Presidential councils and Boards of Directors, a true winner in the sports arena, and an ace commentator on national television news outlets.
April 26: Flagler Tiger Bay After Dark: Dr. Maya Angelou, a Conversation with Colin Johnson, grandson of Dr. Maya Angelou, who will share his story of growing up with a national treasure, and her perspective on life and politics. 5:30 p.m., Crave's Coastal Kitchen & Cocktails, 2000 S Ocean Shore Blvd, Flagler Beach. Your $25 ticket includes event entry and heavy hors d'oeuvres. Cash bar. Colin Johnson,
A civil rights activist and National Women's Hall of Fame Inductee, Dr. Maya Angelou's Awards and Honors include the Presidential Medal of Freedom, National Medal of Arts, and numerous Grammy Awards. Angelou was commemorated with a Forever Stamp by the U.S. Postal Service in 2015 for her contributions to arts, culture and equality. Join us for a fascinating look at the life and legacy of Dr. Maya Angelou.
Notably: Sara Cunningham is the founder of an organization called Free Mom Hugs, established in 2014. "I'm a Christian mom with a gay kid living in Oklahoma saying enough is enough," she says on the organization's website. "If I don't fight for my son (and his rights) like my hair is on fire, then who will? It's time we celebrate our LGBTQ+ children. And I won't stop until I no longer hear horror stories from the LGBTQ+ community and their mothers." The organization's name may sound like a reaction to that other, opposite-minded organization that rhymes with "moms for bigotry," but Cunningham's was established well before the barbarians stormed the gates. On April 7 Laura Campbell posted on Facebook: "Hello all, I'm a a loud proud Ally of the LGBTQ+ community, a mom of 2 adult LGBTQ kids and a State Chapter Leader with Free Mom Hugs- Florida. Pride events are taking place all over Florida and we need additional volunteers. If you're interested in providing love and support to the LGBTQ+ community at this VERY important time. Please consider joining us." Speaking of which: it's Pride Prom this Saturday in DeLand, at the Chisholm Center. For 18 and under only. For more on that, go here.
—P.T.
Now this: Richard Dawkins vs Piers Morgan On Religion and Gender (if you can see past Morgan):

The Live Calendar is a compendium of local and regional political, civic and cultural events. You can input your own calendar events directly onto the site as you wish them to appear (pending approval of course). To include your event in the Live Calendar, please fill out this form.
For the full calendar, go here.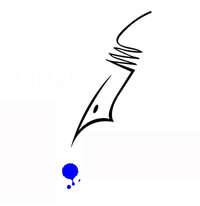 [J. Edgar] Hoover opened a secret intelligence file at the end of 1945. He took unique copies of the reports his lieutenants sent him, and he wrote his thoughts in the margins, bearing down with a fountain pen, bringing forth scrawls of royal blue ink. The imprimatur of his initial–H.-made his words into commands.
Reading his handwritten notes is like hearing him think out loud. His rage was personal and political, bitter and implacable, barking and biting. He had high-soaring ideas, and he had hissing fits. His sense of humor was sarcastic, sometimes petulant. His knowledge was enormous, though his mind was narrow. These files went on for twenty-seven years. They are, in effect, Hoover's diary; they constitute his secret history of the Cold War. They reveal above all his abiding fear that America could lose the war on communism.
–From Tim Weiner's Enemies: A History of the FBI (2012).