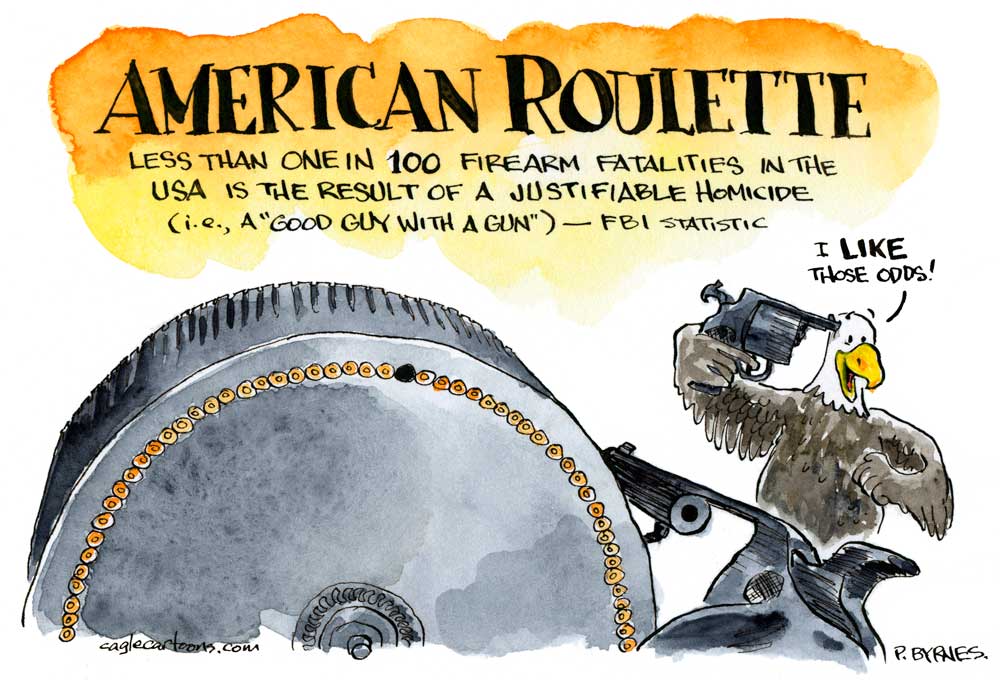 To include your event in the Briefing and Live Calendar, please fill out this form.
Weather: A slight chance of thunderstorms. Showers. Highs in the lower 70s. Northeast winds 15 to 20 mph with gusts up to 30 mph. Chance of rain 80 percent. Monday Night: Mostly cloudy. Showers with a slight chance of thunderstorms in the evening, then a chance of showers after midnight. Lows in the upper 50s. Northeast winds 10 to 15 mph with gusts up to 25 mph. Chance of rain 80 percent.




Today at a Glance:
In court: It's trial week, with seven potential trials on the docket, none high profile–drugs, battery, illegal gun possession, burglary and stalking. Most of the cases tend to be settled or continued.
The Flagler County Library Board of Trustees meets at 4:30 p.m. at the Flagler County Public Library, 2500 Palm Coast Pkwy NW, Palm Coast. The meeting of the seven-member board is open to the public.
The Bunnell City Commission meets at 7 p.m. at the Government Services Building, 1769 East Moody Boulevard, Bunnell, where the City Commission is holding its meetings until it is able to occupy its own City Hall on Commerce Parkway likely in early 2023. This evening, Commissioner Pete Young, who was appointed to fill the seat of Bob Barnes after Young won his election in march, will be sworn-in for the three-year term to which he was elected, as will Tonya Gordon and John Rogers, who ran unopposed. Gordon's term expires in 2025. To access meeting agendas, materials and minutes, go here.
Flagler County Fair's 4-H and FFA Youth Livestock Show and Sale kicks off today with the 6 p.m. Pullet and Rabbit show, at the County Fairgrounds, 150 Sawgrass Road, Bunnell.
Nar-Anon Family Groups offers hope and help for families and friends of addicts through a 12-step program, 6 p.m. at St. Mark by the Sea Lutheran Church, 303 Palm Coast Pkwy NE, Palm Coast, Fellowship Hall Entrance. See the website, www.nar-anon.org, or call (800) 477-6291. Find virtual meetings here.
It must be Christmas by wormhole: There are no school board meetings scheduled this week.
In Coming Days:
Flagler Pride Weekend: All applications (Vendor, Sponsor, Volunteer, Speaker, Entertainment) for Flagler Pride Weekend are now open until midnight on May 20th, 2023. No late applications will be accepted or considered. Vendors, apply here. Flagler Pride weekend is scheduled for June 10-12, at Palm Coast's Central Park.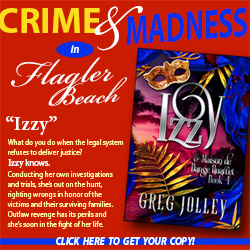 April 15: The University Women of Flagler's general membership meets at 9:30 a.m. at the Hilton Garden Inn, 55 Town Center Blvd., Palm Coast. Guests are welcome. Cost is $17 if paying by check; $18 if paying through this link. The April 15 speaker is Lt. General Mark Hertling, a retired three star general living in Flagler Beach having had global military and other responsibilities on behalf of the United States, positions on Presidential councils and Boards of Directors, a true winner in the sports arena, and an ace commentator on national television news outlets.




April 26: Flagler Tiger Bay After Dark: Dr. Maya Angelou, a Conversation with Colin Johnson, grandson of Dr. Maya Angelou, who will share his story of growing up with a national treasure, and her perspective on life and politics. 5:30 p.m., Crave's Coastal Kitchen & Cocktails, 2000 S Ocean Shore Blvd, Flagler Beach. Your $25 ticket includes event entry and heavy hors d'oeuvres. Cash bar. Colin Johnson,
A civil rights activist and National Women's Hall of Fame Inductee, Dr. Maya Angelou's Awards and Honors include the Presidential Medal of Freedom, National Medal of Arts, and numerous Grammy Awards. Angelou was commemorated with a Forever Stamp by the U.S. Postal Service in 2015 for her contributions to arts, culture and equality. Join us for a fascinating look at the life and legacy of Dr. Maya Angelou.
Worrisomely: The 2023 Guggenheim Fellows were announced last week. There were 171 fellows in 48 fields. They're sort of mini-Nobel awards, offered "to exceptional individuals in pursuit of scholarship in any field of knowledge and creation in any art form, under the freest possible conditions." There was a full-page ad in Sunday's New York Times listing them. Each stands out. So does this: of all the fellows, only one–one!–is from Florida, photographer Tony Chirinos. Tiny Maryland had three. California had over 30, New York over 40, Texas had Nearly 10. Is the Foundation sending a message to Florida? If it is, the DeSantis dumbing down of the state's university and public education system isn't listening. The last segment of the legislative session will double down on dumb. But Florida is already paying the price. We'll get the retirees. We won't get the brains. Remember Ross Perot's "giant sucking sound going south" at the 1992 presidential debate? He was referring to the jobs migrating overseas. The sucking sound is now Florida's young brains escaping the state.
—P.T.
Now this: The real resurrection–a video contributed by a Friend of FlaglerLive. See the lyrics here.
https://music.youtube.com/watch?v=9ldOuVuas1c&feature=share

The Live Calendar is a compendium of local and regional political, civic and cultural events. You can input your own calendar events directly onto the site as you wish them to appear (pending approval of course). To include your event in the Live Calendar, please fill out this form.
For the full calendar, go here.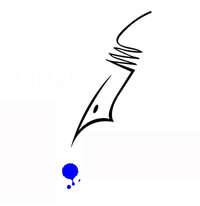 In my story there are likely to be many Johns besides these Armenian and Cappadocian Johns, John being the name that foreigners commonly take when baptised into the Christian faith (calling themselves either after John the Baptist or John the Evangelist), or that Christian masters give their slaves. It is also frequent among the Jews, with whom it originated. So we shall distinguish these Johns either by their country of origin or, if that happens to be insufficient, by their customary nick-names: John the Bastard, John the Glutton and Bloody John among the rest. But there is only one Belisarius in my story, and he as unusual as his name.
–From Robert Graves's Count Belisarius (1938).