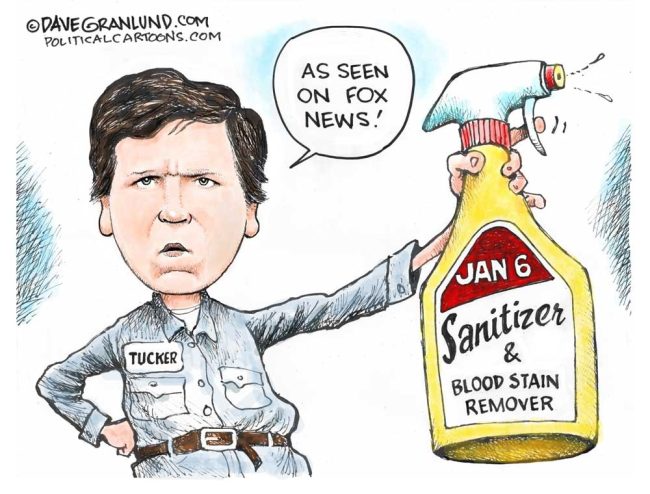 To include your event in the Briefing and Live Calendar, please fill out this form.
Weather: Sunny. Less humid with highs in the mid 70s. North winds 5 to 10 mph. Saturday Night: Clear. Lows in the lower 50s. Northeast winds around 5 mph, becoming east after midnight.
Today at a Glance:
The Saturday Flagler Beach Farmers Market is scheduled for 9 a.m. to 1 p.m. today at Wickline Park, 315 South 7th Street, featuring prepared food, fruit, vegetables , handmade products and local arts from more than 30 local merchants. The market is hosted by Flagler Strong, a non-profit.
The Annual Strawberry festival in Palm Coast's Central Park is on Saturday and Sunday, from 10 a.m. to 5 p.m. both days. Entry fee is $6 per person except for children 2 and under. The festival describes itself this way: "Family Fun & Festivities, Plant City Strawberries, Art & Crafts, Delicious Food, Free Bounce Houses, Organic Strawberries, Strawberry Shortcake, Live Entertainment, Free Rock Painting, Strawberry Fudge, Pony Rides, Free Strawberry Relay, Face Painting, Free Hula Hoop Contest, Pie Eating Contest, Free Petting Farm, Berry Cute Baby Contest, Free Sack Races, Train Rides, Free Corn Hole, Yummy Treats & Much More!"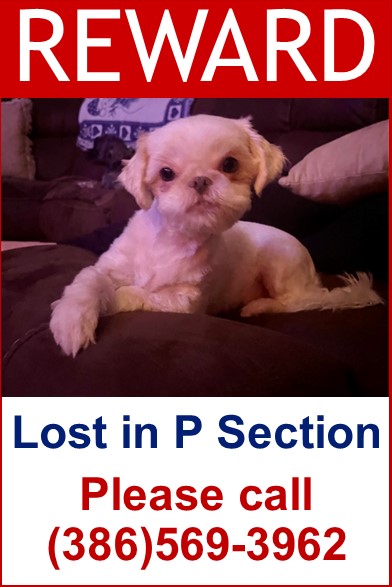 Gamble Jam: Musicians of all ages can bring instruments and chairs and join in the jam session, 2 to 5 p.m. . Program is free with park admission! Gamble Rogers Memorial State Recreation Area at Flagler Beach, 3100 S. Oceanshore Blvd., Flagler Beach, FL. Call the Ranger Station at (386) 517-2086 for more information. The Gamble Jam is a family-friendly event that occurs every second and fourth Saturday of the month.  The park hosts this acoustic jam session at one of the pavilions along the river to honor the memory of James Gamble Rogers IV, the Florida folk musician who lost his life in 1991 while trying to rescue a swimmer in the rough surf.
Grace Community Food Pantry, 245 Education Way, Bunnell, drive-thru open today from 10 a.m. to 1 p.m. The food pantry is organized by Pastor Charles Silano and Grace Community Food Pantry, a Disaster Relief Agency in Flagler County. Feeding Northeast Florida helps local children and families, seniors and active and retired military members who struggle to put food on the table. Working with local grocery stores, manufacturers, and farms we rescue high-quality food that would normally be wasted and transform it into meals for those in need. The Flagler County School District provides space for much of the food pantry storage and operations. Call 386-586-2653 to help, volunteer or donate.




Notably: On this day, the 1918 flu pandemic got its first reported cases in the United States when 107 soldiers got sick at Ft. Riley, Kansas, what is believed to be the point of origin of what, according to the protocols of the day, should have been called the American flu, or the Kansas Flu, or the Fort Riley Flu. It was called instead the Spanish flu, because Spain had a high number of cases in the early days of the pandemic, and the United States wasn't going to have a virus mess with its marketing. On that same day, in 2020, the World Health Organization declared Covid-19 a pandemic. The reactionaries by then, aided by the demented president at the time, called it the Chinese flu. At least we know unquestionably that it did originate in Wuhan, China. Whether it leaked from a lab or jumped from an animal at a market seems irrelevant. Either way, we're at 7 million dead and counting. Worldwide, the 2018 flu killed 22 million, even as the graves of World War I were not yet covered up.
Now this:

The Live Calendar is a compendium of local and regional political, civic and cultural events. You can input your own calendar events directly onto the site as you wish them to appear (pending approval of course). To include your event in the Live Calendar, please fill out this form.
For the full calendar, go here.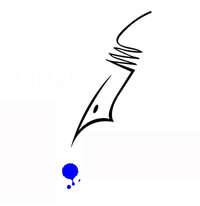 Still in spite of all I have said, it is by no means the truth that our men are a parcel of cowards and poltroons. They are as brave as the average of people— quite as brave as our enemies are. But we don't fight in such a common-sense way as they do. Shall I tell you how one of our lines of battle engages? They go in fine style, steadily, in a good line and without any flinching, halt at what is held to be a desirable point, and at the command commence firing, standing, kneeling or lying down, as may be ordered. Then, as in all their previous training they have been told to load and fire as rapidly as possible, three or four times a minute, they go into the business with all fury, every man vying with his neighbor as to the number of cartridges he can ram into his piece and spit out of it. The smoke arises in a minute or two so you can see nothing where to aim. The noise is deafening and confusing to the last degree. The impression gets around of a tremendous conflict going on. The trees in the vicinity suffer sorely and the clouds a good deal. By-and-by the guns get heated and won't go off and the cartridges begin to give out. The men have become tired with their furious exertions and the excitement and din of their own firing, and without knowing anything about the effect produced upon the enemy, very likely having scarcely had one glimpse of the enemy at all, begin to think they have fought about enough and it is nearly time to retire.
—Samuel W. Fiske, "Prison Reflections on the Chancellorsville Fight," May 11, 1863, published in the Springfield Republican, anthologized in The Civil War: The Third Year, Library of America (2013).