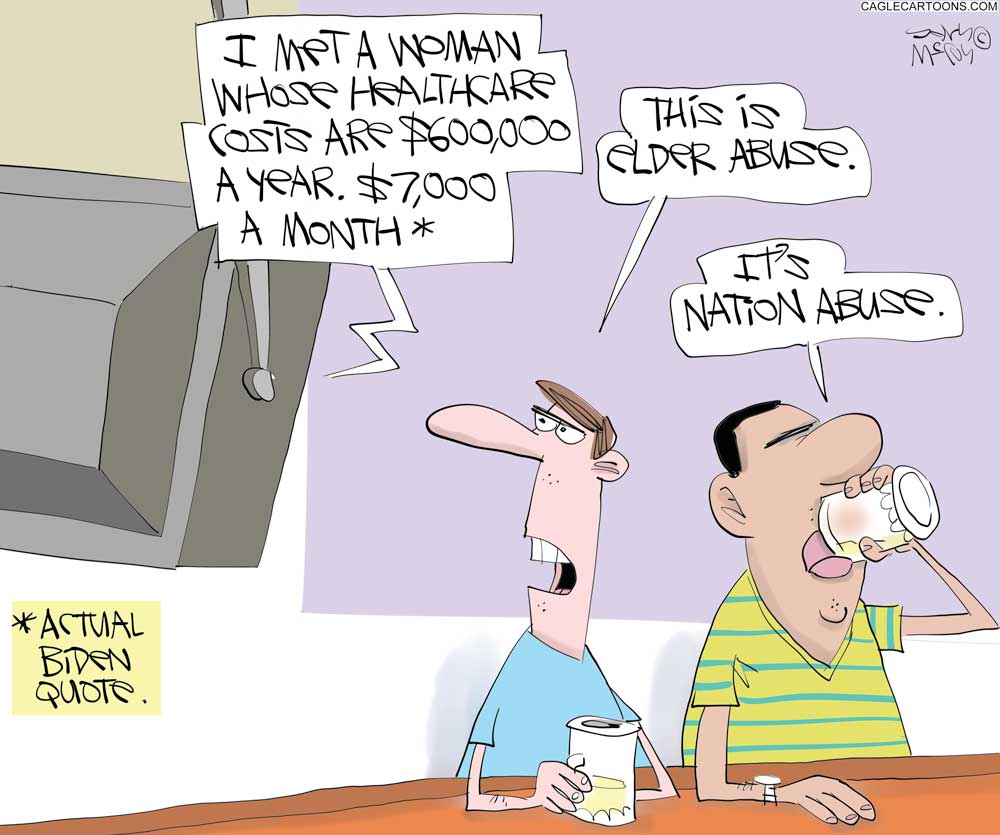 To include your event in the Briefing and Live Calendar, please fill out this form.
Weather: Mostly cloudy. A chance of showers with a slight chance of thunderstorms in the afternoon. Highs in the lower 80s. Southwest winds 10 to 15 mph, becoming west in the afternoon. Chance of rain 50 percent. Friday Night: Mostly cloudy with a slight chance of thunderstorms. Showers, mainly in the evening. Lows in the upper 50s. West winds 10 to 15 mph. Chance of rain 90 percent.
Today at a Glance:
Free For All Fridays with Host David Ayres, an hour-long public affairs radio show featuring local newsmakers, personalities, public health updates and the occasional surprise guest. Today: Florida's energy future, starting a little after 9 a.m. after FlaglerLive Editor Pierre Tristam's Reality Check. See previous podcasts here.  On WNZF at 94.9 FM and 1550 AM.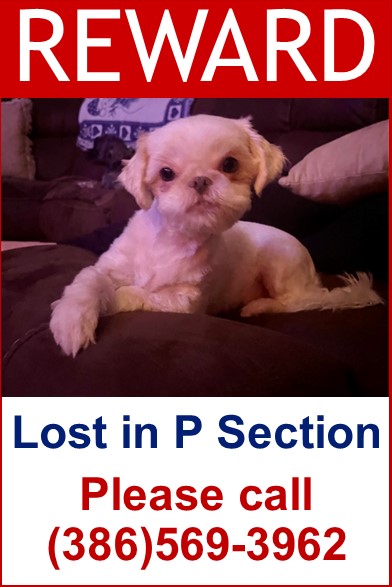 The Blue 22 Forum, a discussion group organized by local Democrats, meets at 12:15 p.m. at the Palm Coast Community Center. (On Oct. 14 only, it is meeting at the 2nd floor conference room at the Katz and Green Building, 1 Florida Park Drive, Palm Coast.) Come and add your voice to local, state and national political issues.
LGBTQ+ Night at Flagler Beach's Coquina Coast Brewing Company: The monthly LGBTQ+ social for adults is scheduled for every second Friday of the month from 8 to 11 p.m. at Coquina Coast Brewing Co., 318 Moody Boulevard, Flagler Beach. "Come together, make new friends and share some brews. Going strong since Oct 2021! We feature many genres of local LGBTQ+ talent in our community; comedy, burlesque, belly dance, drag, musicians, bingo games, etc. There is never a cover charge but donations are greatly appreciated! When you register, your email is used to keep you up to date on future LGBTQ+ friendly events.
In Coming Days:
The Annual Strawberry festival in Palm Coast's Central Park is on Saturday and Sunday, from 10 a.m. to 5 p.m. both days. Entry fee is $6 per person except for children 2 and under. The festival describes itself this way: "Family Fun & Festivities, Plant City Strawberries, Art & Crafts, Delicious Food, Free Bounce Houses, Organic Strawberries, Strawberry Shortcake, Live Entertainment, Free Rock Painting, Strawberry Fudge, Pony Rides, Free Strawberry Relay, Face Painting, Free Hula Hoop Contest, Pie Eating Contest, Free Petting Farm, Berry Cute Baby Contest, Free Sack Races, Train Rides, Free Corn Hole, Yummy Treats & Much More!"
Notably: Notably is too depressed by Sally Hunt's turn for the bizarre to reflect on Harriet Tubman, the anniversary of the invention of the telephone (1876) and Clare Boothe Luce's birthday (1903). All least we have Matt Friend.
Now this:

The Live Calendar is a compendium of local and regional political, civic and cultural events. You can input your own calendar events directly onto the site as you wish them to appear (pending approval of course). To include your event in the Live Calendar, please fill out this form.
For the full calendar, go here.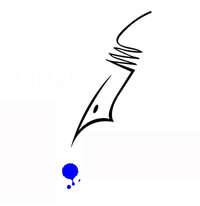 "I don't understand why everybody gets so excited about cheerleaders," Rosina says. "None of them is particularly accomplished at anything except jumping up and down and occasionally spelling 'Spartans' out loud. I can spell a whole lot of words way more complicated than 'Spartans' and no one ever cheers for me."
–From Amy Reed's The Nowhere Girls (2021).