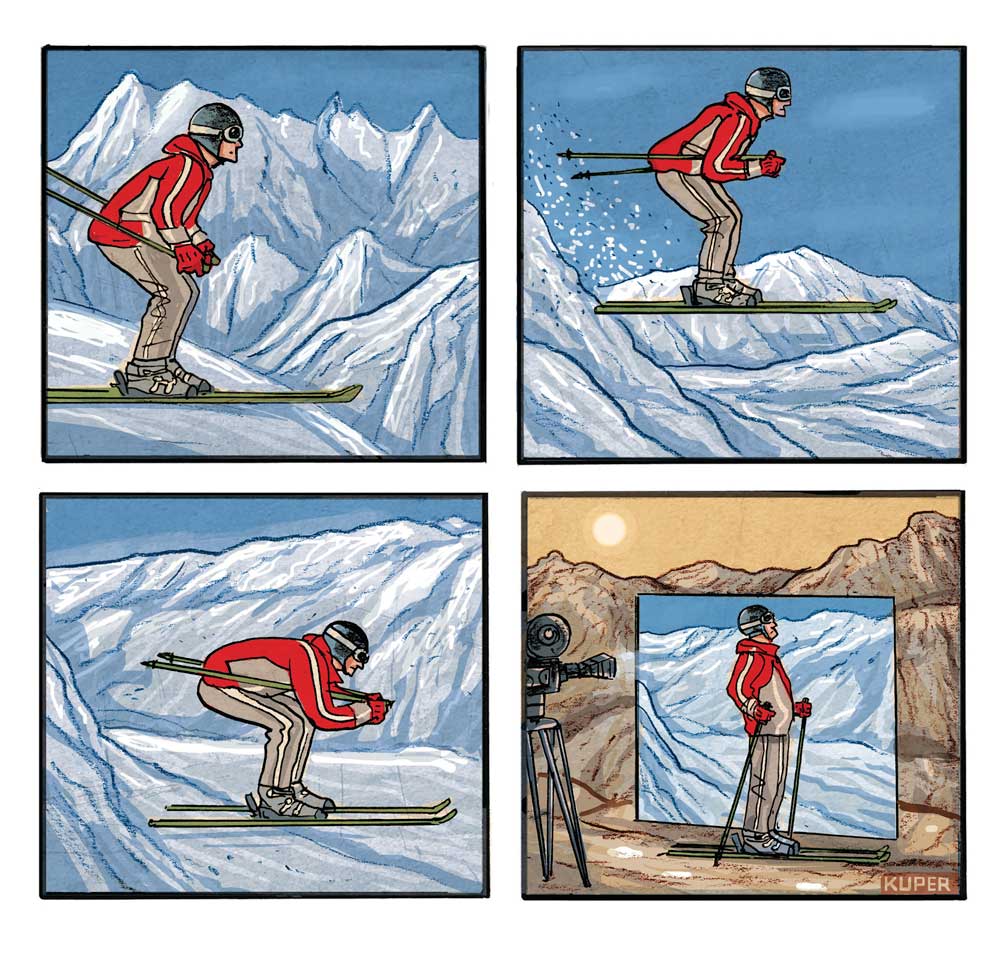 To include your event in the Briefing and Live Calendar, please fill out this form.
Weather: Mostly cloudy. A slight chance of showers in the afternoon. Highs in the mid 80s. West winds 10 to 15 mph. Chance of rain 20 percent. Tuesday Night: Mostly clear in the evening, then becoming mostly cloudy. Patchy fog after midnight. Lows in the lower 60s. Southwest winds 5 to 10 mph.
Today at the Editor's Glance:
In court: Nathan Shimmel, who was sentenced in November 2020 to 50 years in prison for the stabbing death of his mother in Palm Coast in 2017, is back in court to argue a motion for conviction relief–that is, a lesser sentence. 8:30 a.m. before Circuit Judge Terence Perkins at the courthouse.
The NAACP Flagler Branch's General Membership Meeting is scheduled for 6 p.m. at the African American Cultural Society, 4422 North U.S. Highway 1, Palm Coast (just north of Whiteview Parkway). The meeting is open to the public, including non-members. To become a member, go here. Note: the NAACP's office at the Katz Building on palm Coast Parkway will close on Feb. 28, ahead of the demolition of that building. The executive committee is searching for a new location, and welcomes recommendations and contributions.
Freedom Readers Club at the Flagler County Public Library, 2500 Palm Coast Pkwy NW, Palm Coast, 4:30 to 5:30 p.m. This month's book: For Whom the Bell Tolls, by Ernest Hemingway. Teens only. See: "At Flagler Public Library, Freedom Readers' Club and Other Page-Turners Boldly Defy Book Bans."
In Coming Days:
March 6: The Flagler County School District Review Committee meets to discuss a book challenge, at 6 p.m. in Room 3A at the Government Services Building, 1769 East Moody Boulevard, Bunnell. The meeting is open to the public. The book under discussion is Sold, by Patricia McCormick. A joint committee of Flagler Palm Coast High School and Matanzas High School reviewed the book and voted to keep it on the shelves. The decision is being appealed to the district committee. A Flagler County group is seeking to ban the book, a novel about a 13-year-old Nepalese girl being sold into sexual slavery in a brothel in Calcutta. Book bans in Flagler have been the unoriginal work of a vigilante group called "moms for liberty," except when it comes to the liberty to read.
March 7: A joint Flagler Palm Coast High and Matanzas High committee meets to discuss a book challenge, at 3 p.m., at Matanzas High School. A Flagler County group is seeking to ban Last Night at the Telegraph Club, the 2021 historical novel by Malinda Lo and a National Book Award winner.
From Statistia: How Diverse Is Congress? "Even though Congress is more diverse today than it has ever been, the overwhelming majority of U.S. Congressmen, Congresswomen and Senators is white and of non-Latino descent. The U.S. legislative session has now grown more diverse for seven elections in a row, with most minority members serving as Democrats. 113 are currently holding Congressional office as Democrats, opposed to 30 serving as Republicans. While most minority members of Congress serve as Democrats, progress in the 118th Congress was made on the Republican side. Republican gains were albeit on a much lower level. The House of Representatives includes 26 minority Republicans, up from 21 two years ago. In the Senate, the picture is still more lopsided than in the House. A total 12 of 100 senators are non-white and/or of Latino ancestry, an increase from 11 two years ago due to Republicans gaining junior Senator Markwayne Mullin, a Cherokee Nation member from Oklahoma. Otherwise, the Republicans gained mostly Latino members in 2023. There are now 16 Latino Republican Representatives, six of them first-term lawmakers.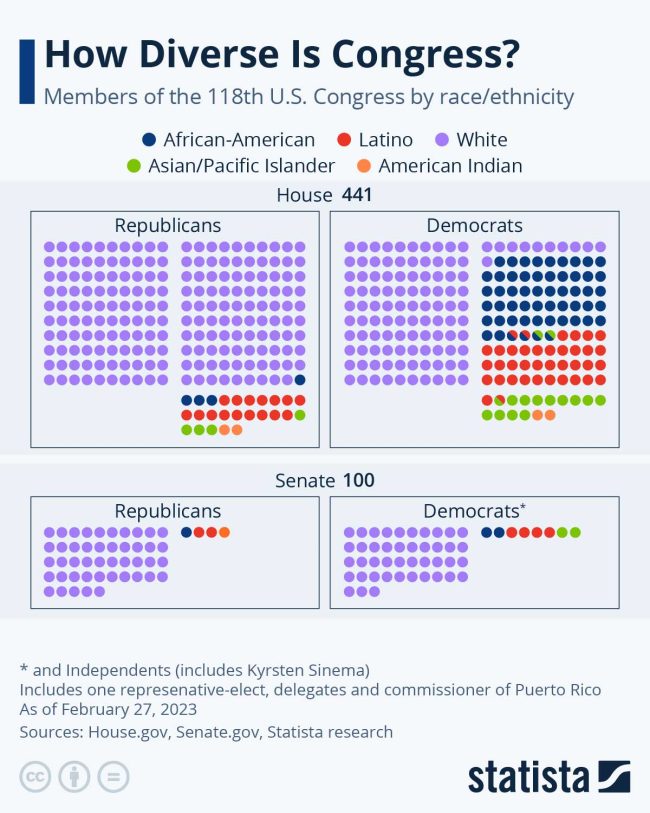 Now this: Curiously absorbing, from the Luka Collection. Don't start unless you have 20 minutes to burn.

The Live Calendar is a compendium of local and regional political, civic and cultural events. You can input your own calendar events directly onto the site as you wish them to appear (pending approval of course). To include your event in the Live Calendar, please fill out this form.
For the full calendar, go here.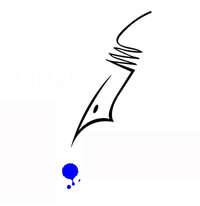 One of the fishermen in the seine boat had been only two years at sea. Not long enough to forget, if he ever would, the wonder, the unslakable curiosity he had brought to his job curiosity about what lay under the surface. He sometimes thought about fish as he looked at them on deck or being iced down in the hold. What had the eyes of the mackerel seen? Things he'd never see; places he'd never go. He seldom put it into words, but it seemed to him incongruous that a creature that had made a go of life in the sea, that had run the gauntlet of all the relentless enemies that he knew roved through that dimness his eyes could not penetrate, should at last come to death on the deck of a mackerel seiner, slimy with fish gurry and slippery with scales. But after all, he was a fisherman and seldom had time to think such thoughts.
–From Rachel Carson's Under the Sea-Wind (1941).