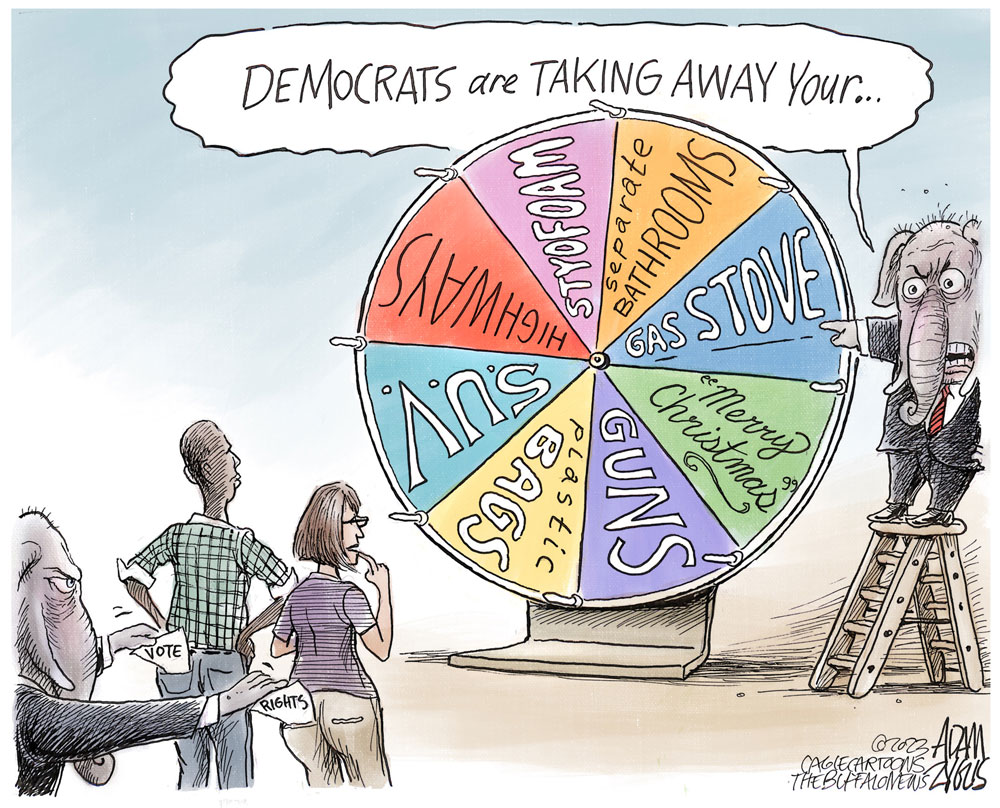 To include your event in the Briefing and Live Calendar, please fill out this form.
Weather: Mostly cloudy. Highs in the upper 60s. Northeast winds 5 to 10 mph. Saturday Night: Mostly cloudy. Not as cool with lows in the upper 50s. East winds around 5 mph.
Today at the Editor's Glance:
Narcan training: Flagler Open Arms Recovery Services is hosting a free Opioid Response Recognition Training on Saturday, January 28, at 9:00 AM at St. James Baptist Church, 609 State St. in Bunnell. Pam Birtolo, Executive Director of Flagler OARS will facilitate the training. "The training will include how to recognize an overdose, how to respond and why Narcan is important," stated Pam Birtolo, Executive Director of Flagler OARS. Details here.
The Saturday Flagler Beach Farmers Market is scheduled for 9 a.m. to 1 p.m. today at Wickline Park, 315 South 7th Street, featuring prepared food, fruit, vegetables , handmade products and local arts from more than 30 local merchants. The market is hosted by Flagler Strong, a non-profit.
Flagler Woman's Club 1st Responders Chili Challenge: Flagler Woman's Club is hosting its annual Chili Challenge! The Flagler Woman's Club invites all First Responders, active and retired, to enter the Chili Challenge to make their best chili and serve it up at the Challenge from noon to 3 p.m. at Veterans Park in Flagler Beach. From 2 to 3 p.m. the club will be calling off raffle winners, 50/50 winners and ultimately the trophies and top prizes. Deadline for entry is January 20. Call Mary Louk at (386) 569-7813 or email [email protected] to enter.
Gamble Jam: Musicians of all ages can bring instruments and chairs and join in the jam session, 2 to 5 p.m. . Program is free with park admission! Gamble Rogers Memorial State Recreation Area at Flagler Beach, 3100 S. Oceanshore Blvd., Flagler Beach, FL. Call the Ranger Station at (386) 517-2086 for more information. The Gamble Jam is a family-friendly event that occurs every second and fourth Saturday of the month.  The park hosts this acoustic jam session at one of the pavilions along the river to honor the memory of James Gamble Rogers IV, the Florida folk musician who lost his life in 1991 while trying to rescue a swimmer in the rough surf.




Grace Community Food Pantry, 245 Education Way, Bunnell, drive-thru open today from 10 a.m. to 1 p.m. The food pantry is organized by Pastor Charles Silano and Grace Community Food Pantry, a Disaster Relief Agency in Flagler County. Feeding Northeast Florida helps local children and families, seniors and active and retired military members who struggle to put food on the table. Working with local grocery stores, manufacturers, and farms we rescue high-quality food that would normally be wasted and transform it into meals for those in need. The Flagler County School District provides space for much of the food pantry storage and operations. Call 386-586-2653 to help, volunteer or donate.
"Rent," the Jonathan Larson musical, at Flagler Playhouse, 301 E. Moody Blvd. Bunnell. 7:30 p.m. on Friday and Saturday, 2 p.m. on Sunday. Tickets are between $25 and $30. Book here. Set in the East Village of New York City, Rent is about falling in love, finding your voice and living for today. Winner of the Tony Award for Best Musical and the Pulitzer Prize for Drama, Rent has become a pop cultural phenomenon, with songs that rock and a story that resonates with audiences of all ages. Based loosely on Puccini's La Boheme, Jonathan Larson's Rent follows a year in the life of a group of impoverished young artists and musicians struggling to survive and create in New York's Lower East Side, under the shadow of HIV/AIDS. The physical and emotional complications of the disease pervade the lives of Roger, Mimi, Tom and Angel. Maureen deals with her chronic infidelity through performance art; her partner, Joanne, wonders if their relationship is worth the trouble. Benny has sold out his Bohemian ideals in exchange for a hefty income and is on the outs with his former friends. Mark, an aspiring filmmaker, feels like an outsider to life in general. How these young bohemians negotiate their dreams, loves and conflicts provides the narrative thread to this groundbreaking musical. This is theatre at its best – exuberant, passionate and joyous.




In Coming Days:
The Rickman-Acree-Corporon Piano Trio will play the music of Clara Schumann, Franz Schubert and Johann N. Hummel during its concert at 3:30 p.m. Sunday, Jan. 29, at Lighthouse Christ Presbyterian Church, 1035 W. Granada Blvd., Ormond Beach. The trio includes pianist Michael Rickman, violinist Susan Pitard Acree and cellist Joseph Corporon. The performance is part of the 2022-2023 concert season of Daytona Solisti, a chamber music ensemble which is in residence at the church. A $20 donation is requested at the door. For more information call 386-562-5423 or go online at daytonasolisti.com.
Notably: Because it's never too late to further desecrate South Dakota's Black Hills, the 65th annual Black Hills Stock Show and Rodeo began Friday and runs through Feb. 4, though at least this little stampede is confined to Rapid City. It borrows the Black Hills's name rather than directly offends it. "In 1958, members of the Rapid City Chamber Ag Committee had a meeting at Rapid City Laundry to discuss a plan for the future– a plan that would incorporate rural lifestyles into the urban community of Rapid City. It was at that laundromat the first plans for the Black Hills Winter Show were formed," the event's About page tells us. "At that time only 12% of the population lived on farms or ranches. The ultimate fear was that someday the rancher would be an endangered species. With the hopes of protecting agriculture communities and lifestyles, planners made a commitment to preserve the western heritage in the state of South Dakota." The ultimate fear, and the western heritage. Reading that sort of line with the eyes and memory of a Lakota Sioux would be helpful.
Now this:

The Live Calendar is a compendium of local and regional political, civic and cultural events. You can input your own calendar events directly onto the site as you wish them to appear (pending approval of course). To include your event in the Live Calendar, please fill out this form.
For the full calendar, go here.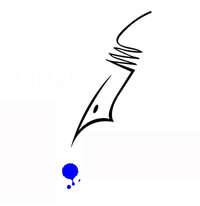 "I don't trust anybody's nostalgia but my own. Nostalgia is a product of dissatisfaction and rage. It's a settling of grievances between the present and the past. The more powerful the nostalgia, the closer you come to violence. War is the form nostalgia takes when men are hard-pressed to say something good about their country."
–From Don DeLillo's White Noise (1985).