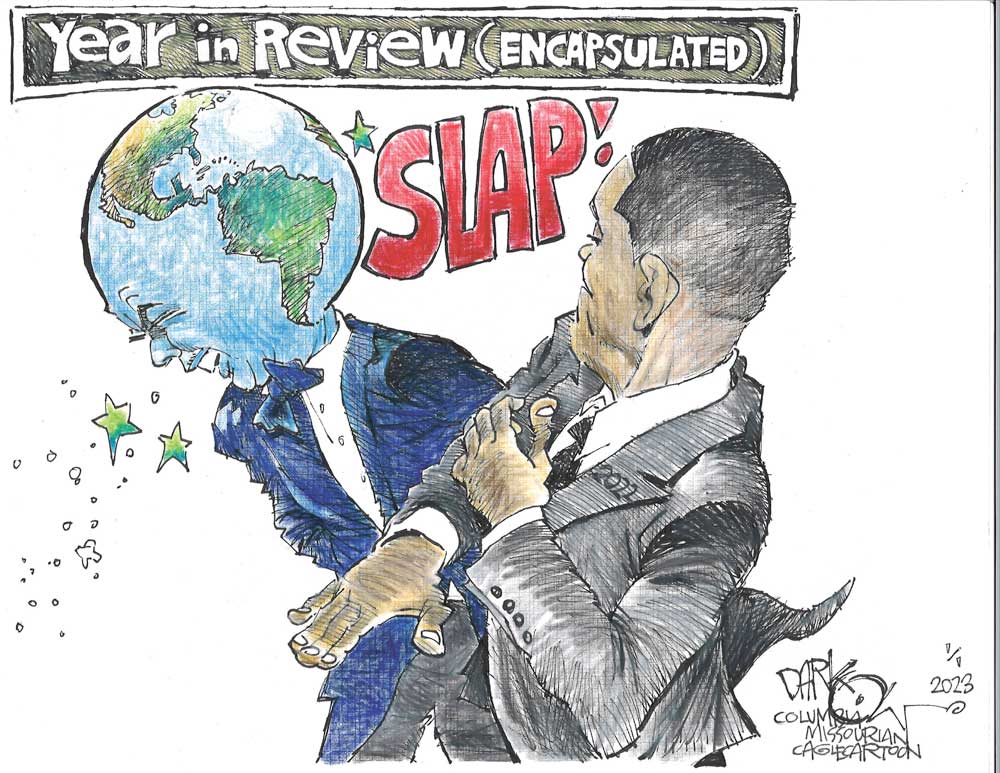 To include your event in the Briefing and Live Calendar, please fill out this form.
Weather: Mostly cloudy. Widespread dense fog in the morning, then patchy dense fog in the afternoon. Highs in the mid 70s. Northeast winds 5 to 10 mph. Monday Night: Partly cloudy. Areas of dense fog. Lows in the upper 50s. East winds around 5 mph.
Today at the Editor's Glance:
Today is New Year's Day's observance. All government offices are closed.
Notably: Richard Nixon on this day in 1974, the year of his belated downfall, signed a bill forcing states to impose 55 mph speed limits on highways, or lose federal aid. He claimed it would save the country 200,000 barrels of oil a day, a slight exaggeration. There's no question that driving slower saves gas and lives. By 1984, UPI was reporting that "conservative estimates" placed the number of lives saved in the intervening 10 years at 45,000. By the time Newt Gingrich took over the House, the 55 limit had lost favor. He pushed a bill that not only ended the limit (which had been raised to 65 in 1987) but that also abolished penalizing states that did not impose motorcycle helmet requirements. Traffic deaths rose slightly, then began a steady decline of 20 years that ended in 2014. Motorcycle deaths have accounted for the rise since.
Now this: The 10 Days of Bach: The 10 Days of Bach: The Well-Tempered Clavier, Book II, Thomas Schwan, piano.

The Live Calendar is a compendium of local and regional political, civic and cultural events. You can input your own calendar events directly onto the site as you wish them to appear (pending approval of course). To include your event in the Live Calendar, please fill out this form.
For the full calendar, go here.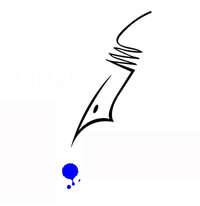 The head of the large corporation cannot even argue, as he might with logic, that he exercises authority not from choice but from necessity–that, given his size and share of the market, he cannot divest himself at will of responsibility. So to argue is to concede the justifiability of some sort of public regulation or review of his stewardship. It does not help to assert that he uses his power wisely; this is also a concession that the public interest is paramount. The businessman cannot claim that he is the natural arbiter and protector of that interest. Historians have had much sport with the immortal declaration of George F. Baer of the Reading Railroad in 1902 that "the rights and interests of the laboring man will be protected and cared for … by the Christian men to whom God in His infinite wisdom has given the control of the property interests of the country…" Wiser men since have found the classical defense, namely, that they are but cogs in a system that accords them no power, to be less dramatic but far safer.
–From James K. Galbraith, American Capitalism (1952).