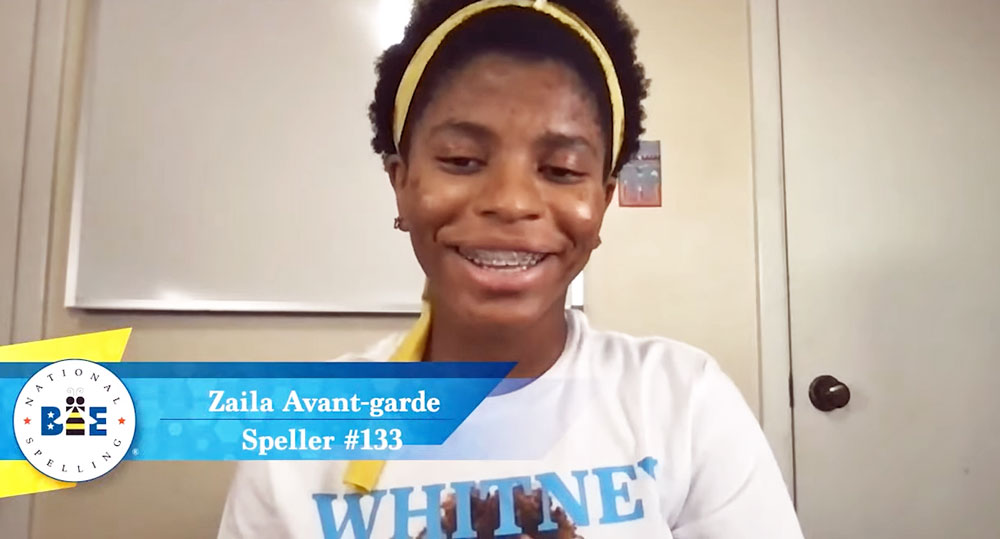 Zaila
Avant-garde

– 2021 Scripps National Spelling Bee champ – stands where Black children were once kept out

By Shalini Shankar

When Zaila Avant-garde, 14, won the 2021 Scripps National Spelling Bee on July 8, 2021, she became the first Black American to win in the competition's history. Shalini Shankar, a scholar of spelling bees, breaks down the importance of this historical moment.
Why is it news that an African American won this championship?
It's significant because not so long ago, Black children would have faced a lot of obstacles just to compete in this spelling bee.
Reader Interactions