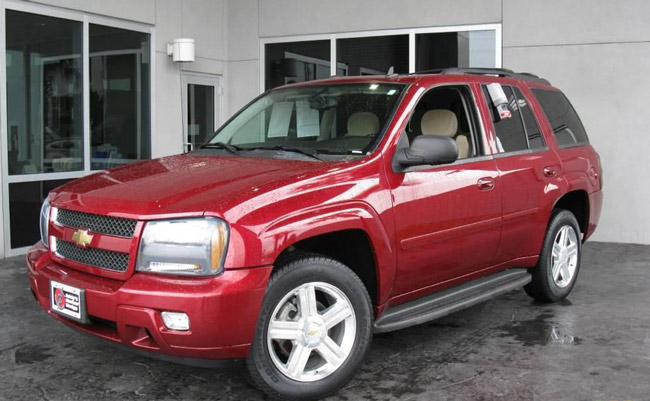 Sean Lynn Ryan, a 24-year-old resident of Palm Coast, was walking along the northbound lanes of U.S. 1 near Plantation Bay after midnight on Saturday (Dec. 29) when he was struck and killed by a vehicle that kept going.
The fatal collision took place between the outside travel lane and the northbound right turn just south of Plantation Bay Road, near the Flagler-Volusia county line, according to the Florida Highway Patrol.
The Trail Blazer was traveling north. It isn't known what direction Ryan was walking. But the Florida Highway Patrol has a clearer idea, based on debris picked up at the scene, of the vehicle that struck Ryan.
FHP is looking for the public's help in locating a red Chevrolet Trail Blazer, its model year falling between 2005 and 2009. The Trail Blazer would have extensive right-front and side damage. The right-front passenger window would be completely missing, as would the right-side mirror and the vehicle's front grille.
Anyone with information relating to the vehicle's description is urged to call the Florida Highway Patrol at 904/359-6572 or 904/693-5071.