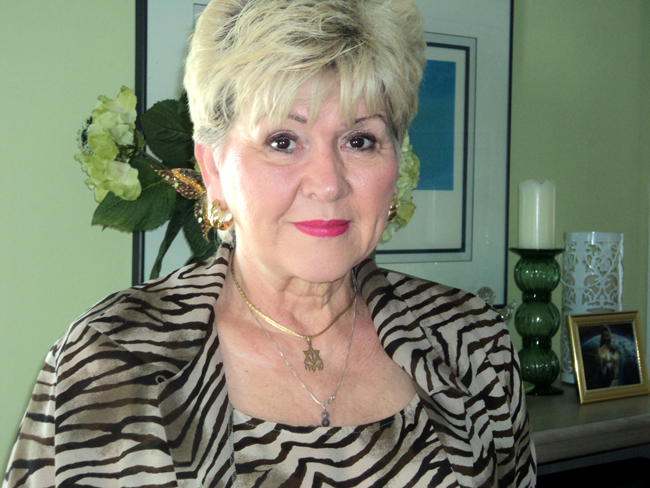 They identified themselves as John and Joanne Johnson from Green Bay, Wis., when introduced to a local church in Palm Coast on January 22. They said they were new to the area and wanted to find a local church.
The couple claimed to be painters who had inherited millions of dollars by praying for a dying millionaire on his deathbed. They said they would not spend a penny of the money until they found the perfect church to tithe 10 percent of their windfall. They had no car and apparently none of the cash they claimed to have inherited, at least not yet, so members of the church hired them to paint their homes. The couple worked well as a team and customers were happy with their work.
When local Realtor Marsha Fingland hired them to paint her house, she offered the couple to stay at her house. Often times they were trusted to be left alone while painting. On, Saturday March 5, Fingland was working late at the real estate office in the Hammock and the couple was at her house. When she got home, she'd been robbed of her coin collection valued at $50,000 and other jewelry and possessions, and something had gone up in flames in her kitchen.
Charlotte Marten reports on Marsha's story:
[media id=170 width=505 height=400]