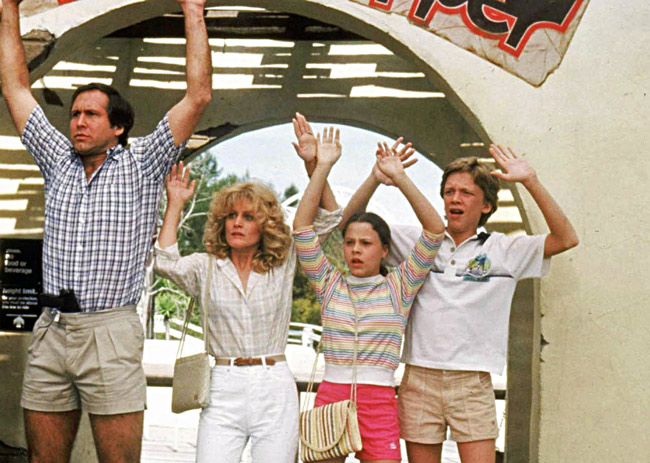 Flagler County schools will begin four days earlier in August next school year–if you bother sending your children to school on a first day of school that falls on Thursday, August 16. The school year will end on Thursday, June 6, for students (a half day), and June 7 for faculty. (See the full, printable calendar below.)
This school year, the first day was on Monday, Aug. 22, the last day will be on June 6 for students and June 7 for faculty.
The Flagler County School Board adopted the 2011-12 school calendar on Tuesday evening. Other than the half week created at the very beginning of the school year, the calendar also keeps half weeks on either side of the Christmas break, as it did this year (when Wednesday, Dec. 21, was a half day, with school not resuming until Thursday, Jan. 5).
Teachers will report on Aug. 13.
But the calendar also keeps Thanksgiving week as a whole week off. There had been proposals to shorten the week, though for the past three years Thanksgiving week was kept whole (as a week off). Proposals to alter the recent tradition were criticized enough that they were shelved.
"If we all of a sudden change that, we know that student attendance is going to be low on those days," Katie Hansen, who heads the Flagler County Education Association, the teachers union, told the school board, "and we don't want to waste instructional days, we don't want to have days where we're filling it with fluff."
Spring break will run from Monday, March 25 through Monday, April 1 for students, but April 1 will be a professional development day for faculty, which means they have to report to school.
Students will also be off on Sept. 3, Feb. 18 and May 27 for holidays, and on Sept. 27, Sept. 28, Oct. 26, Jan. 18, Feb. 19 and April 1. Students are off on those days to enable "professional development" or teacher planning days for faculty. Faculty members are not off on those days.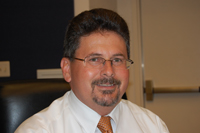 Andy Dance, the school board member, acknowledged the criticism about the half weeks at either ends of the Christmas break, but explained it this way: "The explanation is, we're working our way backwards from the 2nd [of January]. End-of-course exams start on the 7th and work for another 10 days, so we want the kids to be back in school as early as possible after the winter break. If we bring them back after the 2nd they have more preparation time for the end-of-course exams. If we move that break to the end of the first week of January we're limiting the number of days for those kids to prepare for end-of-course exams. So as we go back into the public and explain the half-week before Christmas and coming back the half week after New Year's, that's the rationale. A little bit of give and take in there. Nobody really likes those split weeks, but in those instances, for the benefit of the testing, that's the way it worked out."
In all, students will have 180 instructional days, the minimum required by law, but that includes four early-release days (including the last day of school for students). That's the same number of instructional days as last year, keeping in mind that since last year, the actual school day has been cut by 45 minutes as part of the district's cost-cutting. Numerous school districts across the country have done likewise. (California and Washington State, for example, reduced their required school days to 175 and 173, respectively.)
By some measures, instructional time in Flagler was not affected. By others, it was. The instructional day is, generously put, a little over six hours long, or 32 hours a week–shorter than in most industrialized countries (it's 60 hours long in Sweden, for example).
The school board was also interested in moving toward setting calendars two years at a time, to ensure continuity. But Superintendent Janet Valentine warned that that may not be as simple as it sounds. A-rated school districts have the flexibility to set their school calendars as they wish. School, districts that aren't A-rated don't have that flexibility. Flagler County has been A-rated for the last four years in a row. But Valentine cautioned that, based on the state Department of Education's latest way of calculating district grades, Flagler may not maintain that A rating next year, or the flexibility to set its own school schedule.
That was the first time that the superintendent openly suggested that Flagler County's A rating may be in jeopardy. Board members left discussions of tw-year calendars to another day.
The 2012-13 calendar is below.