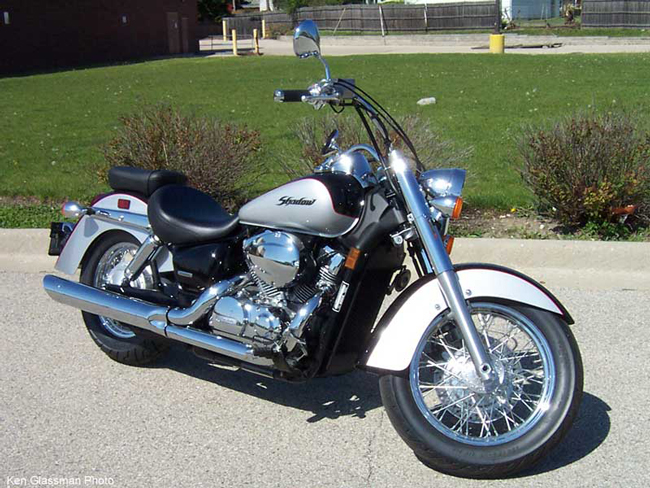 Dana Marie Oleske, 35, was riding her 2004 Honda Shadow north on I-95, in Palm Coast, when she crashed in the emergency median after attempting a passing maneuver Sunday evening. She is in critical condition.
Oleske was riding in the center lane when she approached Dawn Borrelli of Palm Coast, who was at the wheel of a 2007 Chevy Suburban. According to the Florida Highway Patrol, Oleske was attempting to pass Borrelli by moving to the left, or the inside lane.
Oleske's Honda struck the Suburban's left-rear as Oleske was carrying out the maneuver, sending the motorcycle veering off to the west, where the vehicle slid into the emergency lane and ejected Oleske, who is from Aurora, Ill.
Borrelli pulled off after the collision, FHP reports. Oleske was flown to Halifax hospital's trauma unit in critical condition. The wreck took place some three miles south of the SR100 intersection. FHP says it's not clear whether Oleske was wearing a helmet. That uncertainty can be the case when a helmet is recovered at the scene, though authorities can't be sure whether it was actually being worn at the time of the wreck.
FHP also notes that a determination of whether alcohol was or was not involved in the wreck, so far as Oleske is concerned, was pending. No alcohol was involved in so far as Borrelli is concerned. She was wearing a seat belt.
Oleske is the first serious victim of Bike Week 2013 on Flagler County roads. The wreck took place at 7:40 p.m.