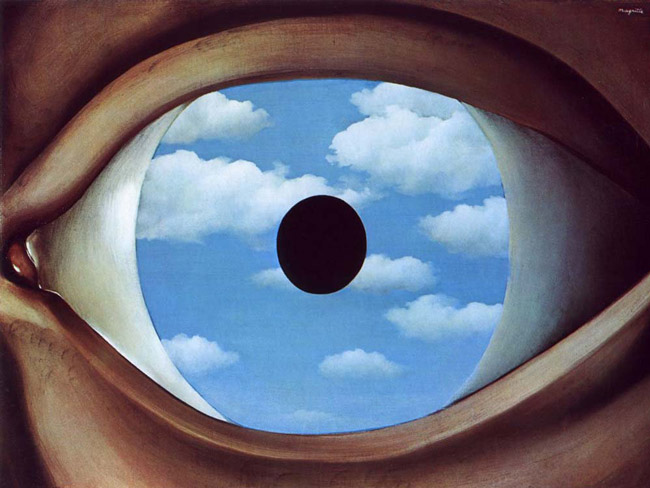 A witness for plaintiffs challenging the constitutionality of a 2021 state education law criticized part of the measure that allows college and university students to record professors' lectures, as a trial continued Tuesday in federal court in Tallahassee.
Under the controversial law, recordings can be made for students' "own personal educational use, in connection with a complaint to the public institution of higher education where the recording was made, or as evidence in, or in preparation for, a criminal or civil proceeding."




Witness Michael Bérubé, a professor of literature at Penn State University and director of the school's Institute for the Arts and Humanities, called the recording provision "poison" and said it has the potential to negatively impact the dynamic between professors and students. "This fosters and promotes, and assumes, an adversarial relationship," Bérubé said.
The United Faculty of Florida union and individual professors and students challenged the constitutionality of the law, contending it has a chilling effect on classroom speech. Chief U.S. District Judge Mark Walker began hearing testimony Monday.
Perhaps the highest-profile part of the law requires colleges and universities to conduct surveys about "intellectual freedom and viewpoint diversity" on campuses. During a cross-examination of Berube on Tuesday, attorneys for the state asserted that the law has not caused professors to change the way they teach. Bérubé said he could not identify any professors that have made changes to courses as a result of the law and that the law does not dictate the content of professors' curriculums.
–News Service of Florida