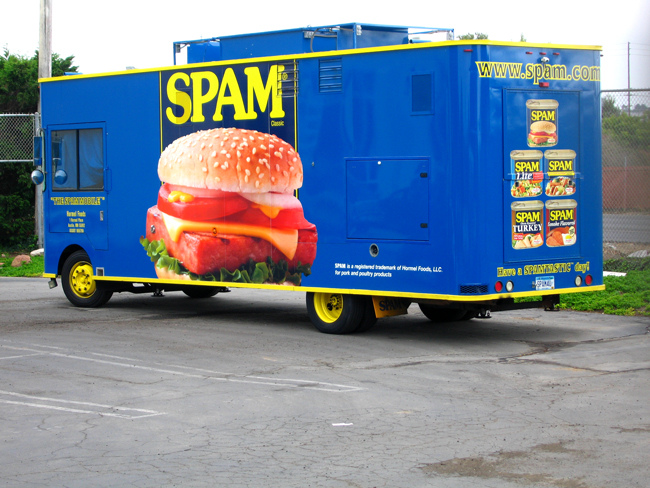 Poverty has real, and far-reaching, consequences.
Everybody knows about the obvious poverty-related consequences, things like hunger and stress. But the pain of poverty is multi-layered, having an impact in ways those who are not impoverished cannot easily imagine.
Marriages, for instance, hit a record low in 2009 — the height (at least for now) of the country's economic contraction. Sure, the usual suspects are around to help explain the decline in marriage: cultural tolerance for divorce, libertine sexual attitudes.
But those things have been around for decades. Something else changed between 2000, when the marriage rate was 57 percent, and 2009, when it dropped to 52 percent.
Sociologists attributed the 2009 drop to young people holding off on getting married because there's so much insecurity in the job market that they don't want to make a long-term commitment.
Poverty permeates and stains all aspects of people's lives, like a tea bag in boiling water.
Brandeis and Harvard University researchers released a report Wednesday that looked at poverty in depth.
It wasn't one of those studies that simply added up the cost of food stamps, child care and school transportation. Actually, they didn't even consider things like food stamps or other food programs. What they did check out were factors such as hunger-related illness, lost productivity, and the impact of hungry kids who were unable to keep up in school. Hunger, for example, added $6.4 billion to the cost of special education in 2010.
The study's authors found that hunger cost Americans $167.5 billion last year. That comes out to $542 for every man, woman and child.
"In 2010, there were 48.8 million Americans — or almost one in six — that confronted hunger or food insecurity," Brandeis professor Donald Shepard, one of the study authors, told the Orlando Sentinel.
And, surprise, Florida is feeling it worse than any other state.
In the past three years — the period examined by researchers — the Sunshine State saw an increase of 62 percent in costs related to hunger. Last year, our hunger bill was $11.7 billion. That's six times more than the $1.75 billion in budget cuts Gov. Rick Scott proposed for public schools.
And we are No. 1 by a long shot. Second-place California saw an increase of 43 percent.
Another report released this week, by the Florida Center for Fiscal and Economic Policy, shows the depth of the challenge facing the state.
The study pointed out:
The number of Floridians living in poverty passed the 3 million mark last year.
Among all states, Florida has the third-highest rate of residents without health insurance (21.3 percent). And it was fourth when it came to people under age 18 without insurance.
It's fifth among states in income gap — the difference between what the poorest and richest make.
More than 27 percent of Florida households survive on wages and benefits of $25,000 or less.
The name of the report is another reminder that poverty is not the only thing that has consequences:
"More Than Three Million Floridians Live In Poverty While Legislature Cuts Safety Net Programs."
—Ralph De La Cruz, Florida Center for Investigative Reporting