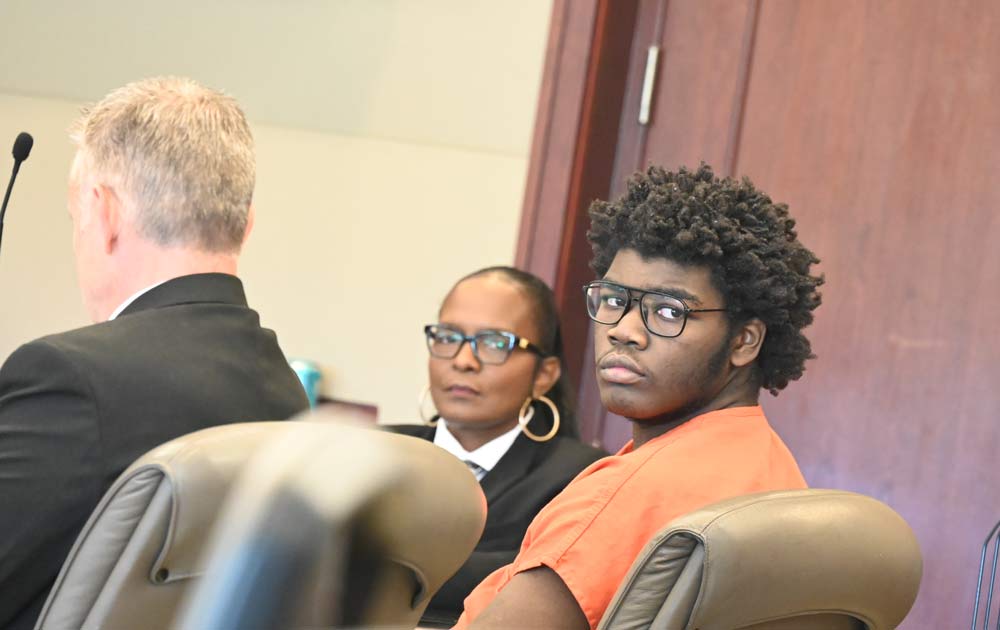 Brendan Depa, the former Matanzas High School student facing a first-degree felony charge of aggravated battery in the beating of a school paraprofessional last February, has been transferred to the Flagler County jail, from the Duval Regional Detention center in Jacksonville, where he'd been held for the past six months.
The transfer took place on Aug. 22, the day of Depa's 18th birthday, after he spent a few days in a Department of Juvenile Justice facility in Daytona Beach. The Flagler County jail does not have a wing for underage individuals. Depa, who is severely autistic, was charged as an adult. He will remain there as long as the case remains active. He is being held on $1 million bond.




Depa had been held mostly in solitary confinement at the 95-bed Jacksonville jail, a drab, one-floor structure off U.S. 1 near 8th Street, not far from downtown Jacksonville, where the youngest inmate is 10 and where–officially, anyway–juveniles aren't supposed to be held longer than 21 days. Many are there for months because of backlogs. Depa's case was different since he was charged as an adult, and the Duval jail was housing him as a courtesy to Flagler.
Depa was last in court before Circuit Judge Terence Perkins in June, when Perkins found him competent to stand trial. An order was supposed to be forthcoming from that hearing. It has not been published. Depa waived his net pre-trial appearance in July. He is due in court again next week, on Sept. 9, for another pre-trial hearing. There has been little substantial movement in the case, other than intimations by his attorney, Kurt Teifke, that there would be negotiations with the prosecution on a possible resolution before trial.
Neither aside is eager to see the case go to trial: not only has the case drawn disproportionate attention (the video of the attack on the paraprofessional, Joan Naydich, circled global media after the Flagler County Sheriff's Office released it), but there are some doubts, including from a psychologist who evaluated Depa, that he could sit through a trial uneventfully–or that either side, to say nothing of Matanzas High School and the school district, would have much to gain from a public trial.
Assistant State Attorney Tara Libby is prosecuting the case.