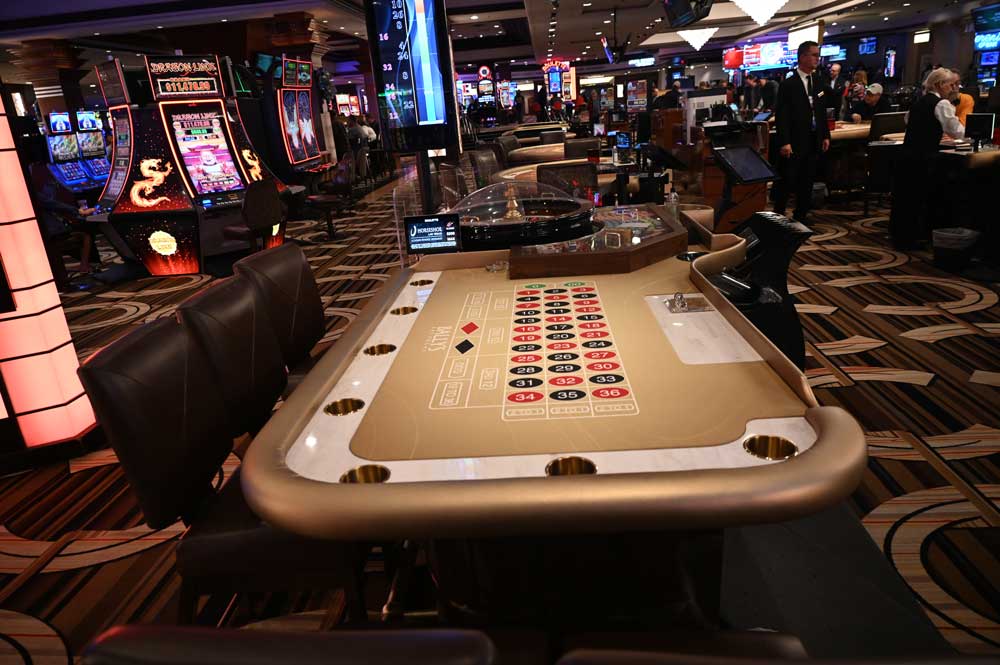 It's Casino Night at Flagler Woman's Club.
Flagler Woman's Club  invites you to the organization's biggest fundraiser ever on Saturday, February 25 from 6:30 to 9:30 p.m. The Casino Night event will be held at the Italian American Social Club, 45 N. Old Kings Road in Palm Coast. Information and tickets can be purchased at The Woman's Club website: flaglerwomansclub.org
The Flagler Woman's Club was organized in 1946 as the Flagler Civic Club by a group of 13 women to foster  community service and provide for social meetings among its members. The club also plays a leading role in hosting informational candidate forums for county, municipal and school board elections (as it will on Feb. 21 for the Flagler Beach election.)
It has a relatively long history. One of the group's first civic projects was to refurbish what used to be Flagler Beach Elementary School, which had been closed during World War II.
When the members decided to build their own clubhouse, two lots were purchased from a member and fundraising was started for the Building Fund. The building was started in 1958 with $4,000. At completion, the property was appraised at $16,000. Along with fundraising projects, contributions were made and the mortgage was paid in full in 1964. The club is still at its august home at 1524 South Central Avenue in Flagler Beach. (Because the club has its home base in Flagler Beach, it's occasionally been mistaken for a Flagler Beach club, when it is, in fact, a countywide club.)
Throughout the year, the 100-member Woman's Club participates in service projects and in scholarship awards. The Club currently and annually donates considerable funds to over 20 local Flagler County charitable organizations.
Questions regarding the fundraiser can be directed to board members Deborah Phillips (312/607-8200) or Shelly Bowen at (630/209-9660). You don;t have to be a woman to take part in Casino Night, for a great cause and a fun evening.