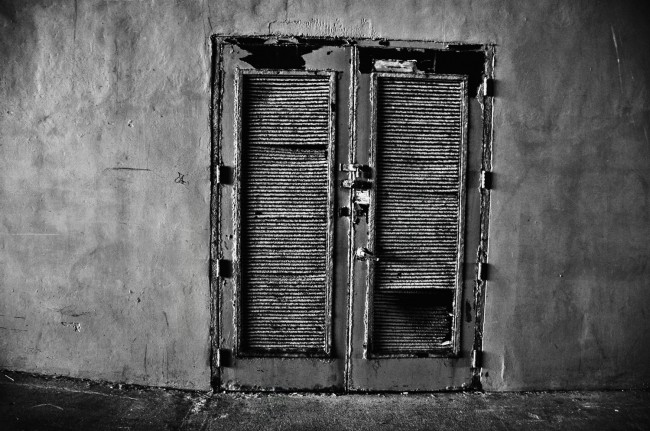 The Flagler County Puiblic Library just made the announcement: "Congratulations to our winners and to all entrants on a job well done. Thank you for allowing us to view your creative
endeavors and hope to see your work featured in next year's contest.
The photos will be on display in the library at Palm Coast Parkway and Belle Terre Parkway until Wednesday, November 28. Please drop by to view the artistic work of these fine young adults. Awards courtesy of the Friends of the Library.
The winners and their winning photograph are as follows (Aside from Thompson's, the images were taken from the public library's release; winners are welcome to send us higher-resolution images by emailing them to [email protected]):
First Place in the 12-14 age group, Anila Lahiri: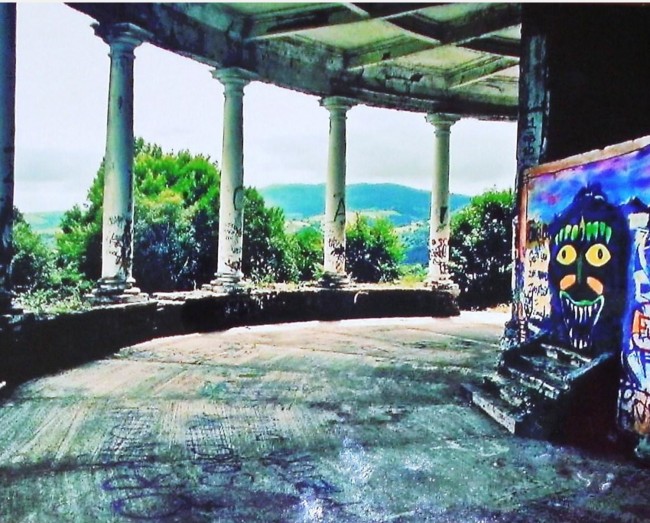 First Place in the 15-18 age group: Melanie Kantasee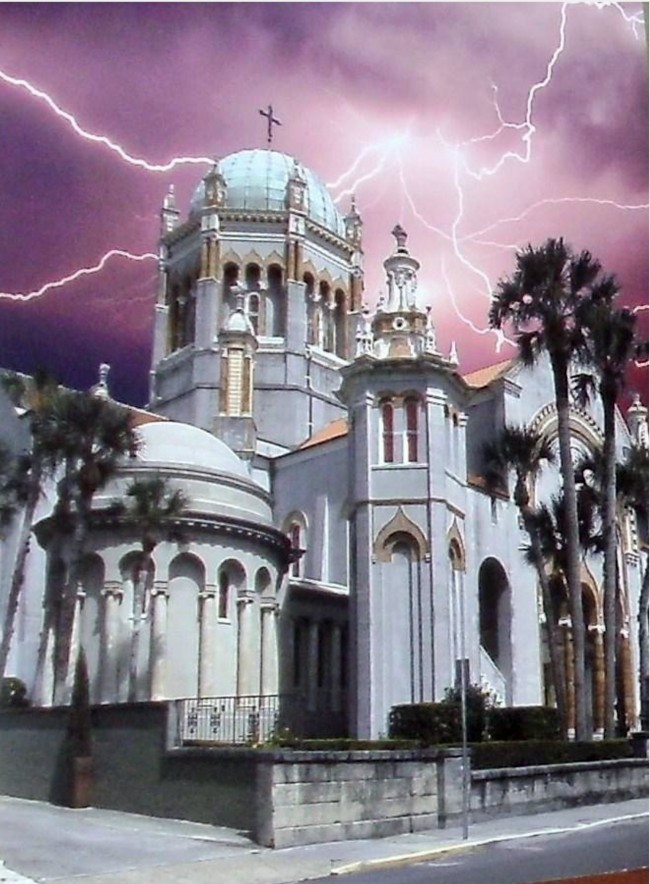 Second Place in the 15-18 group is at the top of the page. Third place: Madison Gibbs.