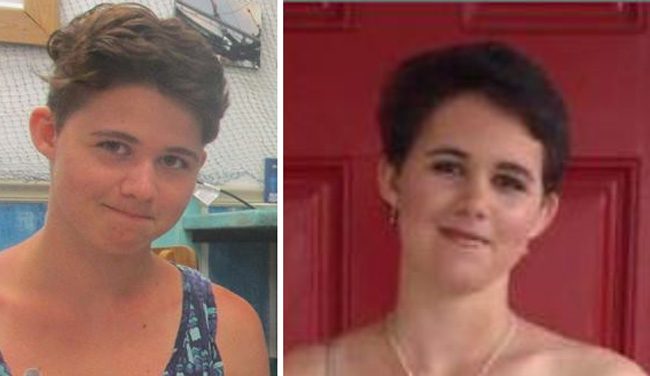 Samantha Lynn Posella, a 17-year-old resident of 45 Llama Trail in Palm Coast and a home-schooled student enrolled in Florida Virtual School walked out of her house the morning of Oct. 25 and hasn't been seen by her parents since.
Her father, Joseph Posella, 39, told Flagler County Sheriff's deputies that Samantha had been "acting out" the two weeks leading to her departure, and had been struggling in her courses. But he attributed the behavioral matters at home to typical teenage issues.
She'd left on foot. She has no vehicle or access to a vehicle and has no cell phone. Her father told deputies that he has checked the residence; deputies have gone in and looked around, without finding Samantha. Her father told deputies she is not known to hang out anywhere else, and he couldn't say where else she might be.
Samantha is described as a white female, 17, 5'6″, 135 LBS., with a slender build, hazel eyes, short, curly brown hair. She was last seen wearing black pants and a gray and pink hoodie. A local Be On the Lookout was issued, and Samantha's information entered into federal and state missing-children databases. She turns 18 in January.