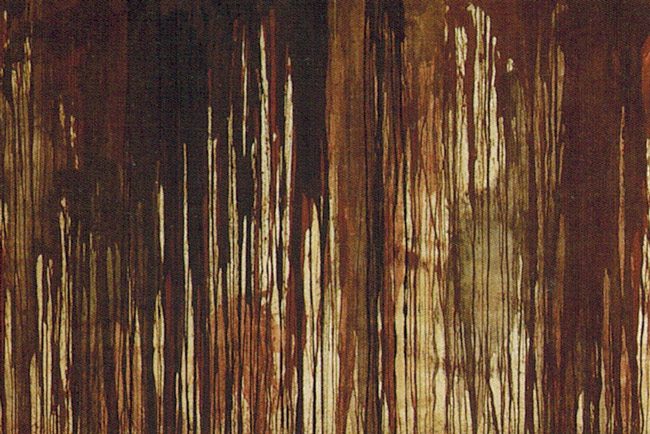 The first thing that should shock anyone with a conscience is that there are 1.7 million felons in Florida. In a population of 21 million, that represents 7 percent of the population. Take away the 4.2 million Floridians who are under 18, and one in every 10 Floridians is a felon. I realize we live in America's most deranged state. But not even the Soviet Union during its Gulag years had a proportion of felons real or imagined this high.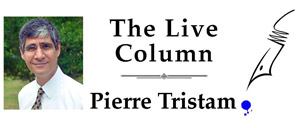 The second thing that should shock anyone with a conscience is that these 1.7 million felons can't vote. Florida is one of only four states where felons never regain the right to vote unless a state board restores the right. It rarely ever does. In 46 other states, the right is restored either immediately or on completion of probation.
Two states–Maine and Vermont–never take away a felon's right: felons may vote from prison, as it should be. Just because you're a criminal doesn't mean you're less of a citizen. Fourteen states restore the right immediately upon completion of a prison sentence, even if the felon is on probation or parole. Nineteen states restore the right once probation or parole are completed. Seven states restore the right in other ways, depending on the crime committed.
In Florida, paying your debt means little. You get out of prison, then you get to live on the margin of society, branded and ostracized, your chances of reintegration diminished at every turn. Florida stands out for harshness and disproportion: it accounts for a quarter of America's disenfranchised population, and of course 21 percent of those are black. It's a reminder of the prohibition's origin in Florida's Jim Crow Constitution, when the state in a vengeful mood looked for every way again to dehumanize recently freed slaves.
These days the fact that a fifth of felons are black is just a bonus to those who confuse civil rights with a privilege. I still hear the occasional fool refer to voting as a privilege, but it's usually the same sort of mentality that considers driving, health care, eating and schooling a privilege. It's amazing how much some people relish playing judge and jury with other people's dignity. But we live in a country where freedom has itself degraded into a privilege, the polity's equivalent of a gated community. If you're on the outside, tough shit.
Charlie Crist as governor enabled felons to get their voting rights restored faster. It was a good step. Small, but encouraging. Then came Rick Scott, who has a special place in his bile for inmates: he's ordered the state-sponsored murder of more death row inmates than all his predecessors. Unsurprisingly, he scrapped the Crist initiative and made it harder than ever for felons to vote again.
The problem of course is Florida's retrograde constitution and a Legislature controlled by Republicans who still like their morals stewed in 1868. Thankfully, Floridians for a Fair Democracy managed to put Amendment 4 on the November ballot. The proposed constitutional amendment would automatically restore voting rights to all convicts who've completed their sentence and probation and paid restitution, with the exception of murderers, which is understandable (a murderer has ended a life, among other things literally taking someone else's right to vote away from him or her: that doesn't get restituted, nor should the killer's right to vote) and sex offenders, which is less so (there's no logical parallel between crime and prohibition in those cases, other than a state's fixation on reserving for sex crimes a special circle of Floridian hell).
Early returns are serrated with rage. There's the ideological fear. Restoring voting rights to so many people, a majority of whom are likely to trend Democratic, sows fear in Republican hearts, rightfully so: it would take this state out of swing-state territory and plunk it in the blue column for good. But opposing rights-restoration purely on ideological ground looks bad, so opponents come up with other pretexts.
"If you show such poor judgement that you became a convicted felon," goes one such reaction I read in these pages' comments, "then I honestly really don't want you, and your judgement, impacting the country and state." This from someone who probably thinks the 63 million Americans who voted for the least qualified, most aberrant president in the nation's history, and a felon many times over himself if he weren't so richly insulated by layers, showed better judgment.
There are untold criminals of ethics, morals, manners and presumptions who've never been branded as felons but who vote with abandon. I'm not as worried about lesser criminals regaining the right to do likewise. I'll be voting for Amendment 4.

Pierre Tristam is FlaglerLive's editor. Reach him by email here or follow him @PierreTristam.