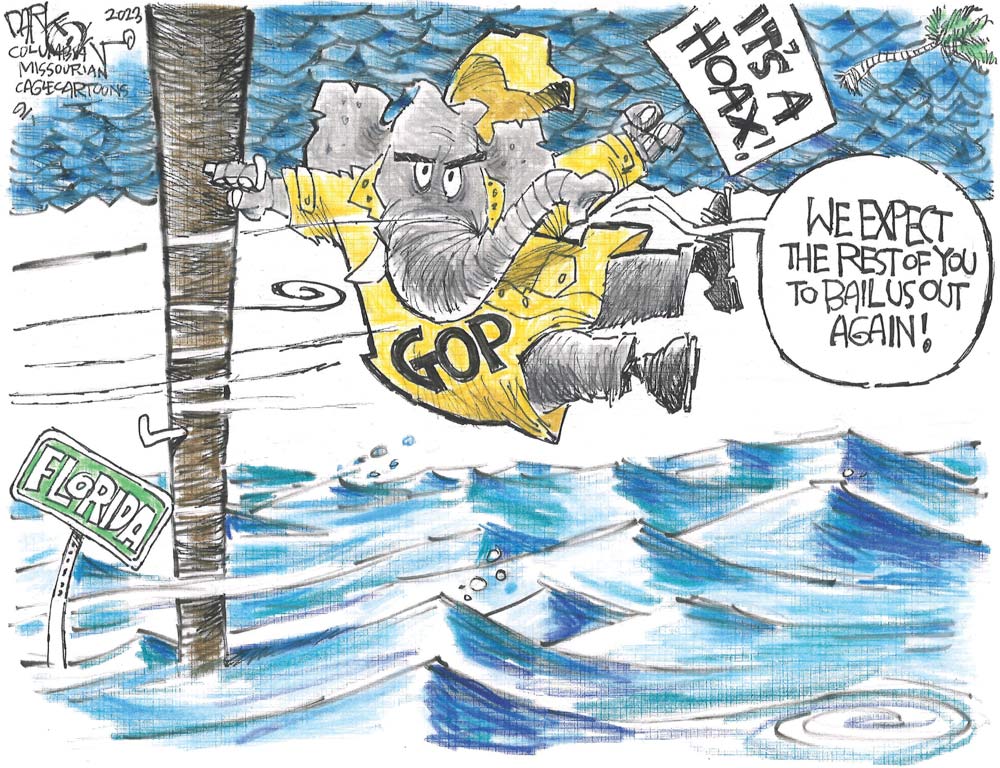 To include your event in the Briefing and Live Calendar, please fill out this form.
Weather: Mostly sunny. Highs in the mid 90s. West winds around 5 mph. Thursday Night: Mostly clear. Lows in the lower 70s. Southeast winds 5 to 10 mph, becoming southwest after midnight. Check tropical cyclone activity here, and even more details here. See the daily weather briefing from the National Weather Service in Jacksonville here.




Today at a Glance:
Drug Court convenes before Circuit Judge Terence Perkins at 10 a.m. in Courtroom 401 at the Flagler County courthouse, Kim C. Hammond Justice Center 1769 E Moody Blvd, Bldg 1, Bunnell. Drug Court is open to the public. See the Drug Court handbook here and the participation agreement here.
This hearing has been postponed to Oct. 11. In Court: A pre-trial is scheduled for 2:30 p.m. before Circuit Judge Terence Perkins in Courtroom 401 at the Flagler County Courthouse in the case of Brendan Depa, the former Matanzas High School special needs student accused of assaulting a paraprofessional, in an incident recorded on video. See: "Despite Severe Autism, Judge Finds Depa, Ex-Matanzas High Student, Competent to Be Tried for Assault on Aide," and "Brendan Depa's Mother Tells Her Son's Story."
Lane closure today: The lane closure planned on Belle Terre Parkway is for the final phase of construction on the pedestrian path rehabilitation project just south of Buddy Taylor. This lane closure will be in effect on September 7 (Thursday) from 10 a.m. to 1 p.m. during school operating hours. The closure is necessary as the contractor will be onsite to complete repairs.




In Coming Days:
September 16: Flagler OARS' 3rd Annual Recovery Festival at Veterans Park in Flagler Beach, from 3 to 9 p.m., with live bands, food trucks, exhibitors, hosted by Open Arms Recovery Services. Vendor booth space and sponsorships available. Click here or contact [email protected].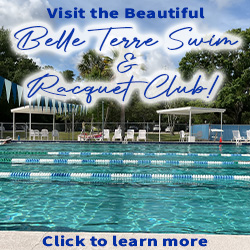 Keep in Mind: The Belle Terre Swim & Racquet Club is open, welcoming and taking new memberships, and if you enroll before Sept. 1, you'll beat the price increase kicking in then. Experience the many amenities including a lap pool, wading pool, tennis/pickleball courts, sauna, and a modern wellness center–all for less than what you'd pay just for a fitness center at your typical commercial gym. Friendly staff is available to answer any questions you may have about becoming a member. Belle Terre Swim and Racquet Club is the sort of place where you can connect with fellow community members and experience the welcoming atmosphere that sets BTSRC apart. If you have any questions, feel free to call at 386-446-6717. If you would like to learn more about our club and membership options please visit online.
Notably: This opinion by Socrates at the end of Plato's Gorgias struck me as poetic, beautiful (but not as a synonym of "true," as Socrates likes his beauty) and a cop-out, because the beauty of the comparison ultimately rests on an untenable assumption: "Death, if I am right, is in the first place the separation from one another of two things, soul and body; nothing else. And after they are separated they retain their several natures, as in life; the body keeps the same habit, and the results of treatment or accident are distinctly visible in it: for example, he who by nature or training or both, was a tall man while he was alive, will remain as he was, after he is dead; and the fat man will remain fat; and so on; and the dead man, who in life had a fancy to have flowing hair, will have flowing hair. And if he was marked with the whip and had the prints of the scourge, or of wounds in him when he was alive, you might see the same in the dead body; and if his limbs were broken or misshapen when he was alive, the same appearance would be visible in the dead. And in a word, whatever was the habit of the body during life would be distinguishable after death, either perfectly, or in a great measure and for a certain time. And I should imagine that this is equally true of the soul, Callicles; when a man is stripped of the body, all the natural or acquired affections of the soul are laid open to view." But this works only if there is such a thing as a soul, only if there is, as Socrates continues to imagine it, a Rhadamanthus (and not the Rhadamanthus of Mann in The Magic Mountain). I would like to think there is. I cannot think there is. I can only wish there is. And even then: why, may we not ask, should we be judged after death? Why, what, has that right, over creatures that had no choice in the matter–no choice in being born, certainly not much choice in dying, either?
—P.T.
Now this: Christopher Hitchens and Rabbi Shmuley Boteach Debate on God:
View this profile on Instagram

The Live Calendar is a compendium of local and regional political, civic and cultural events. You can input your own calendar events directly onto the site as you wish them to appear (pending approval of course). To include your event in the Live Calendar, please fill out this form.
For the full calendar, go here.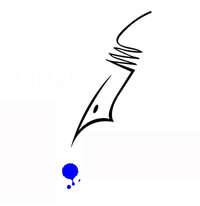 The reality of death comes to you in stages. First it is an idea–all men are mortal, as in the syllogism. Then it is something that happens to strangers, then to persons you know, but somewhere else, and at last it enters your presence, and you see death, on a runway or in a field, in a cloud of dust and a column of smoke. Though even that doesn't make your own death conceivable. There were times when I was afraid in a plane, when I knew I was in trouble, but I never believed that I would die then–it was always something that would happen later. But after that moment in the barracks while the piano played I realized that some of the men I knew would die, that they would be killed by planes, by bad luck, by their own er tors. At that moment the life of flying changed.
–From Samuel Hynes's Flights of Passage (1988).