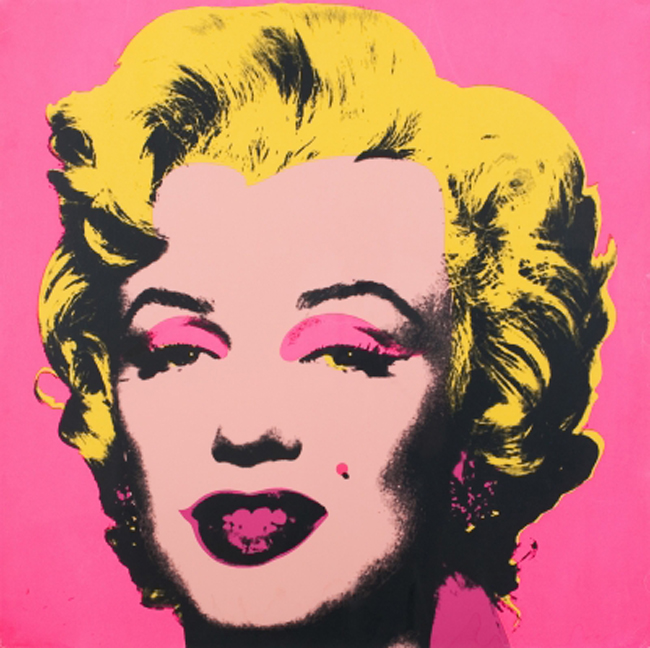 Dickens by Candlelight
Charles Dickens's A Christmas Carol is presented to us annually in many formats, but the most moving and personal is Robin Olson's production, in which three actors portray dozens of characters. They perform – and inter-act – among the audience, who are seated at tables enjoying Christmas cookies and steaming cups of tea.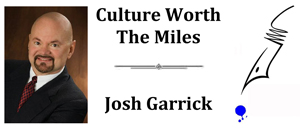 This year's production of Dickens by Candlelight will be staged in the main hall of the Dr. Phillips Center (home of the Orlando Ballet) for 8 performances.  Director Terry Olson once staged a large-cast production of Dickens' fable in the same building 22 years ago, before it was turned into a home for the arts. The renovated building will host a cast of Orlando's finest actors – John DiDonna, Morgan Russel, and Monica Tamborello. The Dr. Phillips Center is on Lake Ivanhoe at 1111 N Orange Avenue in Orlando, and the eight (8) performances run from December 17 through December 22 at 7:30 pm. Christmas Caroling and wassail begin ½ hour before the show. For tickets call 407-409-1619 or visit www.DickensByCandlelight.com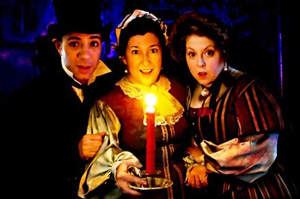 Michael Andrew's Holiday Spectacular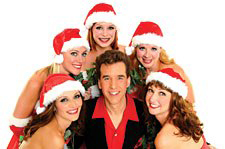 One of the great performers who happens to call Orlando 'home' is Michael Andrew, who Merv Griffin once called "one of the greatest singers of all time."  For two years Michael was the headline act at the Rainbow Room, and he tours extensively, performing over 300 shows a year including his work with symphony orchestras and movies.  Each year Michael and his "Atomic Big Band" bring Michael Andrew's Holiday Spectacular to the Plaza Theater in Orlando. In only 4 performances – Friday, December 17 at 2 pm and 8 pm and Saturday, December 18 at 3:30 pm and 8 pm, we can glory in Michael's dynamic show. Combining great songs of the 50's with the energy of the 90's club scene and the tunes of Frank Sinatra with his own originals, this Holiday variety show is an Orlando tradition. This year Michael welcomes guests including comedian Max Winfrey; the vocal group 42FIVE; and the Park Avenue Dancers to join his 18-piece Atomic Big Band for a stylish Holiday performance.  The Plaza Theater is at 425 North Bumby Avenue in Orlando. Call 407. 228.1220.
The Nutcracker

It's so popular, and such a Christmas tradition that many folks 'forget' that the Nutcracker is a ballet.  This year, The Orlando Ballet is dancing better than ever under its new Artistic Director Robert Hill so the visions of Sugarplum fairies, dancing snowflakes and waltzing flowers give us even more to cherish in this annual Holiday entertainment.  The Orlando Ballet presents The Nutcracker from December 17th to the 19th at the Bob Carr with gorgeous sets, beautiful costumes and 'enhanced' choreography from the talented Mr. Hill.  Staying true to The Nutcracker's classic elements, Hill has breathed new life into the show by injecting his own mix of choreography. "Year after year, The Nutcracker has remained a treasured symbol of the Holiday season," said Hill. "We look forward to delighting audiences of all ages with the adventurous tale of Clara, the Mouse King and of course, the beloved Nutcracker!" A condensed version of The Nutcracker will be presented on December 18 at 11 am.  For tickets visit www.orlandoballet.org or call 407.426.1739.
Gender in Art at the Orlando Museum of Art
XX or XY have long been the recognized scientific symbols for man (XY) or woman (XX). Whether it determines your identity or your gender is now debatable in the 21st century as 'gender issues' become increasingly complex and problematic. What is gender in the 21st century will be addressed in the Orlando Museum of Art's new exhibit called XX-XY/Gender Representation in Art. Focusing on themes of domesticity, power, magnetism and enhancements, the exhibit will present visitors with a picture of the nuances in gender representation. On exhibit from December 18 to June 5, 2011 the exhibit examines the roles of men and women as portrayed in different cultures and different time periods. As the line between male and female continues to blur, artists work to expand our understanding of what defines gender. Monthly lectures will be offered to the public by UCF professors free of charge at the OMA, and tours of the exhibition will be offered for discussion after each lecture. The OMA is located in Orlando Loch Haven Park at 2416 North Mills Avenue in Orlando. Parking is free. Call 407 896 4231 or visit www.omart.org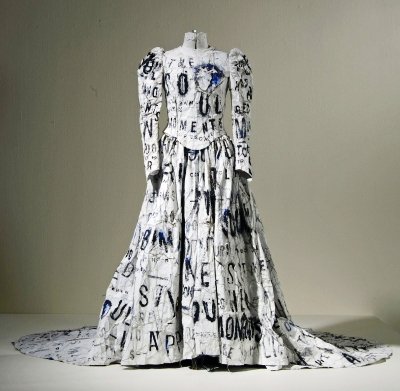 And Not to be Missed …
Florida Artist Barbara Sorensen is this year's Florida Artist of Enduring Excellence, an honor and exhibit recognizing her contribution to the culture of the state through March 13 at the Museum of Florida Art in Deland. Visit www.MuseumofFloridaArt.org or call 386.734.4371.
The Dickens' holiday classic A Christmas Carol comes to life on-stage at the Garden Theatre in Winter Garden through December 19. Call 407.877. 4736 or visit gardentheatre.org
ICE! At Gaylord Palms Resort 2 million pounds of ice has been carved into amazing sculptures while the resort is decked out in its holiday finest through January 2. Call 407.586.4ICE.
From the comfort of your car your little ones will marvel at millions of twinkling lights as you drive through the new Wonderland of Lights at Osceola Heritage Park in Kissimmee. Available from dusk to 10 pm through January 9.  Call 321.697.3333.
The Orlando Shakespeare Theater's Holiday offering is called Chaps! A Jingle Jangle Christmas. This musical comedy takes us back to 1944 and the heyday of singing cowboys. Now through December 26. Call 407.447.1700 or visit orlandoshakes.org