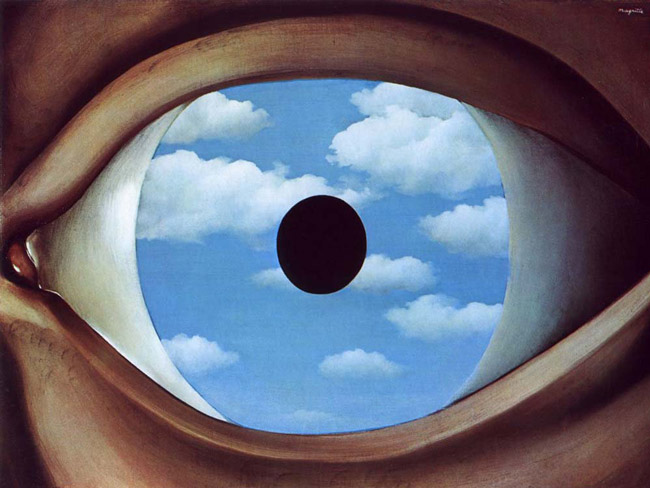 Flagler County Sheriff Jim Manfre said Friday his office was readying to issue a statement seeking to put to rest rumors of the Islamic State, also known as ISIL or Daesh, targeting Palm Coast because of certain U.S. servicemen living here.
In March, a list attributed to Daesh and circulated on the web pointed to a couple of dozen members of the military and the towns they were purportedly living in. The list included images of the servicemen, suggesting that they would be targeted. The origin of the list was never confirmed, and it appeared unreliable and error-fraught. Two of the individuals on the list were said to be residents of Palm Coast, one of them a Navy SEAL, "which turned out not to be correct," Manfre said.
"They were not permanent residents of Palm Coast and they had not been particularly targeted, that's what we were able to determine at that time through our investigation and talking to pour federal partners," Manfre said. "There's nothing that I've been told or informed to heighten any of our activities here in this area. I'm certain and confident that if there was I would hear about it quickly and would let the public know as well."
Rumors began circulating anew in Palm Coast after the terrorist attack in San Bernadino on Dec. 2 carried out by Syed Rizwan Farook and Tashfeen Malik, who the FBI said had pledged allegiance to Daesh and planned more attacks but appear not to have been directed by the jihadist group. The attack left 14 people dead. Farook and Malik were also killed. It was the first Daesh-related attack on American soil, coming days after attacks in Paris, Beirut and Egypt killed 394 people between Oct. 31 and Nov. 13.
"The idea that this shooting happened not in a major city but in a small community makes them feel more vulnerable that it could happen anywhere," Manfre said. "That's the fears I've been getting from everyday people approaching me and sort of trying to see if there's any issues they should be worried about. I tell them the FBI and Homeland Security have done a great job since 9/11 of keeping local law enforcement aware of any threats" in Florida. The Flagler sheriff's office is part of the Jacksonville area Joint Terrorist Task Force, meeting quarterly.
But the sheriff's office is joining the Florida Department of Law Enforcement's re-launched campaign that goes by the tagline, "If you see something, say something." The campaign was first launched by New York City's Metropolitan Transportation Authority.
"As the holidays approach, we remind our citizens to remain vigilant," said FDLE Commissioner Rick Swearingen in a statement issued earlier this week. "It's important that we are aware of our surroundings and report suspicious behavior to law enforcement."
Florida initially launched the "If You See Something, Say Something" campaign in 2011. Although the campaign never ended, FDLE is redistributing information to its law enforcement and media, encouraging them to disseminate the re-launch. Officials encourage anyone who sees suspicious activity to report it to local authorities or call 1-855-FLA-SAFE (1-855-352-7233). It can also be reported online through FDLE's website at www.fdle.state.fl.us.
Examples of suspicious activity include things like: people drawing or measuring buildings for no known reason, strangers asking questions about building security procedures or people in secure areas where they are not supposed to be, or leaving behind briefcases, suitcases, backpacks or packages.
"That's the only way we can follow up to find out if there is something going on in our community that we need to look at," Manfre said. "It doesn't just extend to terrorism, it extends to crime as well."
The see-something-say-something campaign is not, however, license for harassment, bias or vigilantism.
"I need the community to trust me as a sheriff and my deputies that we take these things seriously," Manfre said. "But if there is not enough teeth to what we're being told or it appears that there's some bias, whatever that bias is, then that's going to be taken into account in how we investigate it," especially if the information is coming form someone whose information has been proven untrustworthy.
Manfre described the latest rumors as "an echo chamber going on about this information," spurred by postings on Facebook and reinvigorated by assumptions rather than any solid evidence. He acknowledged public fears, but said even fears should be kept in perspective, as making people fearful is one of Daesh's goals.