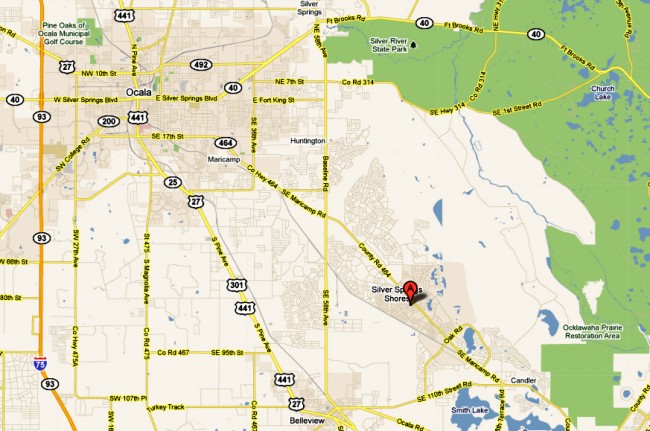 Gerald Dwain Tucker, 58, of Ocala, was walking north on County Road 464 just west of Water Road in Silver Spring Shores Saturday morning, before daylight, when stepping in the direct path of traffic on 464, he was struck and killed by a pick-up truck.

The truck, a blue Ford F-150, was driven by Brian O'Connor of Ocala. O'Connor, 51, was not hurt.
The crash occurred in the 9300 block of East County Road 464, some 1,000 feet from Water Road. Tucker was pronounced dead at the scene by the Marion County Fire Department.