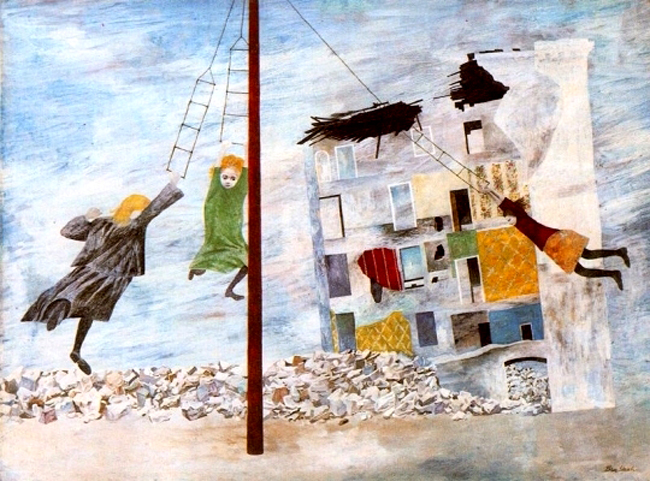 By Heather Beaven
The 1999 execution of 12 students and one teacher at Columbine High School woke up the nation. Parents wondered: are my children safe? Politicians at every level talked about how to protect our children. We talked about gun control, violence in the media, access to mental health and how we treat each other. We talked about it because our children needed to see us act like adults. We talked about it because we were morally obligated to do what we could to see that it never happened again.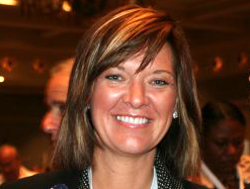 Last month, after a string of brutal attacks and bullycides across America, New Jersey's Republican governor, Chris Christie,  signed into law the harshest anti-bullying legislation on the books. The law reads that "harassment, intimidation or bullying means any gesture, any written, verbal or physical act, or any electronic communication … that is reasonably perceived as being motivated either by any actual or perceived characteristic, such as race, color, religion, ancestry, national origin, gender, sexual orientation, gender identity and expression, or a mental, physical or sensory [handicap] disability, or by any other distinguishing characteristic …and that a reasonable person should know, under the circumstances, will have the effect of physically or emotionally harming a student or … has the effect of insulting or demeaning a student or group of students."
Christie signed the Anti-Bullying Bill of Rights on Jan. 7, 2011. The following day, 19 people were shot in Tucson. Again, people began talking about gun control, access to mental health, violence in the media and how we treat each other. But this time those topics were stifled by more name calling. It's easier and more convenient to blame a grown madman. Ten days later, members of Congress were back to calling the president of the United States a dictator or emperor and invoking comparisons with Nazis.
Comparing political leaders to murderous butchers is not new. During George McGovern's first run for office in 1956, his opponent – a sitting Congressman – took out a full page ad in the newspaper that read "McGOVERN IS FOR CHINESE COMMIES." Surprised and shaken and financially unable to defend himself in print, McGovern sought guidance from former President Harry Truman. "What should I do, Mr. President?" he asked. "Kick 'em in the ass with facts,"  Truman said. "I am doing that," McGovern responded. "Then I have nothing more to advise," the President said.
If we ever want to face our children again with integrity, we must use rely on the facts and our manners. There is no excuse for name calling. You are either on the right side of the facts or you are not. From kindergarten on we hold children accountable for their every "gesture, written, verbal or physical act or electronic communication." Yet we aren't willing to discuss holding ourselves accountable. While coffins are lowered into the ground, we find ourselves returning right back to our old ways. Our children deserve to look upon us with admiration as we factually debate the issues facing our nation.
---
The Live Commentary
---
---
President Clinton said to the mourners of Columbine, "we know somehow that what happened to you has pierced the soul of America. And it gives you a chance to be heard in a way no one else can be heard – by the president and by ordinary people in every community in this country. You can help us to build a better future for all our children, a future where hatred and distrust no longer distort the mind or harden the heart. A future where what we have in common is far more important than what divides us."
The kindergartners of Columbine are now preparing to graduate from high school. As their graduation present, let's make sure that we are on the right side of the facts so their children don't begin and end their formative years wondering about gun control, access to mental health, violence in the media, and how we treat each other.

Heather Beaven heads the Florida Endowment Foundation for Florida's Graduates, based in Flagler Beach. She was a Democratic candidate for Congress against John Mica in the 2010 elections.