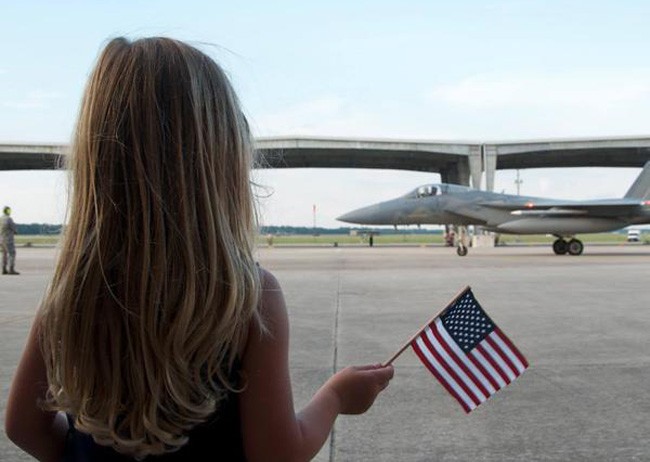 Alarmed by a shooting rampage in Tennessee that killed four Marines and a sailor, Gov. Rick Scott on Saturday issued an executive order designed to increase protections for members of the Florida National Guard.
Scott directed Adjutant Gen. Michael Calhoun to temporarily move National Guard members from six "storefront" recruitment centers to armories. Also, he ordered Calhoun to work with local law-enforcement agencies to arrange regular security checks of armories and said the state will expedite processing of new concealed-weapons licenses for members of the National Guard.
"We're going to do everything we can to make sure that all of our National Guard members are safe," Scott, who was scheduled to hold a late-afternoon news conference in West Palm Beach, said during a CNN interview.
The executive order said Guard members will be moved from the recruitment centers to armories until Calhoun "can fully evaluate and make recommendations for improving the security" of the centers. It said possible improvements could include installing bulletproof glass and enhancing video-surveillance equipment.
The move to expedite new concealed-weapons licenses would apply to Guard members who do not have such permits. Scott said during the CNN interview that the move is designed for "personal protection when they are not on duty."
Scott issued the executive order two days after 24-year-old Mohammad Youssef Abdulazeez opened fire at a military-recruiting center and a Navy Reserve facility in Chattanooga, Tenn. Abdulazeez, whose name has been spelled in different ways by news organizations, killed four Marines, and a Navy petty officer died early Saturday of wounds, according to the Washington Post.
The shooting spree has spurred investigations into whether Abdulazeez, who also died, had links to terrorist organizations. In a Twitter post Saturday, Florida House Speaker Steve Crisafulli, R-Merritt Island, said he supported Scott's executive order to "help protect our military from acts of terror."
Agriculture Commissioner Adam Putnam, whose agency administers concealed-weapons licenses, issued a statement that said he is "fully committed to supporting our military members, and we look forward to expediting their concealed-weapon license applications."
=–Jim Saunders, News Service of Florida