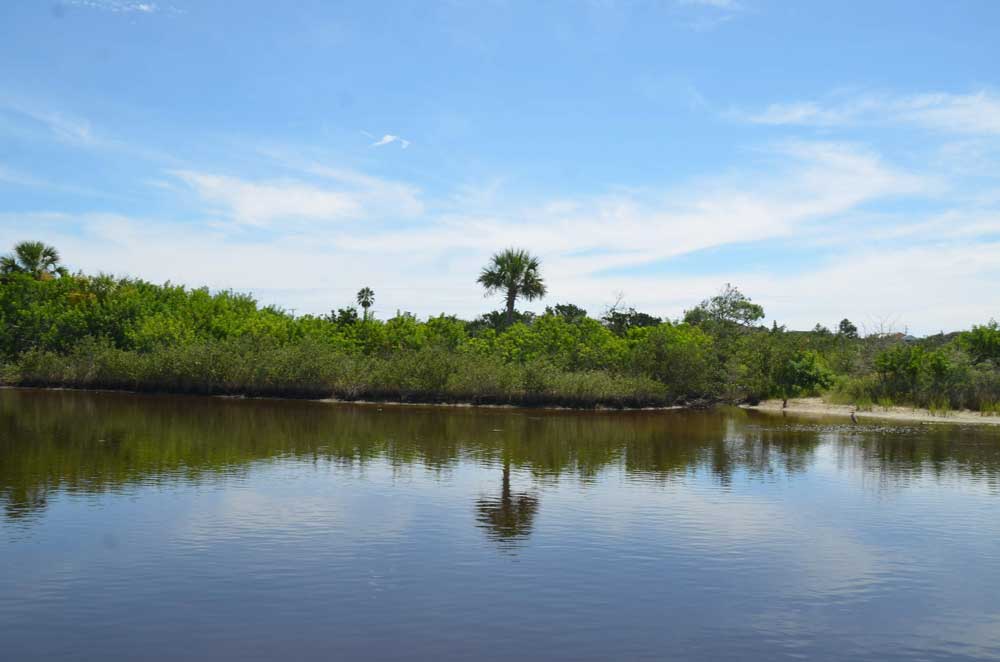 In a priority of Gov. Ron DeSantis and other Republican leaders, House Commerce Chairman Bob Rommel, R-Naples, filed a proposal (HB 3) on Monday that would seek to block government investment decisions involving "environmental, social and governance" standards, known as ESG.
The bill, filed for the legislative session that will start March 7, also would bar similar considerations in government contracting.




The bill would require that investment decisions by the state and local governments be made "solely on pecuniary factors" and would prevent "sacrificing investment return or undertaking additional investment risk to promote any non-pecuniary factor."
Republican leaders in Florida and other states have targeted ESG for taking into account issues such as climate change, racial inequality and supply-chain labor standards.
But Larry Fink, CEO of BlackRock, a massive asset-management firm, said in a letter last year to corporate executives that companies using the standards are "performing better than their peers." The bill also would prohibit considering "social, political or ideological interests" in government contracting.
–News Service of Florida