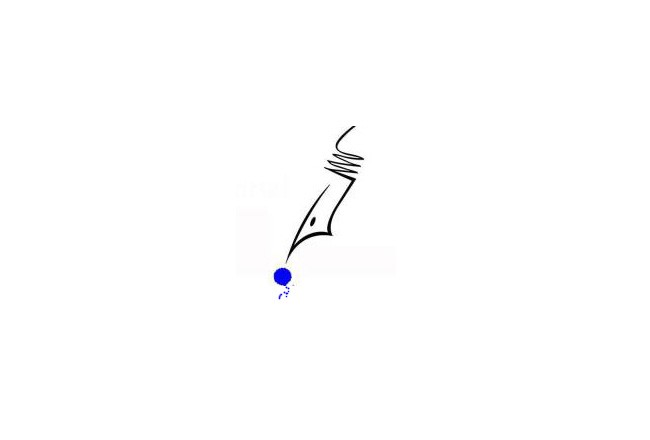 By Steve Robinson, Merrill Shapiro, Jon Hardison,
Abbie Romaine, Don Musser and Matthew Wilson
A study released last week, authored by a dyed-in-the-wool conservative, Bruce Bartlett, concludes that Fox News has done great, perhaps irreparable harm to the Republican Party and to conservatives. By consuming only information that is presented by Fox, says Bartlett, legions of angry conservatives have been, in his assessment, "self-brainwashed."
"Many conservatives," Bartlett writes, "now refuse to even listen to any news or opinion not vetted through Fox, and to believe whatever appears on it as the gospel truth." The result of this 24/7 drumbeat of outright lies and distortions, says Bartlett, is that Fox viewers are now among the least well-informed Americans when it comes to the important issues that face us all.
Of course, most of us don't need a major academic study to know that diversity of opinion is vital to a functioning democracy. Not only is it important that we encourage articulate spokespeople who share our own beliefs, it is also essential—critical, actually—that we listen to the views of those who disagree with us.
As Bartlett's study illustrates, shutting oneself off from information that may challenge our own biases and beliefs is bad enough. What's far worse is when someone takes it upon himself to decide what news, information and commentary citizens may be offered. And that is what is happening here, today, in Flagler County.
Back in August, a man named Mark Richter decided he was qualified to serve as a Flagler County Commissioner. When the ballots were counted in November, it was clear that most Flagler voters thought otherwise, and re-elected his incumbent opponent. In between, FlaglerLive published an extensive examination of Richter's background, revealing that he had exaggerated, distorted or even fabricated parts of his resume. It's impossible to say with any certainty whether or not this article played a role in Richter's defeat. What is certain is that Flagler's voters needed to know this information in order to make an informed decision.
Providing accurate, well-researched and unbiased information to a citizenry often faced with conflicting views of the truth is the goal of every serious journalist. With the consolidation of media ownership in the hands of corporations more interested in the bottom line than in accuracy and fairness, coupled with the deluge of unfiltered, unedited bile on blogs and fringe websites, that mission is under constant attack.
FlaglerLive is at this moment the target of a campaign being waged by, among others, Mr. Richter, to deprive the people of this county of an original, serious, alternative source of information, opinions and ideas. Accompanied by grotesque cartoons and hate speech that question the ideals of the editor of FlaglerLive, this group is hoping to encourage businesses to stop advertising on the site, which is a non-profit enterprise.
In short, those who feel somehow injured because FlaglerLive has reported on their actions, strategies and motives, are trying to silence that reporting. You the reader would thus be deprived of important information on which to form your own views.
It is quite clear from reading the comments on FlaglerLive that this website's readership is hardly of one mind. And that is a very good thing. Debate, even if it gets testy at times, is vital to our experience as citizens. It also means lots of folks out there, even if they think they've already made up their minds, are still looking for other voices, for other sources of information, for a different take on something they may previously have taken at face value.
The low rumblings from those who would silence FlaglerLive cannot be allowed to become an earthquake. It is up to the citizens of Flagler County–no matter your political persuasion or your party affiliation, your social views and religious beliefs–not to allow the voices of ignorance and intolerance decide what information you are permitted to consume. Let us know that you are fully behind the idea that a community that enjoys a free exchange of ideas is fully embracing what it means to be American.

The authors are members of the FlaglerLive Board of Directors. Matthew Wilson is an incoming member. Please visit our support page.