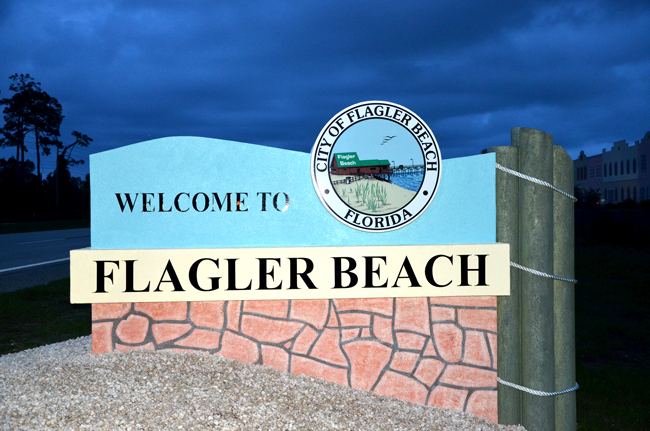 The Flagler County Chamber of Commerce and the Flagler Beach Chamber will host a candidate forum city commission and mayoral candidates in Flagler Beach on Thursday, Jan. 19, at the Disabled American Veterans Hall in Flagler Beach (208 S. 6th Street).
Flagler Beach elections are usually held in March. This election was moved up to coincide with the presidential primary election on Jan. 31, and to save the city money.
Four candidates vying for two seats are on the ballot: newcomer Sandra Mason and former city commissioner Joy McGrew are contending the city commission seat being vacated by John Feind. J. NeJame, who's run for mayor and city commission previously, and Linda Provencher (a previous commissioner for two terms) are contesting the mayor's seat being vacated by Alice Baker.
The forum is open to the public. Residents will have an opportunity to meet candidates informally before the forum, starting at 5 p.m. The program itself will begin at 6 p.m. David Ayres, general manager of WNZF News Radio, will emcee the event.
Light refreshments will be available, including coffee, water and soft drinks. Unfortunately, no beer or wine, which would make the evening quite a bit more enjoyable, and truthful. For more information, call the chamber at 386/437.0106.
The Flagler Woman's Club held its invites you to Candidates' Night on Jan. 17, at 7 p.m. at 1524 S Central Avenue in Flagler Beach.