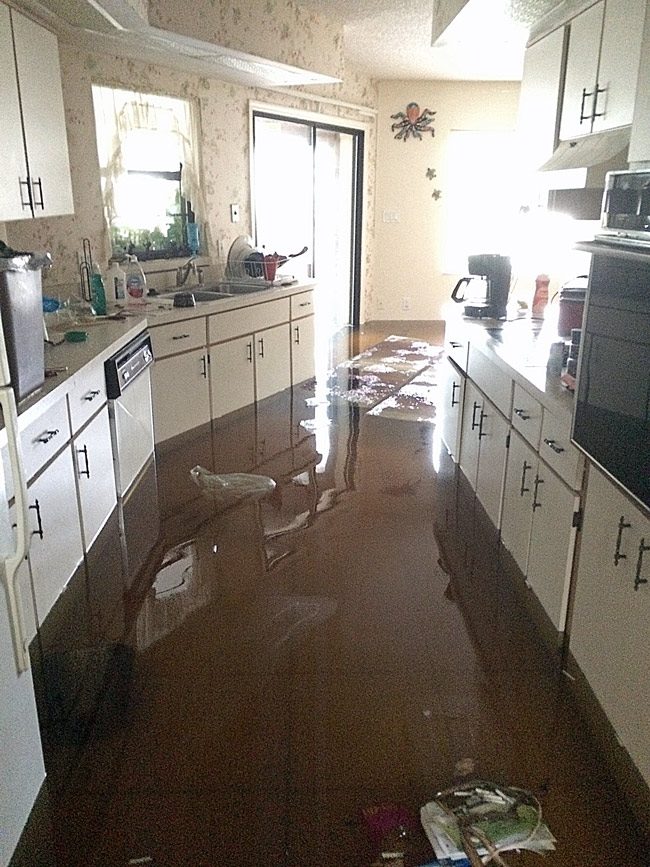 FEMA teams will be at the Wickline Center in Flagler Beach today (Oct. 3) through Thursday and at Access Flagler First, at the county fairgrounds, on Friday to help residents who were impacted by Hurricane Irma and need to register for assistance.
Flagler County continues to recover from flooding caused by the hurricane, especially in Flagler Beach and the rest of the barrier island, as well as in western Flagler County. Up to 400 houses were impacted in Flagler Beach, with flooding ranging from one to three feet, and in some cases more.
"We are doing everything we can to help folks through this process," County Administrator Craig Coffey said. "We know there are people out there who still need to get registered."
The Wickline Center will be open for the FEMA team to take registrations from 1:30 to 4:30 p.m. The center is at 800 S. Daytona Avenue, Flagler Beach.
Access Flagler First is held from noon to 3 p.m. Friday, Oct. 6, at Cattlemen's Hall at the Flagler County Fairgrounds, 150 Sawgrass Road, Bunnell.
Those who have not yet done so may also register online with FEMA at https://www.disasterassistance.gov. The FEMA helpline number is 800-621-3362, and TTY users can call 800-462-7585.