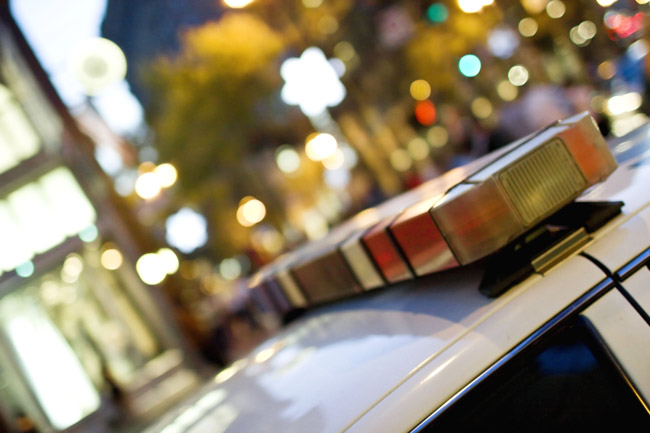 Don't panic. Don't call your friends wondering what the commotion is all about. And no matter what, don't call the cops.
More than 60 cop cars with lights flashing and sirens blaring will be traveling through the Town Center shopping area in Palm Coast at 6:30 Friday evening with some very special youngsters who will be participating in the fifth annual Christmas With A Deputy.
No fewer than 100 children will get to shop, with a $150 gift certificate each, through Target's shelves. The $15,000 gift is made possible by Target, the Flagler County Sheriff's Office, and other local sponsors, including the Flagler Beach Police Department, Bunnell Police Department and Florida Highway Patrol, whose cars should be blaring too.
Target shoppers should expect to see law enforcement officers crowded into the toy and electronics department as the youngsters shop for holiday gifts for family members.
Shopping with a Deputy helps youngsters whose families are struggling: With more than 11,000 people living below the poverty line in Flagler County, they may not have the means to buy gifts. Shopping with a Deputy provides those means. In 2008, some 14 children participated. It was organized by Sheriff's Sgt. Larry Jones. The event has grown every year. Last year, 40 children participated.
"There was a need in the community for this because so many families had been laid off due to the economy," Jones said. "These were families that were used to having Christmas presents and suddenly found themselves struggling just to put food on the table."
Today, private donations and support from the Sheriff's Office's employees and other law enforcement personnel have allowed the program to expand to serve 100 children.
"The kids love it and the faces of the deputies just light up when they are shopping with these youngsters," said Sgt. Jones.