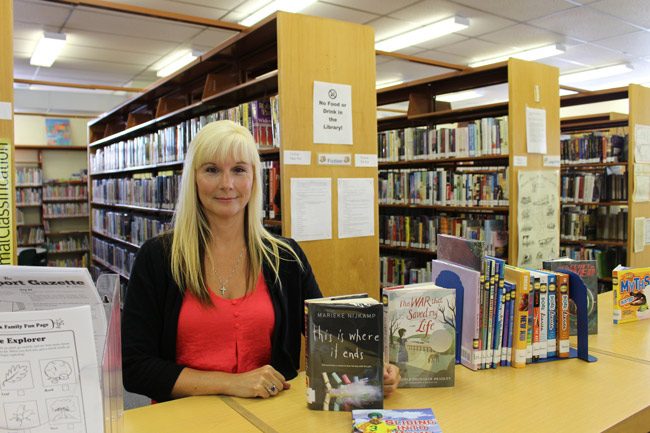 Flagler County Library Director Holly Albanese was elected to a three-year term to the the nine-member board of directors of the Northeast Florida Library Information Network.
"I was notified today by Brad Ward, executive director of NEFLIN of my official capacity," Albanese said. "It will be announced to the membership at the upcoming annual meeting on Sept. 23, which will be held at the Thrasher-Horne Center in Orange Park." The network's office is in Orange Park, a suburb of Jacksonville.
The Northeast Florida Library Information Network encompasses a service area of 24 counties and 570 public, academic, school and special libraries. It provides members with access to training, resource sharing opportunities, as well as research and development through its relationships with other organizations and grant funding – and in doing so, it promotes libraries as "an integral part of everyday life." Flagler has been on the hunt for new grant opportunities to underwrite library projects.
Albanese began working for Flagler County in July 2006. She has a master's degree in Library Science and Public Administration. She's been instrumental in significantly increasing library revenue through the library's passport-issuance service, which she started. She is also keeping a planned expansion of the library–through a new building in Bunnell and an expanded one in palm Coast–on the county commission's agenda, though commissioners have so far kept the library expansion to a low priority.
"Our employees are passionate about what they do," said County Administrator Craig Coffey. "They bring added value to Flagler County through the professional associations they serve."