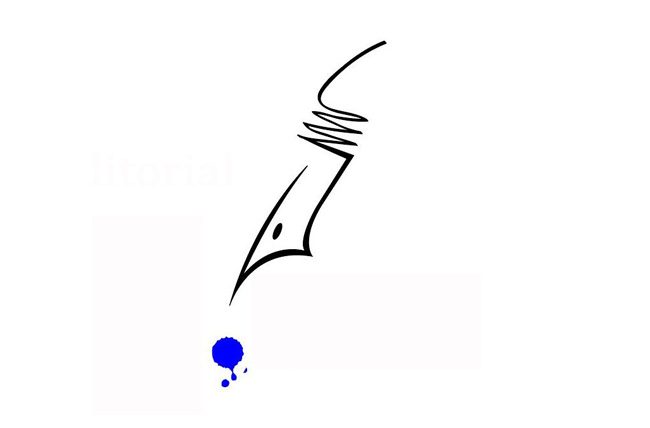 FlaglerLive switched to a new, more powerful server Saturday morning (Oct. 13): it was overdue. But it takes up to 48 hours for the new Domain Name System (DNS) to propagate around the globe. That means that through none of our doing, some of you will still be directed to the old server while others will be directed to the new server. That's how DNS pointing works: it takes its time to resolve entirely.
The last article that appeared on the old server, other than this note, was on the upcoming Janathan Canales trial on attempted first-degree murder. If you're now seeing this note atop the page, then you're unfortunately still on the old server, and there's nothing we can do from our end to push you over. If you saw this story below the main piece on Palm Coast's electric tax scheme, in the right column, then you're in the right place: you're on the new server. Welcome. There's probably some good whiskey and cookies in your pantry.
Otherwise, it's just a matter of waiting out the web's protocols. DNS switches can be temperamental: one moment you could be pointed to the old server, the next you could be getting FlaglerLive from the new one. Again, we have nothing to do with that and depend entirely on the inexplicable world of the internet to do its thing. We've hopefully done ours by providing you with a faster, more reliable experience.
Regrettably, some comments were still being written on stories seen through the old server, posted after the switch. Those comments have not made it over to the new server, and likely will not. We hope they're in a good place now.
Our apologies for the inconvenience and the back and forth of these 24-48 hours. If all goes well by Monday we should be on speedy street. Thanks for your patience–and your support: help us defray the cost of this new server. Make a contribution here.
–P.T.