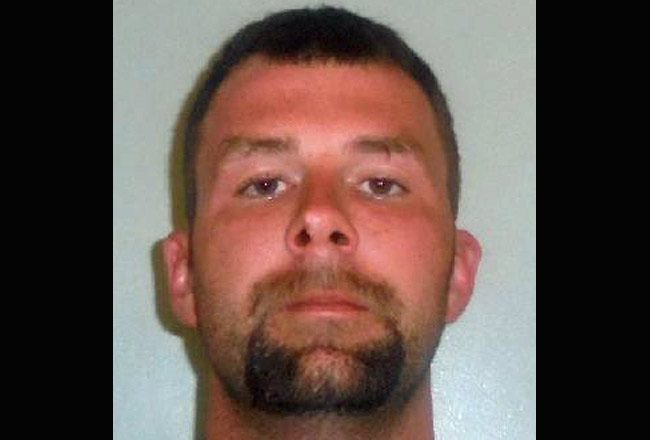 Tyler Dutton, the subject of several arrests in Flagler County over the past few years, was charged with DUI manslaughter in the death of 25-year-old Jordan Marie Rineer early the morning of Oct. 27 on U.S. 1, just south of Old Dixie Highway in Flagler County.
Dutton turned himself into the Flagler County jail Tuesday night (July 5), and was soon released on bond. The jail's website lists the bond at $25,000, though Dutton's felony warrant lists it at $100, 000. Florida Highway Patrol Homicide Investigator Pet Young filed two charges on June 23, when the warrant was also issued by Circuit Judge Pope Hamrick. The State Attorney's Office decided against including the charge of vehicular homicide. The remaining charge is a second-degree felony. If convicted, the minimum punishment for DUI manslaughter in Florida is four years in prison. The maximum is 15 years.
Dutton and Rineer had been spending the evening together in Daytona Beach. After dinner and drinks at Buffalo Wild Wings, Dutton was driving back with Rineer, at the wheel of a Toyota Tacoma pick-up. Dutton, the investigation concluded, had a blood-alcohol concentration that, at 1:40 a.m., around the time of the wreck, "would have been between 0.11 and 0.18 g/100 ml of blood," his arrest report states, "which is consistent with his medical records which showed his blood alcohol concentration at 0.13 g/100 ml." The conclusion was based on a Florida Department of Law Enforcement crime lab analysis through a "retrograde extrapolation calculation," the arrest report states.
Dutton had been driving north on US1, approaching a curve to his left, which he failed to negotiate. He drove onto the grassy shoulder instead. Dutton then overcorrected, re-entering the paved highway only to send the Tacoma spinning clockwise across both northbound lanes of US1, then onto the grass median, where the vehicle struck a concrete drain. That caused the Tacoma to overturn onto its right side and go airborne across the median and onto the southbound lanes. The vehicle continued to overturn several times before ending upright in a watery ditch.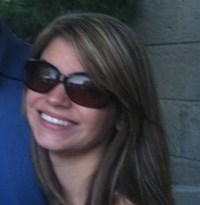 By then Rineer had been ejected out the right passenger window. She was killed at the scene. Dutton sustained minor injuries and was treated at Florida Hospital Flagler. At first he refused a blood test when asked by authorities, then, when authorities secured a warrant, relented. Even then, drunk driving was suspected.
Dutton, of 302 South Stone Street, was arrested in 2013 for driving on a revoked or suspended license, and the previous year on an obstruction of justice charge. In 2011, Bunnell police arrested him after he got into a confrontation with a woman at the Ice House Bar in Bunnell. The woman left the bar, but according to his arrest report, he and another woman followed her in an SUV to her house, where the woman allegedly grabbed her hair and Dutton punched her, then dragged her by the hair as the woman started to drive the SUV away. Initially charged with a felony and a misdemeanor, Dutton eventually pleaded n o contest to battery.
Reneer, daughter of Rick and Toni Shissler Rineer, was living in Lancaster, Pa., but was visiting her grandmother, who'd just had hip surgery, as well as her sister and her niece in Palm Coast, where she had also lived previously: she'd been part of the first graduating class at Matanzas High School in 2009, according to LancasterOnline. She was due home in Pennsylvania in a matter of days.