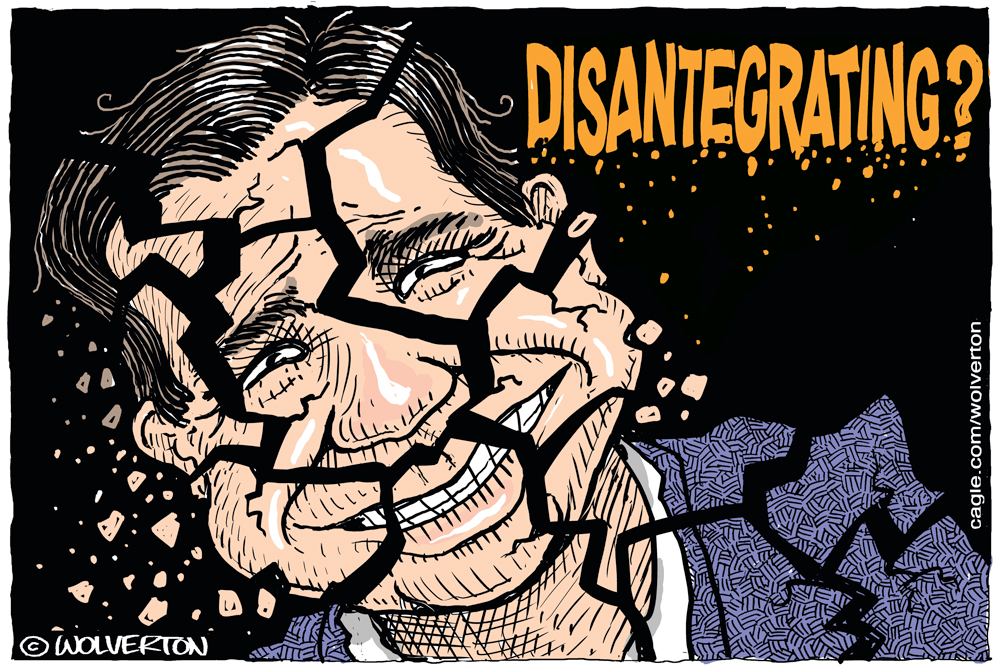 To include your event in the Briefing and Live Calendar, please fill out this form.
Weather: Showers and thunderstorms likely. Highs in the mid 90s. Chance of rain 70 percent. Heat index values up to 110. Monday Night: Mostly cloudy with showers and thunderstorms likely in the evening, then partly cloudy with a slight chance of showers and thunderstorms after midnight. Lows in the mid 70s. Chance of rain 70 percent.




Today at a Glance:
The Flagler County Commission meets in workshop at 2:30 p.m. to discuss the county's stormwater master plan. It's not a love story. See details here.
Stormwater Master Plan Public Meeting hosted by Flagler County and Geosyntec Consultants, 5:30 p.m. at the Government Services Building, 1769 East Moody Boulevard, Bunnell. "The goal of the master planning process is to identify measures to improve current drainage infrastructure, reduce pollutant loading to water bodies, and provide strategies to accommodate future development and public input is critically important," says Faith Alkhatib, Flagler County Engineer.
Nar-Anon Family Groups offers hope and help for families and friends of addicts through a 12-step program, 6 p.m. at St. Mark by the Sea Lutheran Church, 303 Palm Coast Pkwy NE, Palm Coast, Fellowship Hall Entrance. See the website, www.nar-anon.org, or call (800) 477-6291. Find virtual meetings here.




In Coming Days:
September 16: Flagler OARS' 3rd Annual Recovery Festival at Veterans Park in Flagler Beach, from 3 to 9 p.m., with live bands, food trucks, exhibitors, hosted by Open Arms Recovery Services. Vendor booth space and sponsorships available. Click here or contact [email protected].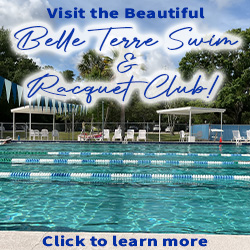 Keep in Mind: The Belle Terre Swim & Racquet Club is open, welcoming and taking new memberships, and if you enroll before Sept. 1, you'll beat the price increase kicking in then. Experience the many amenities including a lap pool, wading pool, tennis/pickleball courts, sauna, and a modern wellness center–all for less than what you'd pay just for a fitness center at your typical commercial gym. Friendly staff is available to answer any questions you may have about becoming a member. Belle Terre Swim and Racquet Club is the sort of place where you can connect with fellow community members and experience the welcoming atmosphere that sets BTSRC apart. If you have any questions, feel free to call at 386-446-6717. If you would like to learn more about our club and membership options please visit online.
Etymology: voir dire: It's not trial week, otherwise known as the five circles of hell. That was last week. But it'll roll around soon enough (the trial of Brennan Hill, on a murder charge, is ahead, and he snagged himself the only defense lawyer to win two high profile acquittals in Flagler), and when it does, we'll have another jury selection, known by its affected and unnecessary old French name, voir dire. I never understand various professions' cunnilinguing foreign tongues all over terms that could less pretentiously and more understandably for all of us be rendered in American English, whether it's the legal profession's oedipal complex for Latin (I've got your mens rea right here, bub), classical music's continuo for Italian, or the sophomoric habit of Hollywood scripts of substituting French words to mask prurience or punning on the French to signal cowardice (as opposed to, say, punning on the extraordinarily high desertion rate of Confederates during the Civil War). It's like the assumption that an English accent is somehow more erudite, that a French one is more cultured, that an Arab one is more suspect, dumber, dirtier, oilier (and so on: Arab stereotypes are like grains of sand in the Great Empty Quarter. They never end.) Here's where I'm as fanatical as that bigot Noah Webster for the American language, which I happen to think the richest, most subtle and supple language on the planet for one reason: unlike our Trump-walled borders and too many of our minds, our language continues to live up to Emma Lazarus's entreaty: Give me your tired, your Ebonics, your huddled pronouns yearning to breathe free, the wretched pedantry of your teeming rules. I lift my pen beside the golden door. The American language–that new colossus so very different from England's version as dank as Westminster wigs–is our enduring freedom, our every-moment celebration of an actual, living Declaration of Independence, renewed with every new word or turn of phrase  immigrants bring to these shores. The American language is the last refuge of America as we yearn it to be. These days of seemingly endless despair over what we're becoming, we still have this daily, hourly, endless renewal rolling off our tongues and filling our ears like a thousand Copland rodeos everywhere we are. Our American language is an unsung, always-sung blessing, always within reach (if nothing else, within us). "North America will be Peopled with a hundred million of men, all speaking the same language," Webster had said. He is right about the American language. He is wrong about the same language: American is that unique language whose lack of anything unique makes it what it is, makes it the most democratic, most pluralist language on the planet. It is what we make of it, what we are free to make of it, pedantic grammarians and the Associated Press style book notwithstanding. I had intended this to be a quick take on voir dire. It'll have to wait: language before jurors.
—P.T.
(With thanks to Brown Dog and Gulden Draak.)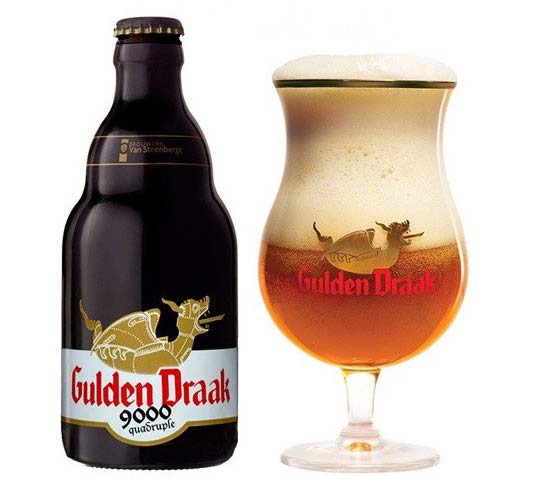 Now this: Bill Bryson at The Cambridge Union

The Live Calendar is a compendium of local and regional political, civic and cultural events. You can input your own calendar events directly onto the site as you wish them to appear (pending approval of course). To include your event in the Live Calendar, please fill out this form.
For the full calendar, go here.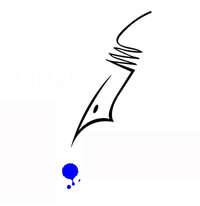 More recently, during a debate in the House of Lords in 1978 one of the members said: "If there is a more hideous language on the face of the earth than the American form of English, I should like to know what it is." (We should perhaps bear in mind that the House of Lords is a largely powerless, nonelective institution. It is an arresting fact of British political life that a Briton can enjoy a national platform and exalted status because he is the residue of an illicit coupling 300 years before between a monarch and an orange seller.)
–From Bill Bryson, The Mother Tongue: English and How It Got That Way. (1990)