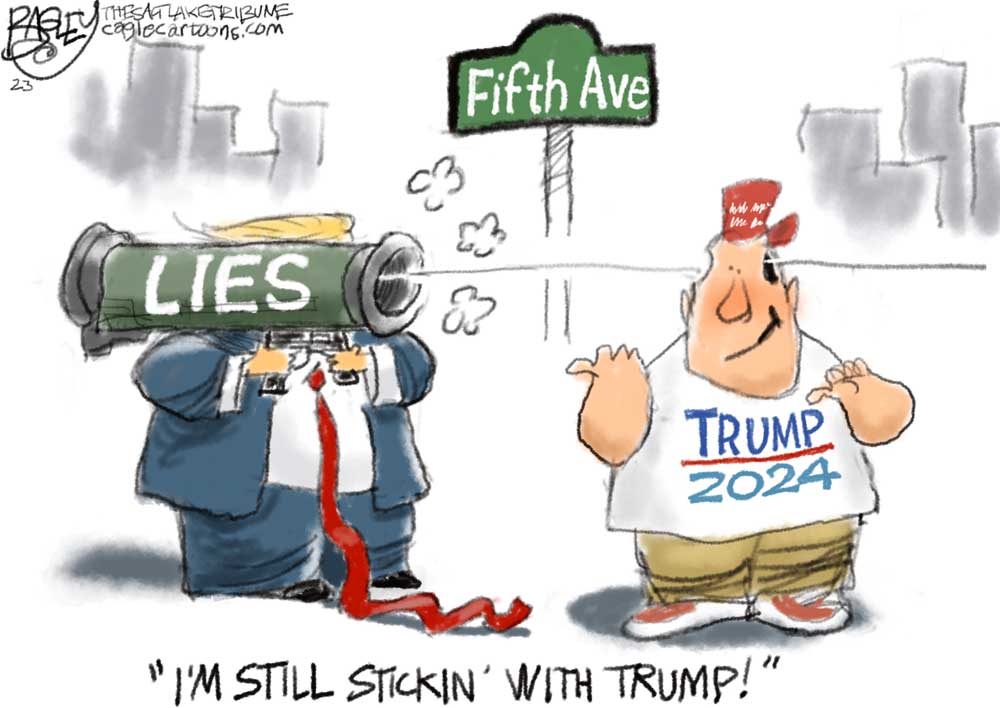 To include your event in the Briefing and Live Calendar, please fill out this form.
Weather: Mostly sunny. Highs in the mid 80s. East winds 5 to 10 mph. Monday Night: Partly cloudy. Lows in the mid 60s. East winds 5 to 10 mph.




Today at a Glance:
The three-member East Flagler Mosquito Control District Board meets at 10 a.m. at District Headquarters, 210 Airport Executive Drive, Palm Coast. Agendas are available here. District staff, commissioners and email addresses are here. The meetings are open to the public.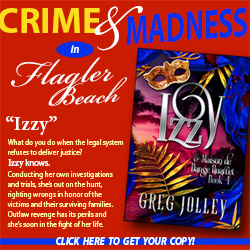 The Flagler County Commission meets at 5 p.m. at the Government Services Building, 1769 E. Moody Boulevard, Building 2, Bunnell. It's that time of year again: Emergency Management Director Jonathan Lord will give a pre-hurricane season briefing. The t-hangars at the airport are going to cost an additional $900,000. The rezoning of the future BJ Wholesale Club property goes before the commission. Access meeting agendas and materials here. The five county commissioners and their email addresses are listed here. Tonight's full agenda with background materials are here.
Vidya Herbs USA launches its operation in Bunnell at 7 Otis Stone Hunter Road, Bunnell (at the intersection of U.S. 1 and Otis Stone Hunter Road) at 11 a.m. with a ceremony with local officials.
Metronet, a broadband company in Palm Coast, host a media event with the City of Palm Coast to  announce its service launch in the community, 1:30 p.m. at 5116 U.S. 1 South, Palm Coast (near the cell tower.
Nar-Anon Family Groups offers hope and help for families and friends of addicts through a 12-step program, 6 p.m. at St. Mark by the Sea Lutheran Church, 303 Palm Coast Pkwy NE, Palm Coast, Fellowship Hall Entrance. See the website, www.nar-anon.org, or call (800) 477-6291. Find virtual meetings here.




In Coming Days:
The second annual Hang 8 Dog Surfing Competition in Flagler Beach is from 8 a.m. to 2 p.m., at the South 5th Street walkover off of State Road A1A just south of the Flagler Beach pier. Registration for dog surfing is $20, registration for the costume contest is $10. All proceeds go to charities. The awards ceremony is at 1 p.m. You can register your dog forthe Hang 8 Dog Surefing competition on May 20 at hang8dogsurfing.com. See: "Hang 8 Dog Surfing Contest Returns to Flagler Beach in All Its Ridiculous and Timely Exuberance."
Flagler Pride Weekend: All applications (Vendor, Sponsor, Volunteer, Speaker, Entertainment) for Flagler Pride Weekend are now open until midnight on May 20th, 2023. No late applications will be accepted or considered. Vendors, apply here. Flagler Pride weekend is scheduled for June 10-12, at Palm Coast's Central Park.
Notably: As I write this in late afternoon Sunday the results of the Turkish elections are still coming in, but it seems Erdogan, the Anatolian Trump, has it in hand for a third five-year term despite the last five disastrous years, despite his increasing authoritarianism and hubris, despite his demolition of Turkey as a secular state and once a great hope of the compatibility of Islam with democracy. That hope is only spottily sustained here and there: Bangladesh maybe, Indonesia no longer. Lebanon might have been on the list were it not now a failed state.  We'll have Erdogan in Turkey, Orban in Hungary, Trump in the United States, and Putin breathing yet another sigh of relief. It doesn't seem to matter that Turkey is a NATO member: it's still occupying half of Cyprus, it's still as chummy with Russia as Trump was, as DeSantis seems to want to be. Yet the 20th-largest economy in the world still wants to pretend that it can be a legitimate member of the EU. Leave it to Orhan Pamuk to remind us that there were no golden days there either, as "the hordes that ran riot in Istanbul on September 6 and 7, 1955, smashing the shops and looting the homes of Istanbul's Greek, Armenian, and Jewish minorities, were aided and abetted not just by Turkey's secret services but by Britain, which was reluctant to see Cyprus become part of Greece, nor did it seem important to know what Atatürk discussed with the Shah of Iran during their trip up the Bosporus. I felt as if those who had researched these subjects, and written novels and histories, had done it all for nothing."
—P.T.
Now this: Loreen of Sweden won the Eurovision song contest. "Tattoo"'s lyrics are a column of cliches, but the contest rewards the genre, and who are we to argue with 300 million Europeans, and not a few Turks among them.

The Live Calendar is a compendium of local and regional political, civic and cultural events. You can input your own calendar events directly onto the site as you wish them to appear (pending approval of course). To include your event in the Live Calendar, please fill out this form.
For the full calendar, go here.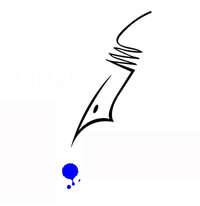 The houses of the long-ago rich were welcoming, with long tree-lined lanes leading up to shady porches. You thought you might receive a glass of lemonade there. The houses of the new rich were menacing, with spiked fences and black Suburbans in the drive that looked like they might have gunmen inside. You imagined tripping alarms if you walked their way.
–From Neil King's American Ramble (2023).