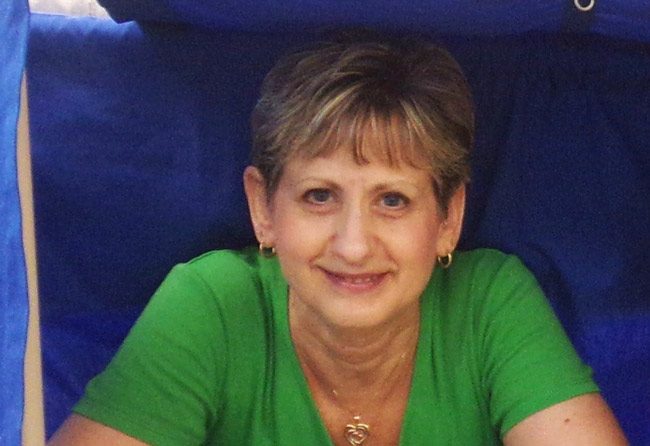 Flagler County Children's Librarian Theresa Owen is retiring after 26 years of service to the county's youngest patrons. "There are parents now bringing their children to her programs, who were the youngsters when she started her career here," said Library Director Holly Albanese. "We wish her well on the next chapter of her life, but she will truly be missed by all."
A reception will be held for Owen from 2 to 4 p.m. Friday in the Garden Room of the Palm Coast branch of the Flagler County Public Library, 2500 Palm Coast Parkway Northwest, at the intersection of Belle Terre Parkway. Refreshments will be served compliments of the Friends of the Library.
Owen began her career with Flagler County in 1990 when the Library was located at the Palm Harbor Shopping Village storefront, now known as Island Walk.
She received the county's top honor in 2007 when she was presented with the Outstanding Achievement Award for her innovative programming that included her staff building an igloo out of milk cartons to provide an "Eskimo" experience for the children who crawled inside to read their books.
Owen also created an educators corner to house materials and books for parents who are home schooling their children.
Later she implemented the PAWS to Read program, a joint venture with the Flagler Humane Society, where children between the ages of 4 and 8 are invited to the library twice monthly to read to dogs.
"Theresa has been dedicated to enriching the lives of the county's children, and she will be greatly missed," said County Administrator Craig Coffey. "Her influence on our community will continue to be felt for years to come."