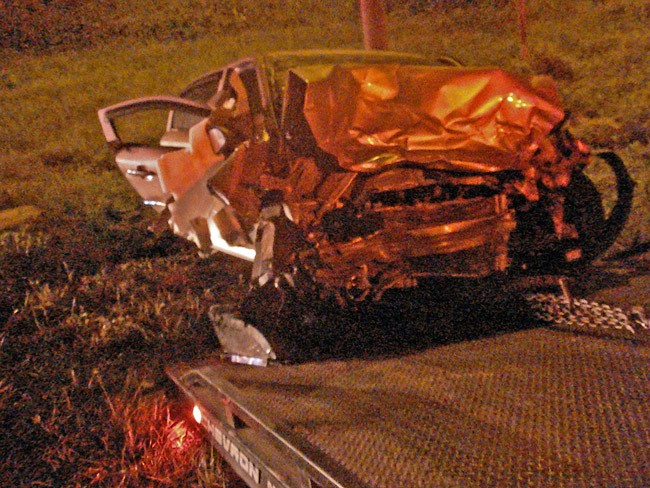 It was in the early evening of Oct. 20, 2014. Carl Alley, then 60, was driving east on State Road 100 with Elizabeth Alley, 45, and Vada Delk, 72.
Eileen Wojczyszyn, a 54-year-old Palm Coast resident, was going west on 100. She had stopped to turn onto County Road 305.
Jody Alan Hyde, then 26, was also driving west. But he was drunk, according to police. His blood-alcohol level would later register at 0.148. The legal limit in Florida is 0.08. He never reacted to Wojczyszyn being stopped at the intersection. Hyde, who was driving a Ford F-150, a pick-up truck, struck Wojczyszyn's Hyundai, catapulting it in the path of Alley's Chevrolet Cobalt, a compact car.
Carl Alley never had a chance to react. The Chevrolet and the Hyundai crashed head-on. Elizabeth Alley was killed. So was Delk. Carl Alley was left with incapacitating injuries. So was Wojczyszyn.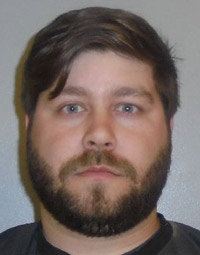 The only person who escaped injuries was Hyde, a resident of Calhoun, Ga., who also lives in Gainesville and in Charlotte, according to police records. His Facebook page currently lists him as a resident of Atlanta.
Hyde was initially cited for careless driving and fined $166. On Monday, following a homicide investigation by Florida Highway Patrol Cpl. Pete Young, Hyde was arrested and charged with two felony counts of DUI manslaughter, two counts of drunk driving with injuries, also felonies, and two misdemeanor charges of property damage. He was booked at the Flagler County jail and promptly posted bail on $58,000 bond.
If convicted, Hyde faces a minimum of four years–the minimum allowed by law–but sentences vary widely across the state. According to a Miami Herald analysis of 400 road fatalities in the state since 2012, the statewide average has been 10 years.